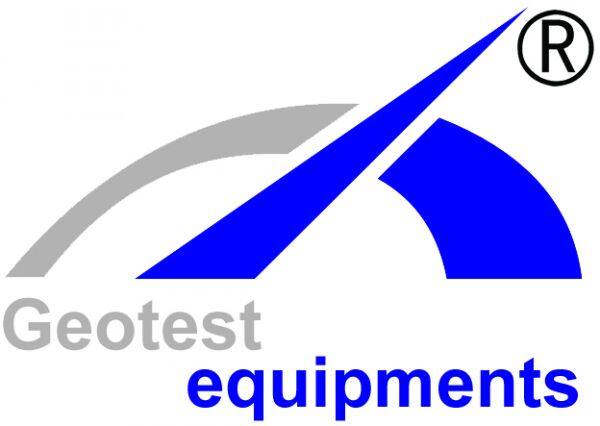 Shaoxing GeoTest Equipment Co., Ltd.

China Manufacturer with main products:universal testing machine ,compression testing machine ,tensile testing machine ,civil engineering equipment ,testing instruments ,material testing machine ,material testing equipment ,soil tester ,asphalt testing apparatus ,concrete test ,cement test ,rock mechanics
Product Details
Place of Origin:
Zhejiang, China
Brand Name:
geotest equipments
Model Number:
PT-5D
Power:
Electronic
Usage:
Torsion Tester
Packaging Details
wooden case
Product Description
PT-5D Digital Anchor Bolt Tension Force Meter Gauge
General Instruction
The pull tester has been designed to detecting the tensile pulling force of anchor, anchor wire, steel bar, plug bolts and other anchoring pieces.
It is the necessary equipment for construction quality inspection.
It is consist of hand pump (or electric pump), hydraulic cylinder, digital indicator (KN) and high-pressure rubber pipe.
Hand pump is of duplex oil path (high-pressure and low-pressure) and plunger type with advantages such as high working efficiency, fast loading. Low-pressure can be adjusted according to the required pressure. There's 3-position 4-way diversion valve to exchange the input and output oil path. The valve is of end face seal structure, it is of good sealing performance, easier to operate and long service life.
Hydraulic cylinder is of hollow duplex oil path, it is connected with the high-pressure rubber pipe through quick coupling.
Digital indicator is installed on the pump body. The pulling force can be directly read and converted.
The pull tester has features such as novel structure, reliable performance, small size, light weight and easy to carry.
Packing list
1. Hydraulic cylinder: 1 set
2. Hand Pump: 1 set
3. Digital indicator: 1 pc
4. High-pressure oil pipe: 2 pcs (with quick coupling)
Alternative technical specifications
Anchor device

Suitable for steel bar

Complete set of anchor device:

∅6, ∅8, ∅10, ∅12, ∅14, ∅16, ∅18,

∅20, ∅22, ∅25, ∅28, ∅32

Tensile rods

Adapter

Suitable for bolts and screws

Complete set of adapter:

M6, M8, M10, M12, M14, M16, M18, M20, M22, M24

Specifications of tensile rods:

M12, M18, M24
Hand pump
Working pressure
63 MPa (high-pressure)
2 MPa (low-pressure)
Flow
2.3 ml / time (high pressure, adjustable)
14.5 ml / time (low-pressure)
Maximum pressure
500 N
Amount of oil storage
1.5 L
Quality
12 kg
Hydraulic cylinder
Working capacity
500 KN
Tensile travel
80 mm
Central aperture size
Diameter 45 mm
Quality
23 kg

Our process expertise backed by team of skilled technicians.
Original brand manufacturer,

quality assurance

Our internationally certified quality management system.

Capability to deliver equipments in varied standard finishes

Cost-effective products.

Latest designs.

Qualified staff

Reasonable market prices.


.
Contact Us
Shaoxing GeoTest Equipment Co., Ltd.

Contact

Lily Cai

Phone

86-575-82155579

Address

Haoyi Village, Cao'E Steet, Shangyu District Shaoxing,Zhejiang
Find Similar Products By Category