Hebei Kenuo Rubber Products Co., Ltd.

China Manufacturer with main products:Vinyl Flooring ,Decorative PVC Panel ,Bitumen Corrugated Waterproof Roofing Sheet ,ASA Synthetic Resin Roofing Tile ,Roofing Tile Accessories ,Trapezoidal Roofing Tile ,Natural Stone Texture Style PVC Panel ,Modified Asphalt Waterproof Board
Product Details
Brand Name:
KN
Place of Origin:
China
Model Number:
KN-08
Material:
Other, skin layer; ASA; lining: Synthetic resin
Type:
Other, Roofing Tile Accessories
Packaging Details
Nude package, or as demand
Product Description
ASA Synthetic Resin Roofing Tile Accessories

Detailed Images
Tee Coupling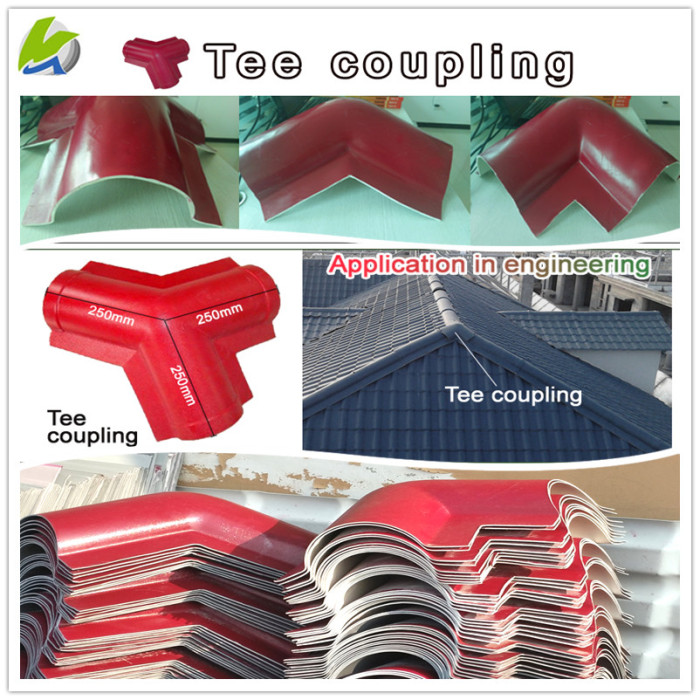 Tilted Ridge Tile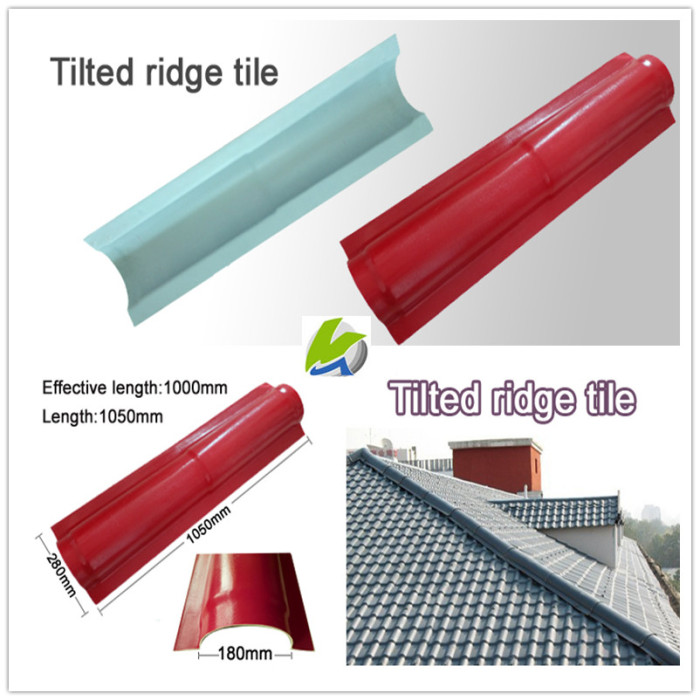 Main Ridge Tile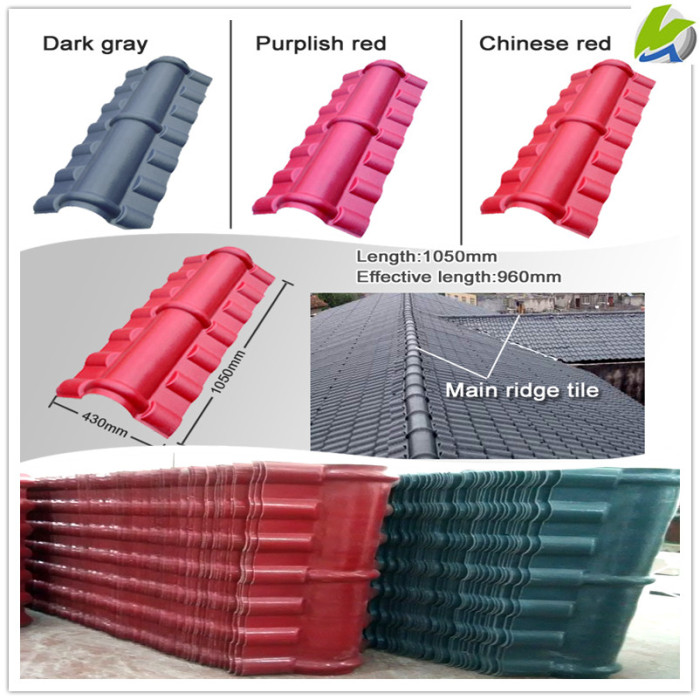 End Cap Of Main Ridge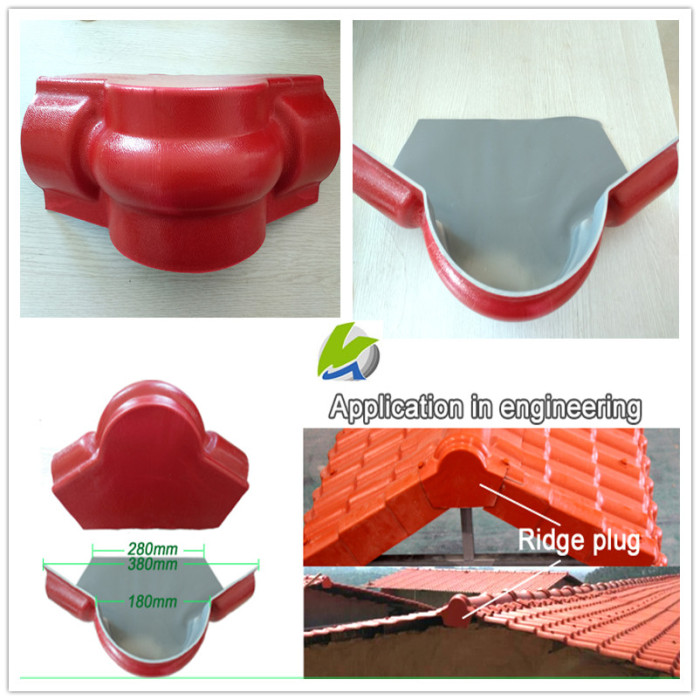 Product Description

Snthetic resin tile installation precautions
1, purline optional square tube (square tube) (60 * 40 * 3mm) need to embalmed (embalmed). Horizontal bar (vertical with the tile length) spacing 700mm ~ 800mm, vertical sandalwood (parallel with tile length) spacing 2000mm ~ 2500mm. Insist to Tan column spacing ≤ 1500mm.

2, The main tile should be installed reversely according to the local wind direction. The two tiles should overlap one crest horizontally (including the overlap of the ridge tiles) and overlap with one pitch in the longitudinal direction. The overlap should be at the contact area of the purlin. Self-tapping screws.

3, in the case of two slope roof, two slope symmetrical to be installed in order to facilitate the installation of corrugated roof is consistent with the waveform. The company is located in:

4, the ridge roof tiles and ridge ridge lap joints (joint) should be processed smooth, so that the installation of three links. The company is located in:

5, Fixed with accessories For special dovetail nail, first place the sealing gasket and tighten the bolts with electric wrench, then cover the cover cap.


Contact Us
Hebei Kenuo Rubber Products Co., Ltd.

Contact

Kun Shi

Phone

86-311-88580492

Address

Fazhan Rd, Economic Development Zone, Xinle county Shijiazhuang,Hebei
Find Similar Products By Category