Xinxiang Lefilter Corp.Ltd

China Manufacturer with main products:Hydraulic oil filter element ,Air compressor filters ,Compressed inline air filter element ,Filter housing ,water filter treatment ,Oil purifier ,Oil filter chart ,air dust collector
HYDAC Hydraulic Oil Filter Element Oil Purifier OEM Part 0160R
USD $10 - $50 / Set |Get Latest Price

10 Set / Sets

100000 Set / Sets per Month

Qingdao, Shanghai, Shenzhen, etc

T/T PayPal Western Union

7 days
Add To My Cart
Product Details
| | | | | | |
| --- | --- | --- | --- | --- | --- |
| Brand Name: | LEFILTR | Place of Origin: | China | Model Number: | 0160R |
Packaging Details
carton box
Product Description
Hydac Filter Element introduction:
Hydac Filter Element is widely used in hydraulic oilsystem and lubrication system
to filter out the metal particles and rubber impurities caused by wearing in the oil to
guarantee the normal operation of the system.
Hydac Filter Element Pricture: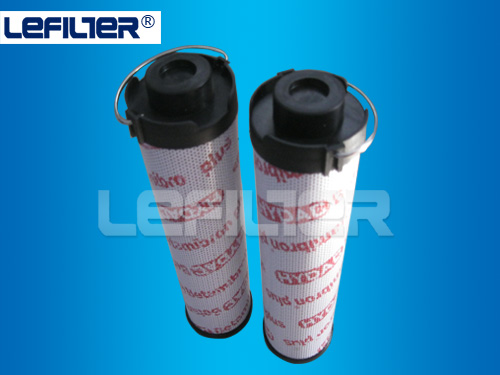 Hydac Filter Element features:
1. Material: HV fiberglass, filter paper, stainless steel wire mesh
2. Filter accuracy: 1-1000um
3. Pressure: 1.0Mpa, 2.0Mpa, 16.0Mpa, 21.0Mpa
4. Application field: hydraulic system, lubrication system
5. O-Ring: NBR, VITON
6. Life span: 5-6 months
7. Dimension:73.5*36*34.2*144 mm
Hydac Filter Element application areas:
1.Metallurgy: used in hydraulic system of rolling mill, caster filter and various kinds of lubrication of filtering.
2.Petrochemicals: oil refining, chemical production process of products and the separation of intermediate
products and recovery, the oil field note well water and natural gas particle filter except.
3.Textile: polyester melt in the purification and drawing process even filter, air compressor protection filtering,
compressed gas oil removal in addition to water.
4.Electronic and pharmaceutical: reverse osmosis water, deionized water to treatment filter and wash the liquid
and glucose former treatment filter.
Quality Assurance:
ISO 2941------Collapse & Burst Resistant
ISO 2942------Fabrication & Integrity Test
ISO 2943------Material Compatibility with Fluids
ISO 3724------Flow Fatigue Characteristics
ISO 3968------Pressure Drop vs. Flow Rate
ISO 16889------Multi-pass Performance Testing


Hydac Filter Element Model description:
0030 R 003 BN/HC
| | | |
| | | |
flow rate D: high pressure precision material
(L/min) R: oil return (um) (fiberglass, filter paper, stainless steel wire mesh)

Hydac Filter Element Model:
0660R010BNHC 0240D010BN3HC 0330D003BN4HC 0060R005BH3HC
Customer visit:

Related products:
Hydraulic Filter Element Air Compressor Filter Compressed Air Filter Air Filter
Hydraulic Filter Housing Hydraulic Part Oil Filter Machine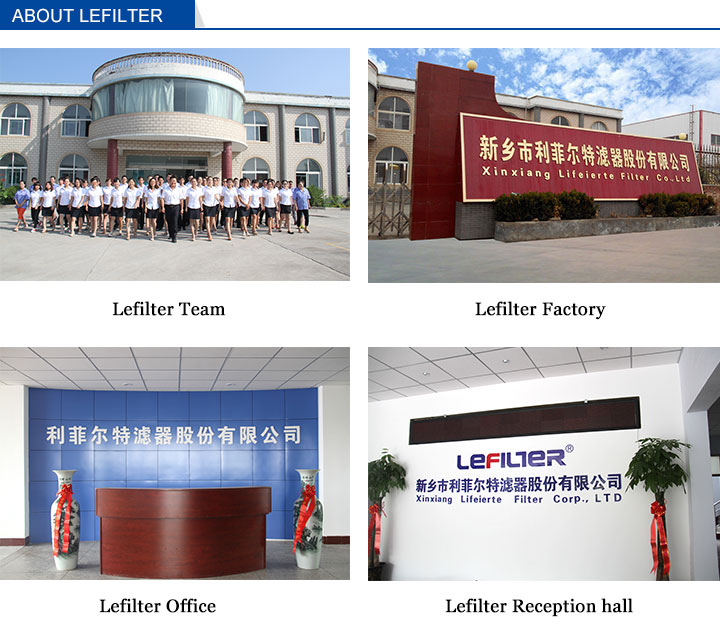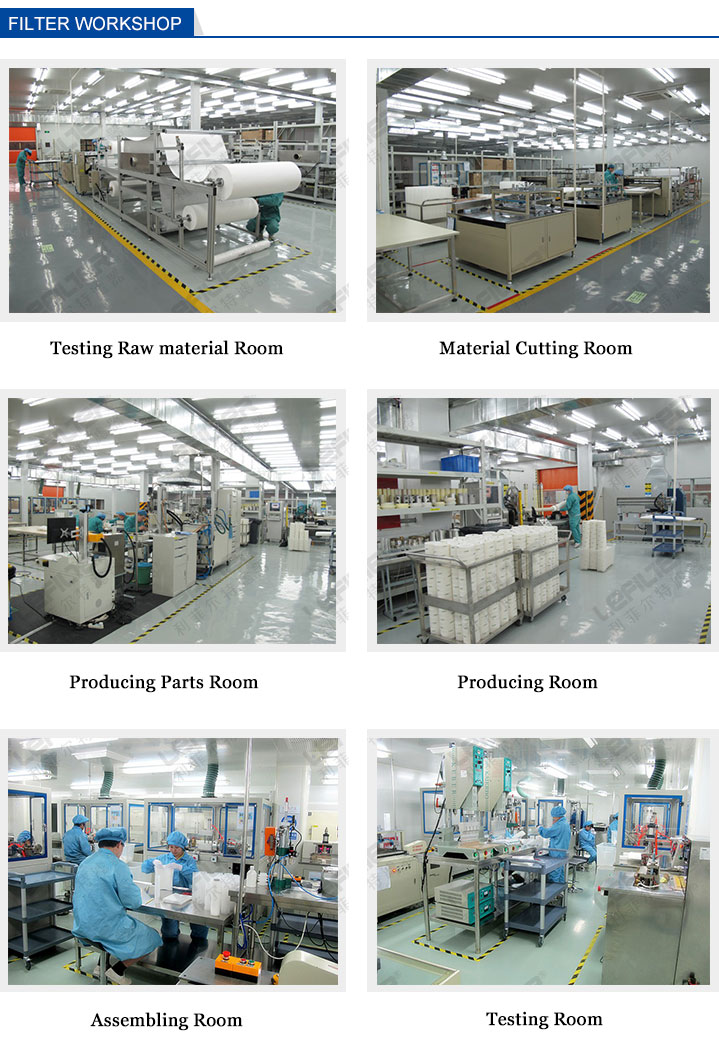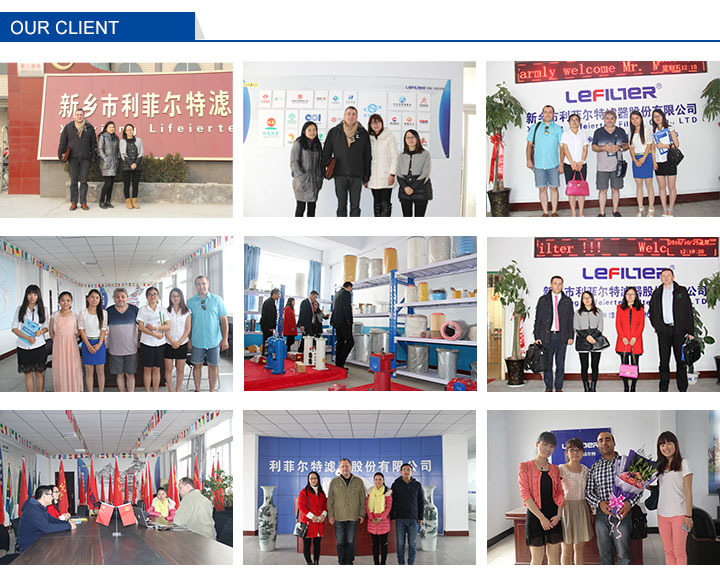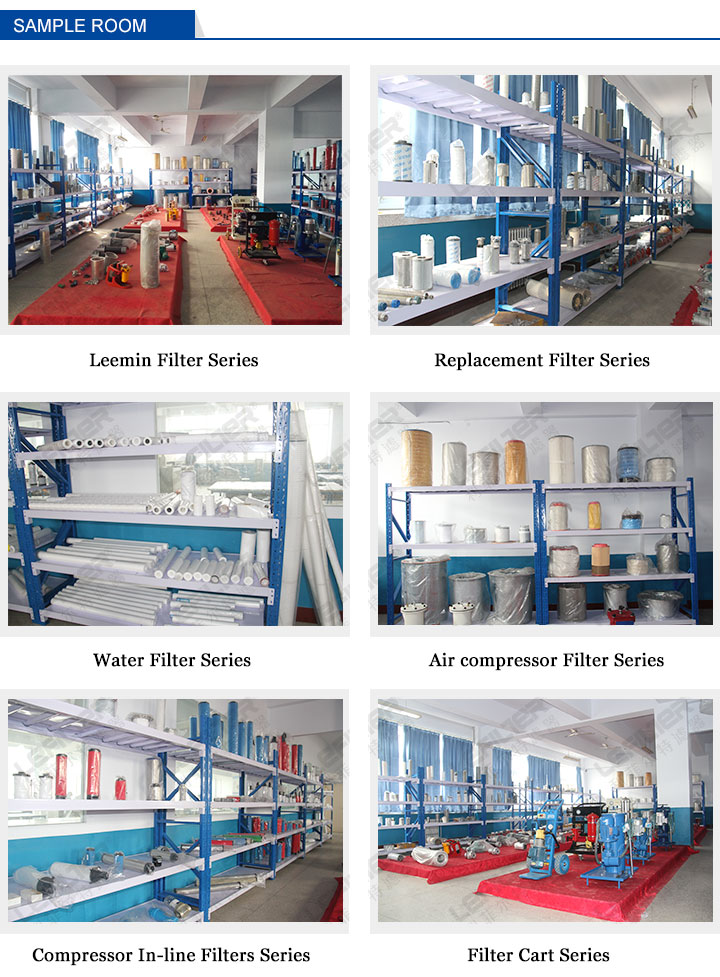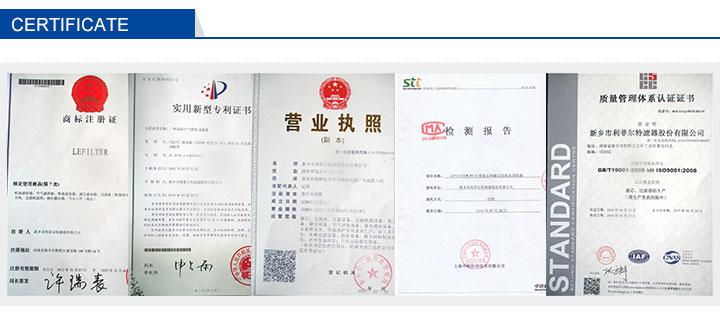 Contact:
Attn: Ada
E-mail:filtersales03@le-filter.com
Mob/whatapp/wechat: 0086 18695927657
Skype: filtersales03
Contact Us
Xinxiang Lefilter Corp.Ltd

Contact

Ada WANG
Find Similar Products By Category