Product Details
| | | | | | |
| --- | --- | --- | --- | --- | --- |
| Brand Name: | pall | Place of Origin: | China | Model Number: | UE319AS20E |
Packaging Details
carton box
Product Description
Brief introduction:
1. Pall filter series adopt the new PALL-Ultipor III series filter elements to superfinely filter out the solid particles in the liquid medium.
2. It is commonly used for the filtration and purification in the hydraulic system and lubrication system.
Features:
1. Material: HV fiberglass, Ahistrom filter paper, stainless steel wire mesh
2. Filter accuracy: from 1, 3, 6, 12, 25 …um
3. Pressure: 1.0Mpa, 2.0Mpa, 16.0Mpa, 21.0Mpa
4. Application field: hydraulic system, lubrication system
5. O-Ring: NBR, fluororubber

Pall filter showcase: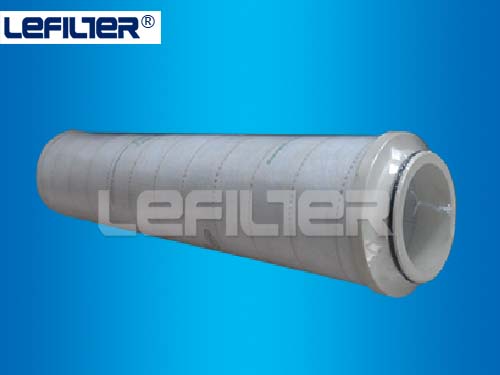 Pall filter models:
Both HC series and UE series are available.
Typical model codes:

| | | | |
| --- | --- | --- | --- |
| 1. | HC7400*4H | 14. | HC9600*8Z |
| 2. | HC7404*8Z | 15. | HC9404*13H |
| 3. | HC6200*13H | 16. | HC9400*16H |
| 4. | HC2216*16Z | 17. | HC9100*26H |
| 5. | HC9901*26H | 18. | HC8904*39Z |
| 6. | HC9800*39H | 19. | HC8900*4H |
| 7. | HC9801*26H | 20. | HC8700*8H |
| 8. | HC9700*16H | 21. | HC8400*13Z |
| 9. | HC9650*13Z | 22. | HC8314*26H |
| 10. | HC9604*8H | 23. | HC8300*16Z |
| 11. | HC9601*6Z | 24. | HC8304*39H |
| 12. | UE219*13H | 25. | UE209*4H |
| 13. | UE319*08Z | 26. | UE619*40Z |


Our certificate:
ISO 2941 Collapse & Burst Resistant

ISO 2942 Fabrication & Integrity Test
ISO 2943 Material Compatibility with Fluids
ISO 3724 Flow Fatigue Characteristics
ISO 3968 Pressure Drop vs. Flow Rate
ISO 16889 Multi-pass Performance Testing




For more details, welcome to contact us! :-)
Contact:
Attn:Ada
Mob/Whatapp/wechat:0086 18695927657
Skype: filtersales03
Contact Us
Xinxiang Lefilter Corp.Ltd

Contact

Ada WANG

Address

Muye district Xinxiang,Henan
Find Similar Products By Category