Product Details
| | | | | | |
| --- | --- | --- | --- | --- | --- |
| Brand Name: | Moresuperhard.com | Place of Origin: | China | Type: | Machine Blade |
| Size: | 20*20*10 | Finishing: | White | Blade Material: | Diamond |
Packaging Details
carton box with foam box (Gift package is available)
Product Description
Features of soldering brazed CBN inserts:
* High chemical resistance stability
* High hardness and abrasive resistance
* Strong impact resistance
* Good fracture resistance
* High working efficiency
* Dry cutting
Applications of soldering brazed PCBN inserts:
Idea for machining hard ferrous metals, such as hardened steels, gray cast iron. CBN inserts are widely used to machine brake discs, engine cylinder liners, engine blocks, break drumsticks, valve seats and guides, gears and mould,etc.
Why choose our product
More SuperHard Products Co., Ltd is dedicated to finding solutions that help our clients in all markets succeed. More SuperHard has been manufacturing high-quality, competitively priced superabrasive diamond and cbn tools that are designed to perform in a wide range of industrial ,such as pcd tools grinding, natural diamond polishing, auto parts processing , thermal spray coated industry, optical glass, semicon and led industry, woodworking tool , cnc tool grinding and roll machining ,others ultral precision industry.
The company production and sales of products covered vitrified bond tools, resin bond tools, metal bond tools, electroplated diamond/cbn tools, vaccum brazed products, cvd diamond tools, polycrystalline diamond (pcd) tools, cubic boron nitride (cbn) tools.our objective is to meet all the customers' needs and help every customer achieve maximum benefits. more brings in revenue for you, you win, we win!
More SuperHard supplies the wheels for several application mainly:
1.Carbide round tools on cnc machines : flute grinding, gash grinding, end facing, clearance angle and cylindrical grinding .
2. Insert grinding for machines such as: agathon, wendt, haas, waida and ewag.
3.Woodworking saw blade and tools .
4.Hss tools
5.Cutting wheels
work shop
Our team
Many Years Of Experience Makes Our Work Team The Best Value And Quality Of Diamond And CBN Tools To Ensure A Continuous Development In Knowledge,Sincerity Service And Technology Progress.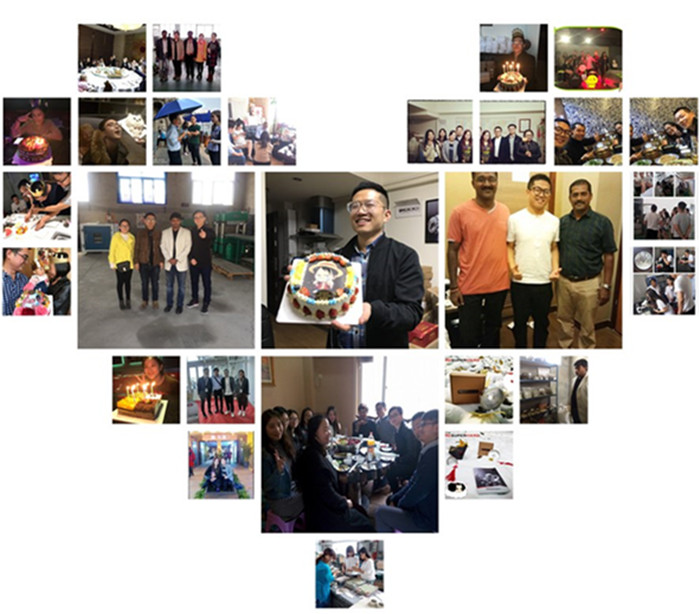 Products Range:
1. vitrified bond/resin bond/Metal bond/Electroplated diamond grinding wheel & other diamond tools
2. PCD milling tools, PCD turning tools, PCD drilling tools, PCD engraving tools, PCD/pcbn inserts, PCD/pcbn cutting tools, PCD/pcbn grooving tools, CBN inserts
3. PCD/TSP diamond, CVD diamond tools, large size synthetic diamond, Natural diamond tools, diamond abrasive tools
4. diamond grinding&cutting discs, diamond cutting blade, diamond cup wheel, diamond dressers
5. Roller cutting tools, PDC cutters, PDC drill bits& PDC core bits
6. PCD tool grinder & PCD grinding machine
Our product's advantages:
1.High grinding efficiency
2.Wonderful edge quality
3.Long service life
4.High polishing efficiency
5.Large Exports
6.Considerable after-sell service
7.Amazing performance
8.Various types and sizes available
9.Direct Factory Manufacturer
10.Backing/substrate material: Aluminum
11.Abrasive layer: diamond
12.Bond: vitrified
13.Excellent cutting edges
14.Reduced cycle times
15.Custom Engineered
If you have any questions, please contact us
Whats App:+8618638297665
Skype:18638297665
Alisa@moresuperhard.com
Tel:18638297665
URL:www.moresuperhard.com
Contact Us
Moresuperhad

Contact

Alisa Zhang

Phone

86-371-86545906

Address

zhongyuan Zhengzhou,Henan
Find Similar Products By Category