Product Details
| | | | | | |
| --- | --- | --- | --- | --- | --- |
| Brand Name: | KENOS | Place of Origin: | China | Model Number: | M409 |
Packaging Details
Inner packing with recycle plastic box and anticorrosive oil,outer with sponge and PE bag
Product Description
Top brand of EDM eroding wire /Stable and durable EDM wire in China
EDM wire
yize16ka
Feature of KENOS EDM wire:
1.Smooth finish, high precision, good conductivity, fast cutting speed.
2.It has a very good perpendicularity, which can better help threading.
3.The precision of the products is guaranteed (diameter tolerance +0.001MM).
4.Main size : 0.25mm, 0.2mm, 0.3mm, 0.15mm,0.25mm, 0.1mm
5.Suitable for (Sodick, Charmilles, Mitsubishi, Fanuc, Chmer, Japax,Hitachi, MITSUBISHI...) EDM Wire Cut machines.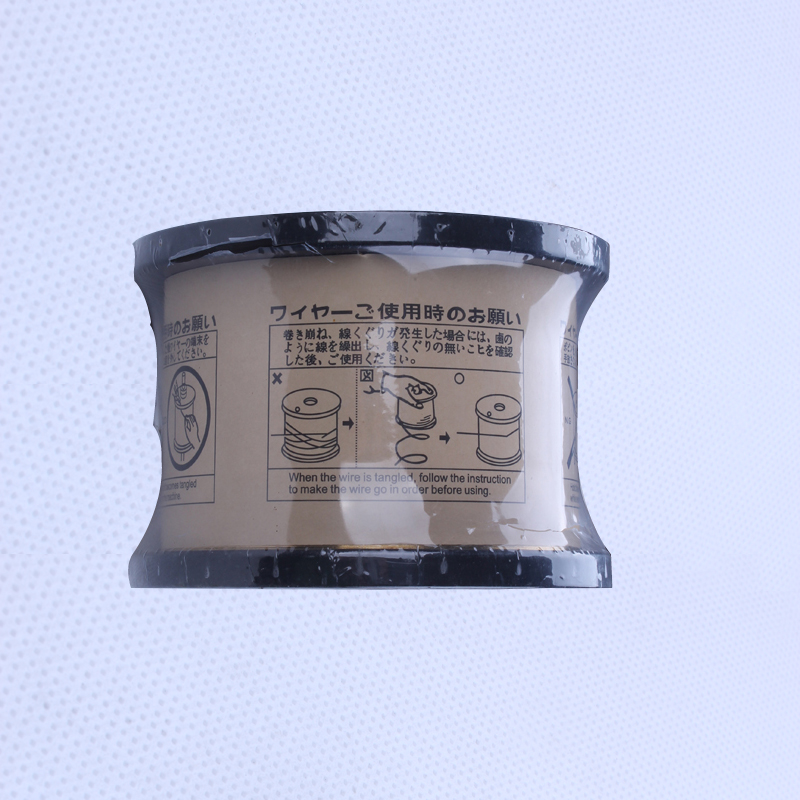 EDM wire has good mechanical properties, thermoplasticity, cold plasticity, cutting property, and has the characteristics of easy brazing, corrosion resistance, corrosion cracking and so on. Nowadays, EDM brass wires is widely used in WEDM processing of various brands.Most of the time, if the processing method is not correct, a lot of EDM brass wires will be wasted.
In actual production and processing, WEDM-LS workpiece is often scrapped due to the problem of disqualified electrode. Therefore, it is very important to grasp the manufacturing of EDM wire in Precision EDM machining.
Contact information
EDM wire Tel:+86 769 8904 6066
EDM wire Fax:+86 769 8155 1393
EDM wire E-mail:jack@dgkenos.com
EDM wire Address:Hexing Road No.122, South Shatou District, Chang'an Town, Dongguan City, Guangdong Province
Web: http://www.edm-accessories.com/
yize16ka
Contact Us
Dongguan KENOS Hardware Technology Co., Ltd

Contact

Gao Lei

Address

Hexing Road No.122, South Shatou District, Dongguan,Guangdong
Find Similar Products By Category