Home>Products>Ungrouped>2017 direct factory price unmanned aerial vehicle,uav drone sprayer,helocopter drone for agriculture
Product Details
Model Number:
JT Sprayer 15-608
Type:
Helicopter
Condition:
New
Year Built:
2017
Packaging Details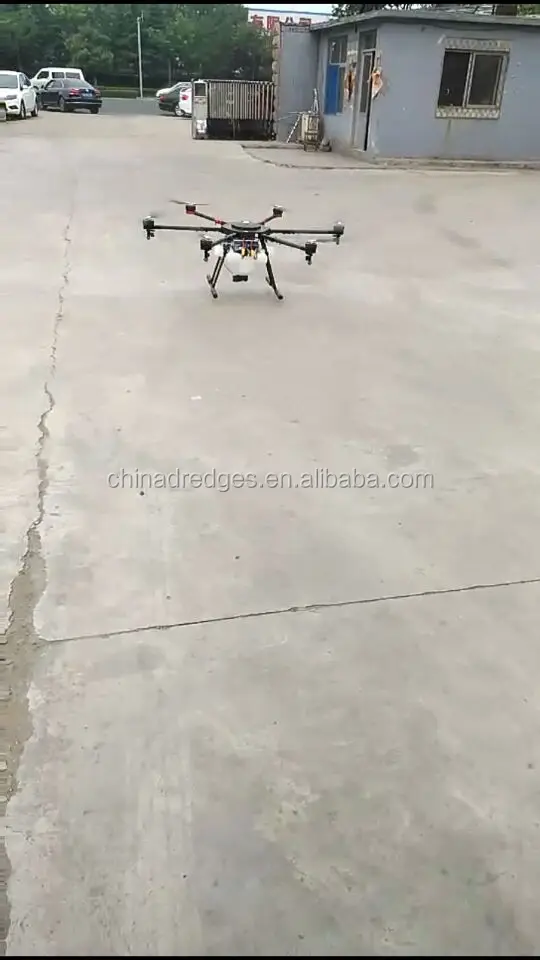 Product Description
2017 direct factory price unmanned aerial vehicle,uav drone sprayer,helocopter drone for agriculture
unmanned aerial vehicle,uav drone sprayer,helocopter drone for agriculture
Packaging Details

Aviation aluminum box for OWN DESIGN UAV Drone Carbon Fiber Frame PROMPT GOODS
Delivery Time

within 7days after confirm payment
About our drone parts

Design:
Our engineer focus on the uav drone market since 1992 and our own design drone parts ran into production since the end of 2001.Our drone parts can be used for various different drone.Especially for the agriculture drone,crop sprayer drone,quadcopter drone,etc.


Production:
we are direct manufacturer,cnc machining and aluminum extrusion company.All our drone parts are manufacturer in our factory and we can assure our product quality,hence our price is very competitively.


Purchase Way
There are stocks for our drone parts in our factory and it will save our delivery time greatly.



* Shandong Highling Group was established in 1992. Over 25 yearsdevelopment,weown three subsidiaries: Shandong Highling Dredging Equipment and Machinery Co., Ltd. Shandong Haiyang Ore Machinery Manufacturing Co.,Ltd. andShouguang YongdeShipping Manufacturing Co.,Ltd. Group covers an area of 1500 acres, with more than 800 employees. Annual turnover achieves 60 million dollars.
*The products are of a great variety, 8 series including 500-20000m³/h large scaledredging and sand mining equipments, gold panning ship, sand transportation ship, multi-function service work boat and river cleaning machinery etc., which widely used in sand-excavating, river dredging, channel maintenance and broaden, desilting, blowing land reclamation, port construction and cleaning the river etc. All the products can be customized according to client's requirements, formed a complete ship machinery industry chain.
*there is a big testing pool in our factory , every dredger will be tested before delivery to guarantee high quality.
direct factory in this line for 25 years
Contact Us
Dredging boat Co., Ltd
Find Similar Products By Category