Product Details
Brand Name:
CARATAR
Place of Origin:
China
Model Number:
USB to RS485-WE-1800-BT
Use:
Camera, Computer, Mobile Phone, MP3 / MP4 Player, Video Game Player
USB Type:
Standard
Packaging Details
1PCS/PE bag or customized
Product Description
USB-RS485-WE-1800-BT - Cable, USB to RS485, Serial Converter, 1.8m
6ft Usb-rs485-1800-bt Ft232 Usb Rs485 6 Core Wire End Cable FT232R USB RS485 Converter,Panel Mount FTDI USB to RS485 Cable Converter
CABLE; ASSEMBLY; USB-RS485; 6 COND.; 26AWG; 5V; USB-A PLUG; STRIPPED WIRE END; 1.8M 6FT
Features:
The USB-RS485-WE-1800-BT from FTDI is an USB to UART cable with RS485 level UART signals. It corporate FTDI's FT232RQ USB to serial UART interface IC which handles all USB signalling and protocols. The cable provides a fast, simple way to connect devices with RS485 interface to USB. It contains small internal electronic circuit board utilising the FT232R which is encapsulated into USB connector at one end of cable. The other end of the cable is bare, tinned wire ended connections. The integrated electronics also include RS485 transceiver, Tx and Rx LEDs which give a visual indication of traffic on cable. The USB side of cable is USB powered and USB 2.0 full speed compatible.
Black cable and transparent USB connector

26AWG, 6 core cable

Cable length of 1.8m (6feet)

Diameter of 5mm

FCC and CE compliant

Support for FT232R FTDIChip-ID feature for improved security

Maximum UART baud rate of 3Mbaud

Internal EEPROM with user writeable area

EIA/TIA-485 communication interface with low power requirements

Operating temperature range from -40°C to 85°C
Applications
Communications & Networking, Industrial
| | |
| --- | --- |
| Current Rating | 250 mA |
| Interface | UART |
| Output Type | RS485 |
| Supply Voltage | 5 |
| Type | Embedded Electronics |
| Input Type | USB Protocol |
| Module Type | Converter |
| Number of Channels | 1 |
| Special Features | Low USB Bandwidth Consumption, USB 2.0 Full Speed Compatible, Internal EEPROM with User Writeable Area, Entire USB Protocol Handled by the Electronics on the PCB |
| Cable Length | 5.9' (1.8m) |
The USB-RS485-WE-1800-BT_0.0 is a 1.8m long USB to RS485 converter cable.
Using the FT232R chip combined with an RS485 level converter, the cable is a CE and FCC approved product which is one of the simplest USB – RS485 solutions around.
Powered from the USB port, the RS485 signals are exposed on unterminated wires allowing the user to fit an appropriate connector matching their system needs.
The cable can be used with FTDI's drivers to provide a virtual COM port on a PC which is capable of communication rates with RS485 units from 300 baud up to 3 MBaud.
Data RX and TX LEDs visible through transparent moulding
cable clolour : black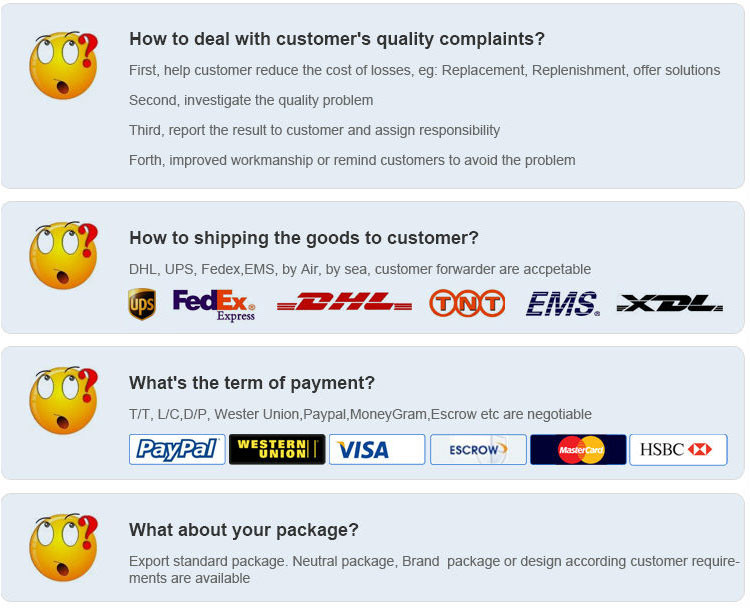 Contact Us
Shenzhen Caratar Technology Co., Ltd

Contact

Apple

Phone

86-755-33137513

Address

Bao An Shenzhen,Guangdong
Find Similar Products By Category