Suizhou Gaincin Machinery Co.Ltd

China Manufacturer with main products:grinding media balls , steel forged balls ,grinding media , ball mill steel balls ,grining media ball mill balls , steel rolled balls ,high chromium casting steel balls ,casting chrome balls , chromium iron balls ,cast chromium grinding media balls ,grinding ball mill media , high chromium casting balls
dia.120mm, 100mm grinding media forged steel balls, steel forged balls, grinding media steel rods
USD $650 - $850 / Metric Ton |Get Latest Price

10 Metric Ton / Metric Tons

80000 Metric Ton / Metric Tons per Month

Qingdao,Shanghai,Ningbo port,China

T/T L/C D/P D/A MoneyGram Credit Card PayPal Western Union Cash Escrow

7 days
Add To My Cart
Product Details
| | | | | | |
| --- | --- | --- | --- | --- | --- |
| Brand Name: | grinding media balls-gaincin.com | Place of Origin: | China | Model Number: | grinding media balls-gaincin.com |
| Application: | gold/siver,copper mines, cements, power plant, chemical industry | Dimensions: | from dia.8mm/20mm to 150mm | Material: | Steel |
Packaging Details
Grinding Media Steel Balls alloy: 850kgs to 950kgs/drum or barrel 1000kgs/bag (flexible container ton bag) two drums/bags/barrels stand one plywood/iron pallet banding tightly Heat Treated Griding Mill Rods/Bars: 5,6,8,10 or 12 pieces/bundle (800kgs to 1000kgs/bundle) directly put into one 20ft container.
Product Description
grinding media steel forged balls, grinding media balls, forged steel balls, grinding balls
Providing high-efficiency and low-energy grinding solutions for the mining
industries
15+ years' experience | 67,500m² factory | China top 10 supplier on grinding
media
Wide Grining Media Range to Choose From|
Suizhou Gaincin Machinery Co.,Ltd(GAINCIN.com) is an equipment manufacturing
enterprise focusing on "casting & forging", and developing diversified ball mill
grinding and wear resistance products.Our main products include forged steel
grinding media balls,high chromium grinding media balls,grinding media steel rods,
grinding media mill bars/cylpebs, mainly in manufacture grinding steel balls,
steel bars and wear resistance lining plates. Our high-end five-axis machine tools
and other special production and inspection equipment (wholly-owned subsidiaries),
are mainly used in power stations, gold/copper/nickel/lead-zinc mining,chemical
industries,cement plants and other fields.
Benefit From Our Advantages|
Our leading products such as forged grinding steel balls and super high chromium
grinding media occupy an important market position in China and even around the
world.Our company participated in drafting the National Energy Administration
standard for thermal power generator system. Our exports rank among China's top 10
suppliers in forged grinding steel balls.In 2002, our company was listed in the
NEEQ market.It presently has one sale sub-company, six management centers and
eight manufacturing divisions covering an area of 67,500 square meters, and has
288 experienced engineers and skilled employees.
Over 15 Years of Experience|
For more than 15 years, Gaincin has been rooted in the casting and forging
grinding industry.Adhering to the values of "Honesty, Modesty, Toughness, and
Professionalism" Gaincin is committed in creating sustainable value for global
customers through high quality products, global service and continuous reduction
in manufacturing energy consumption.
For more detailed information, contact us today.
Suizhou Gaincin Machinery Co., Ltd
Address: no.1704,economic and technical
development zone,Suizhou,P.R.China
E-mail:Info@gaincin.com
Kimy.Lee@gaincin.com
Tel: 86-722-358 8806
Fax: 86-722-358 8806 x 8002
Website: www.gaincin.com
Showroom:gaincin.bossgoo.com
Grinding media/balls/rods in technical specifications of Gaincin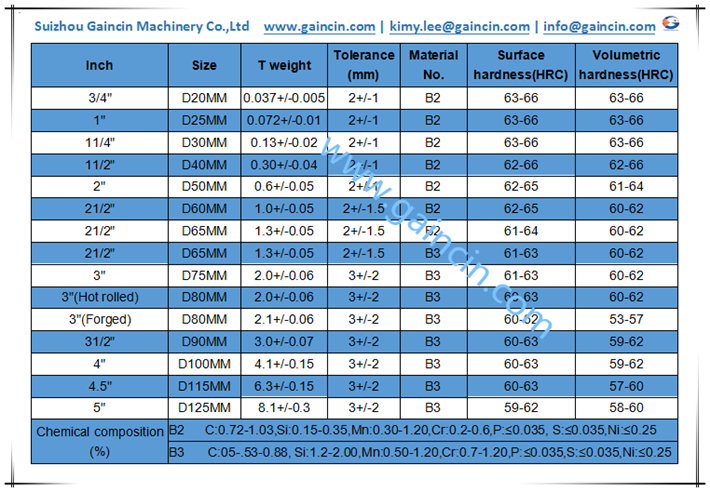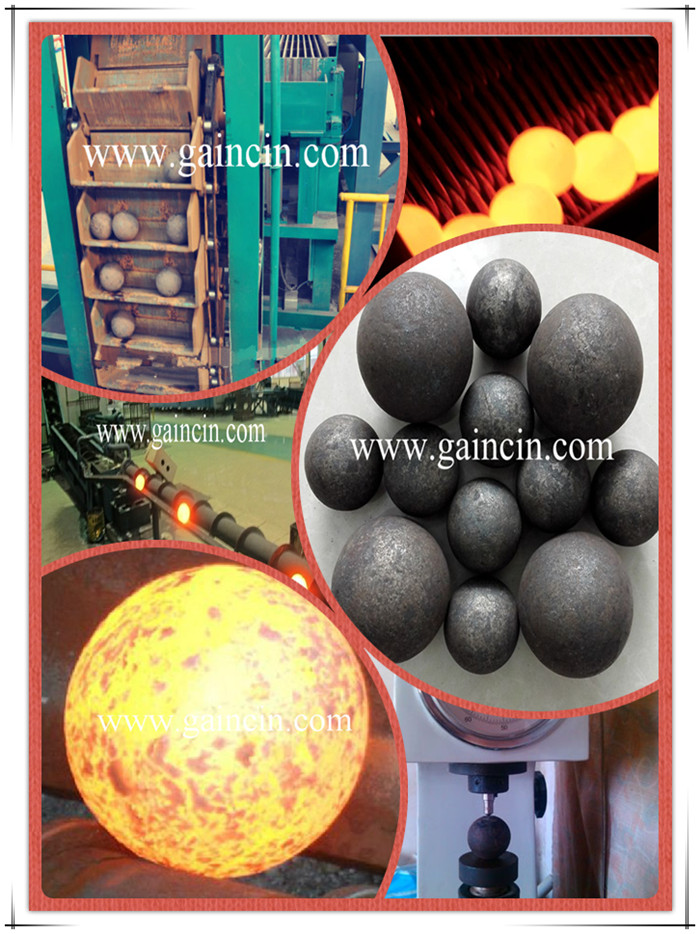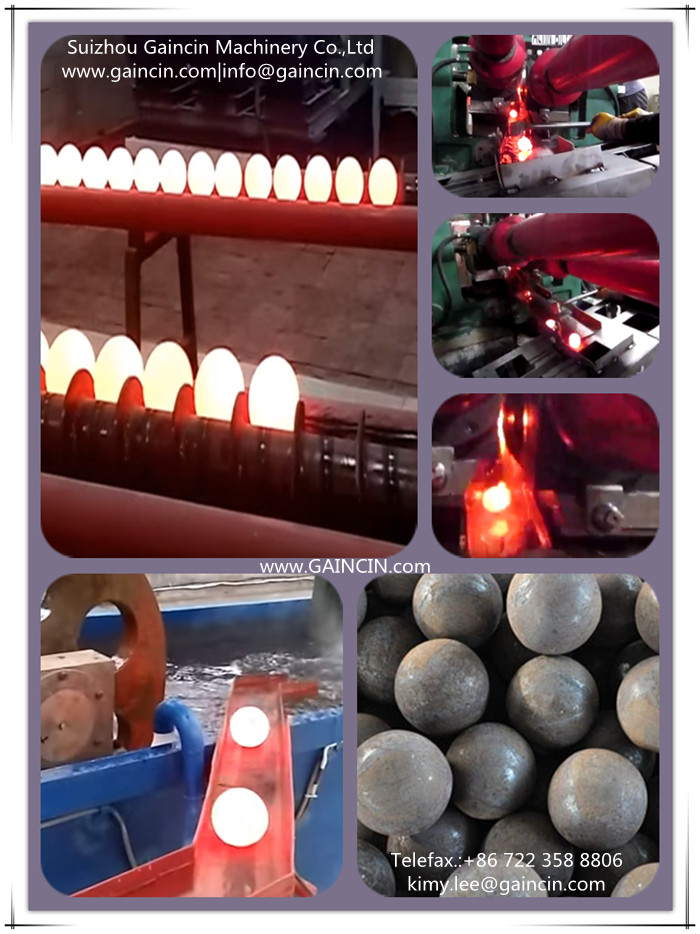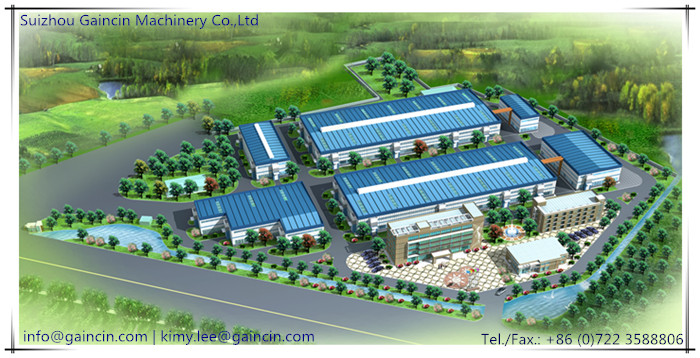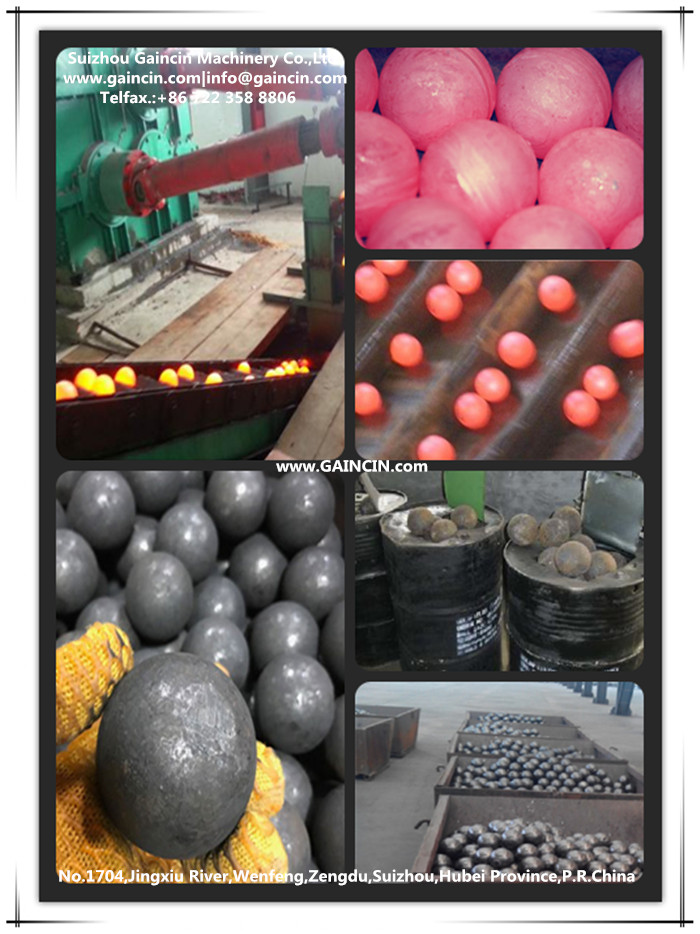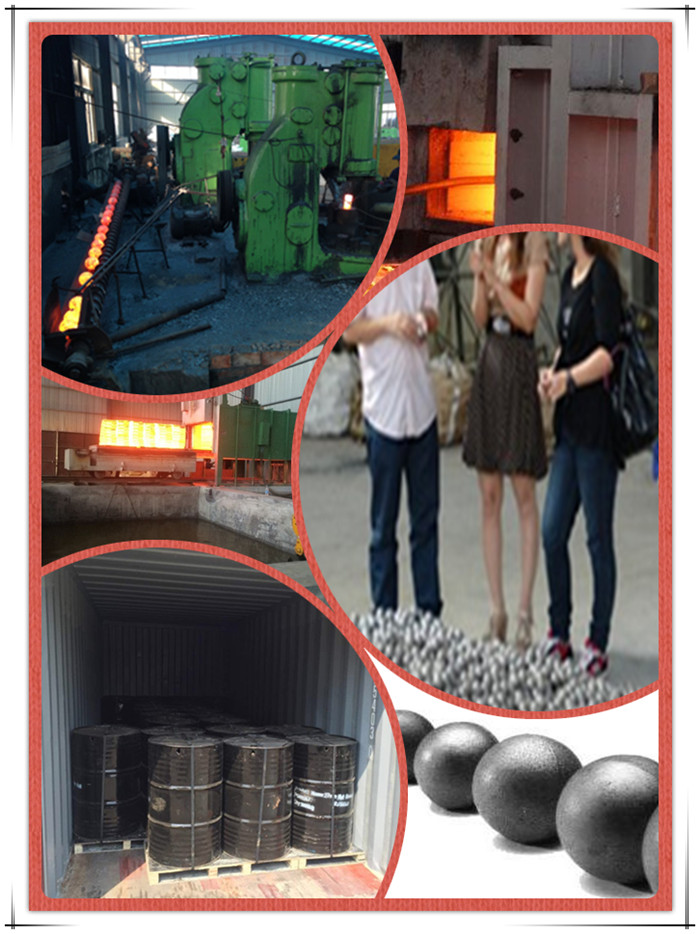 Suizhou Gaicin Machinery in the factory & inner scence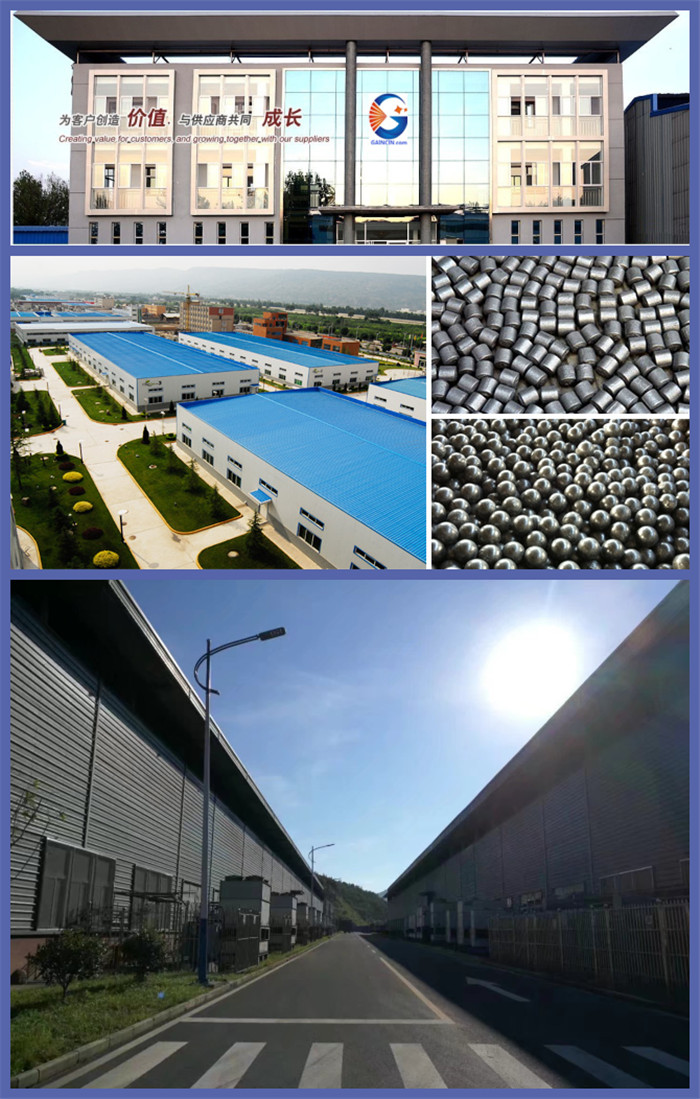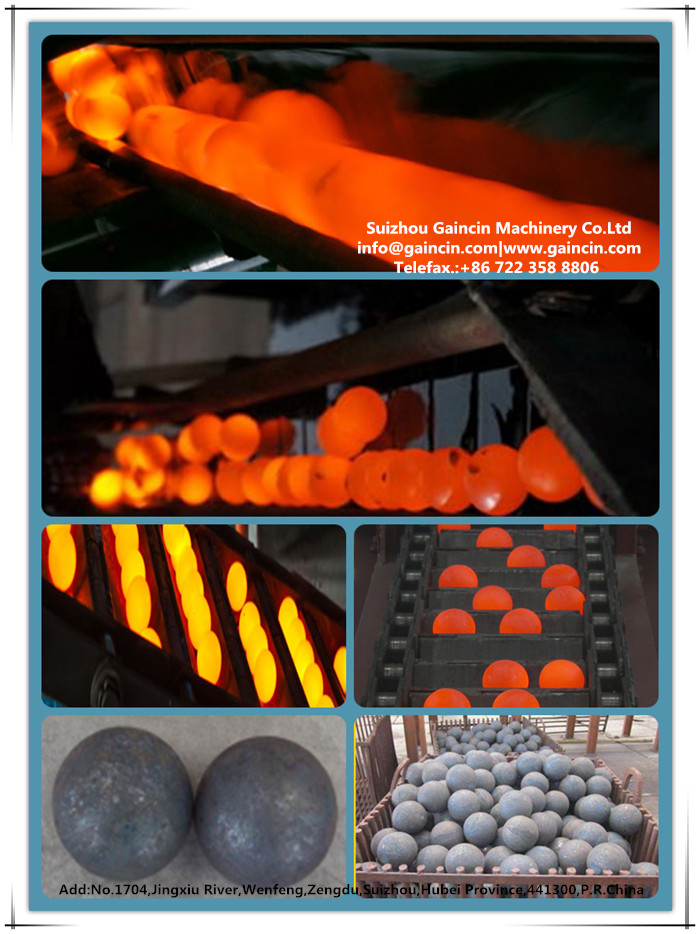 Grinding media in the production quality & test in Gaincin company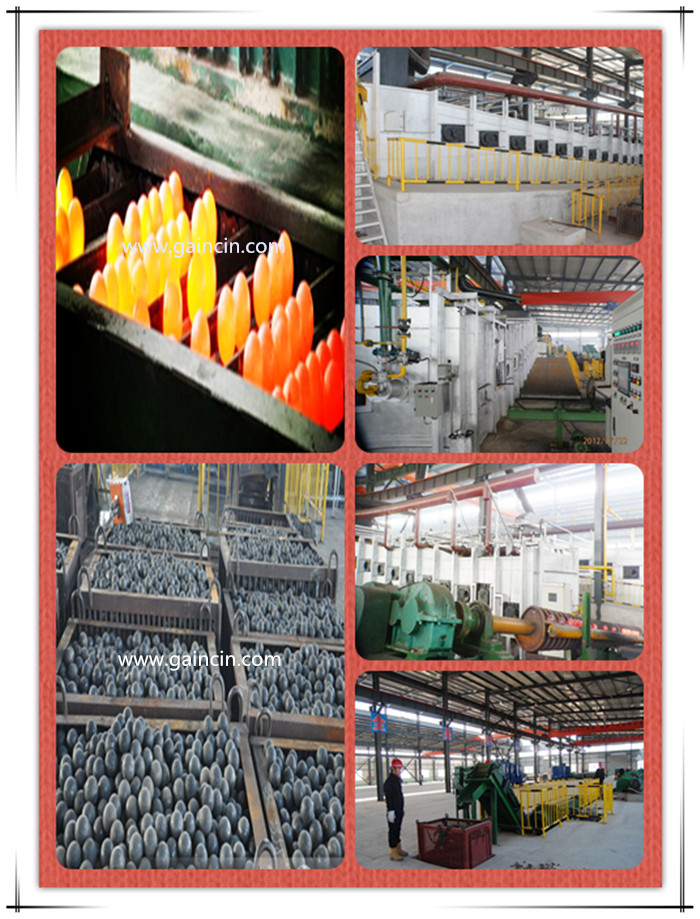 Business License & ISO Certificates from Suizhou Gaicnin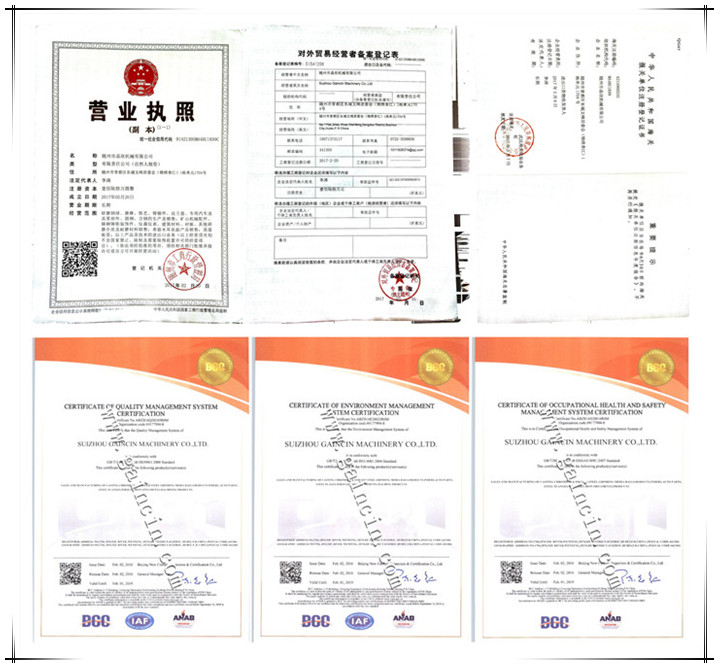 Lab Instrument Testing from Suizhou Gaincin Machinery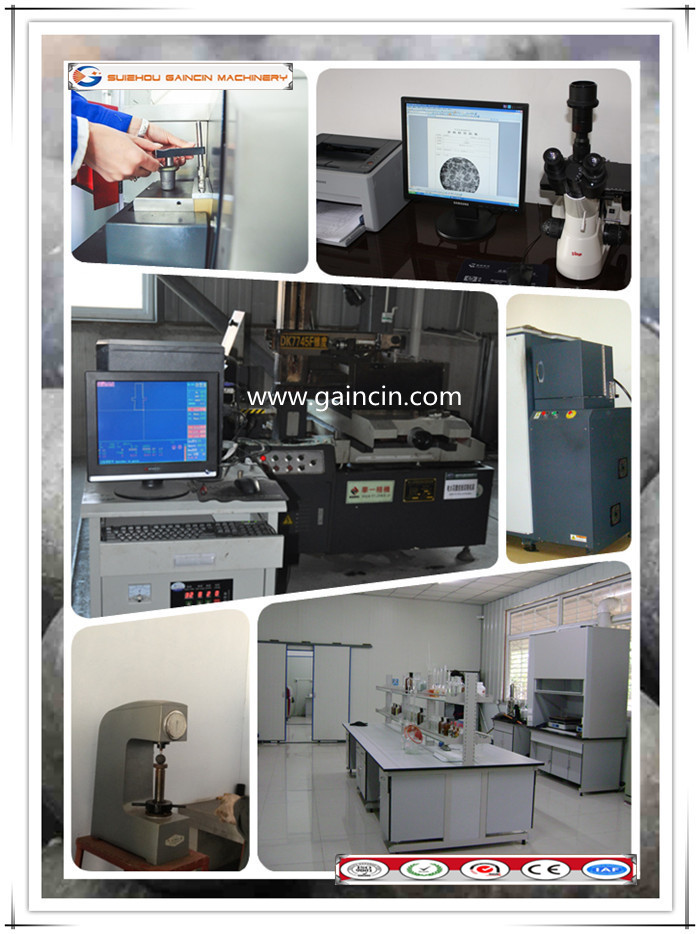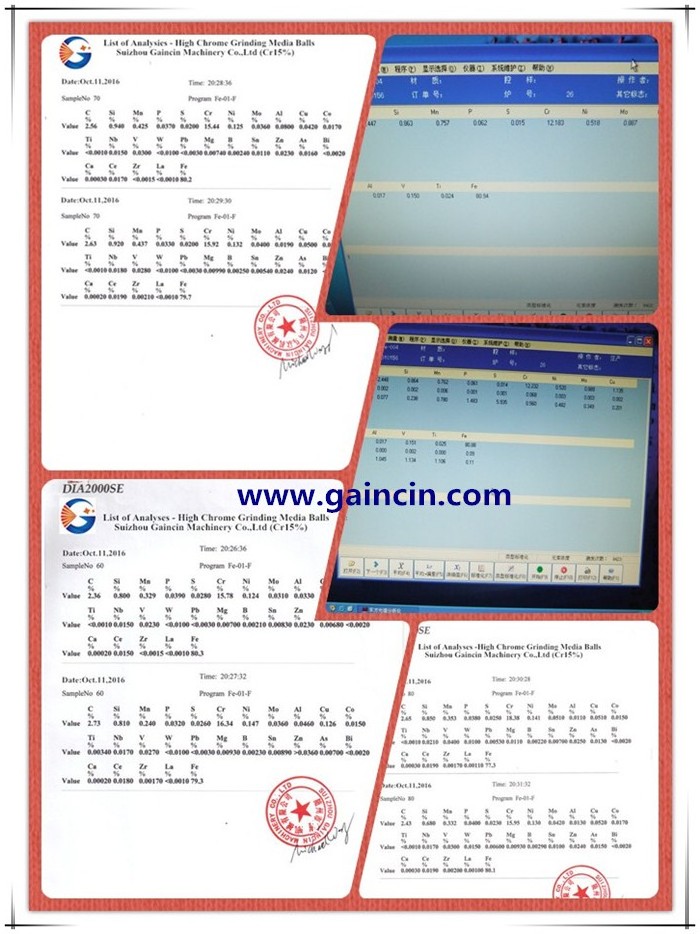 forged & rolled steel grinding media balls in the flowing chart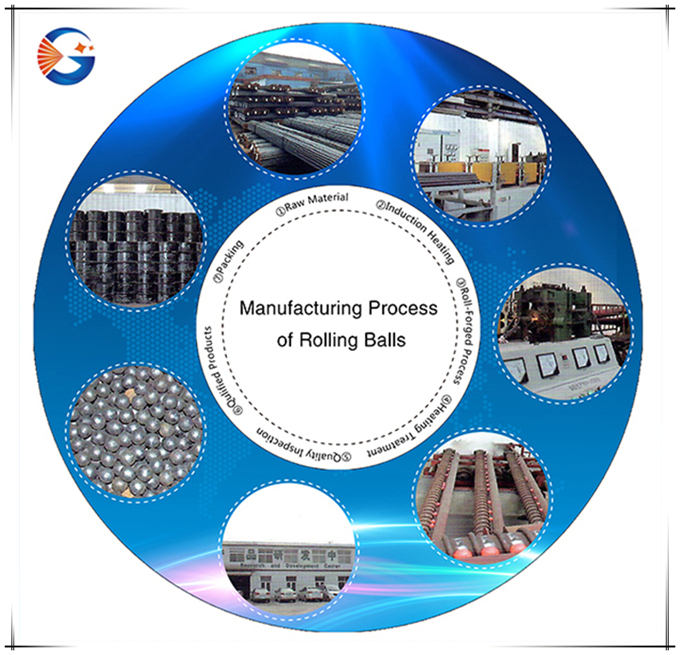 SGS & BV inspection reports/certificates from Gaincin Machinery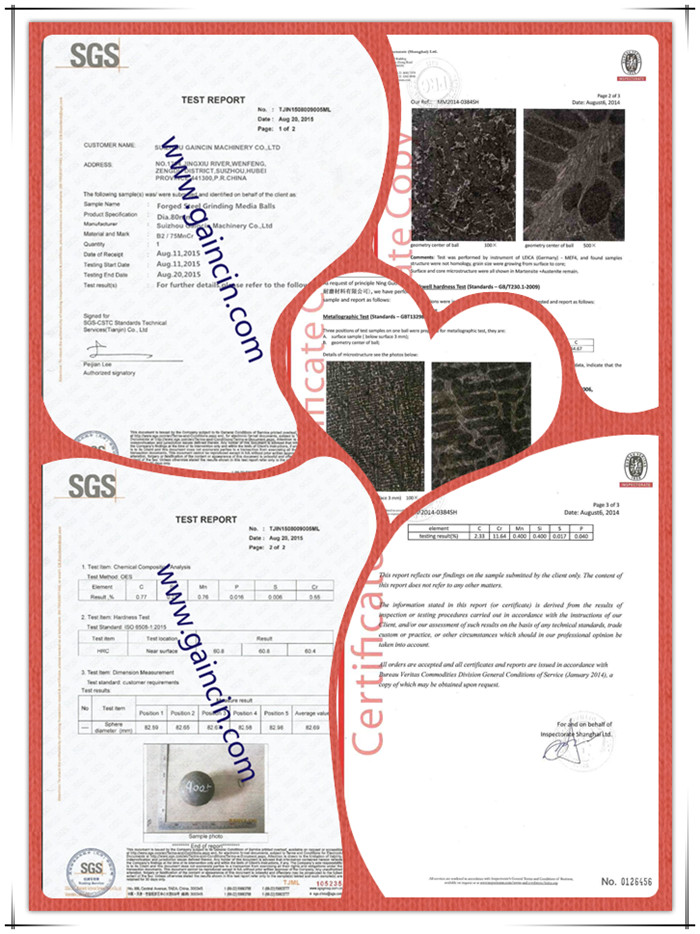 Packaging (Steel Drum/Container Bag) in Gaincin company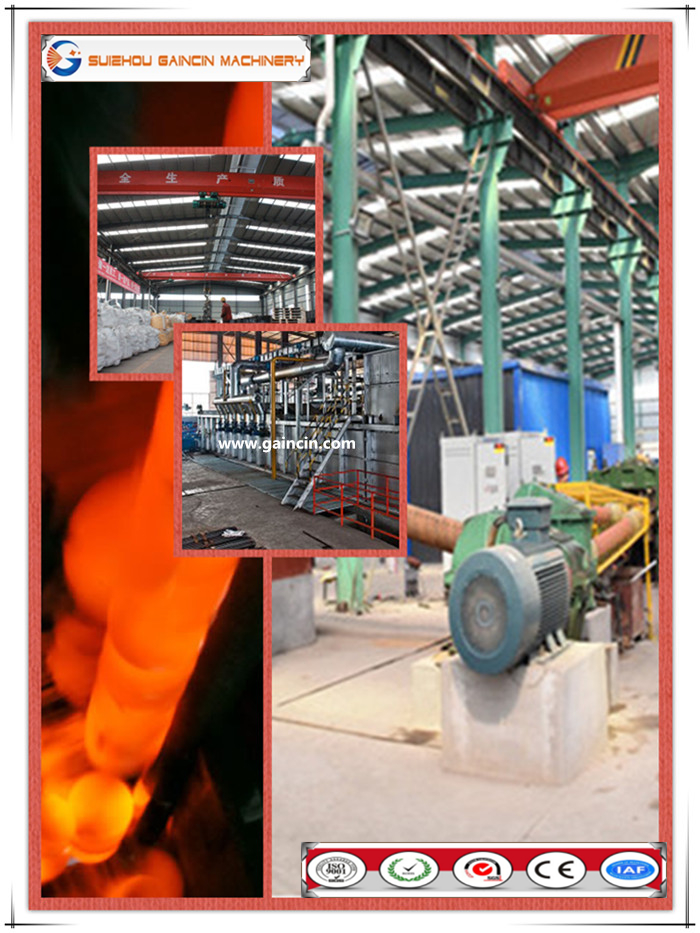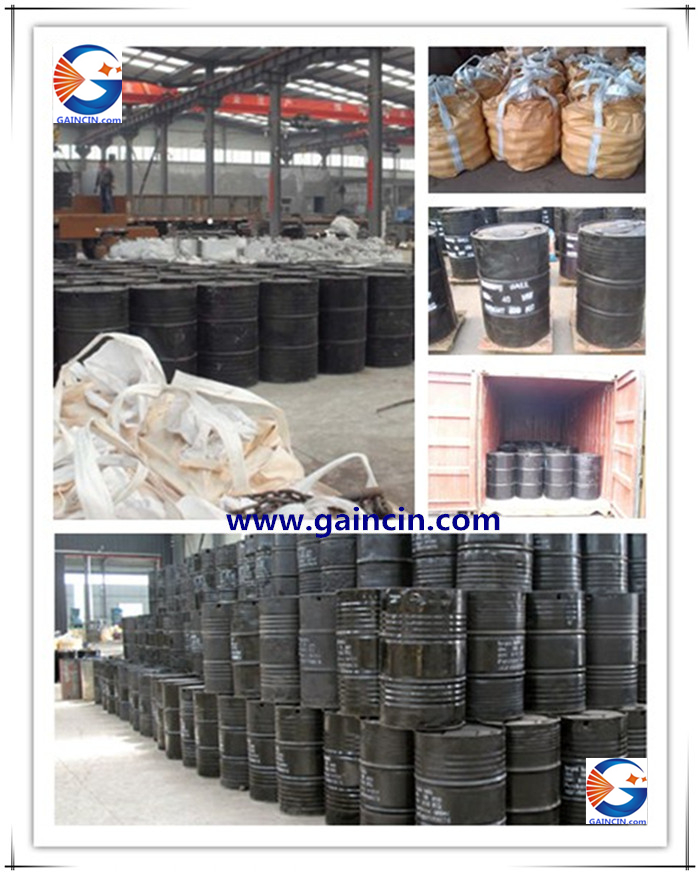 Visiting customers of Suizhou Gaincin Machinery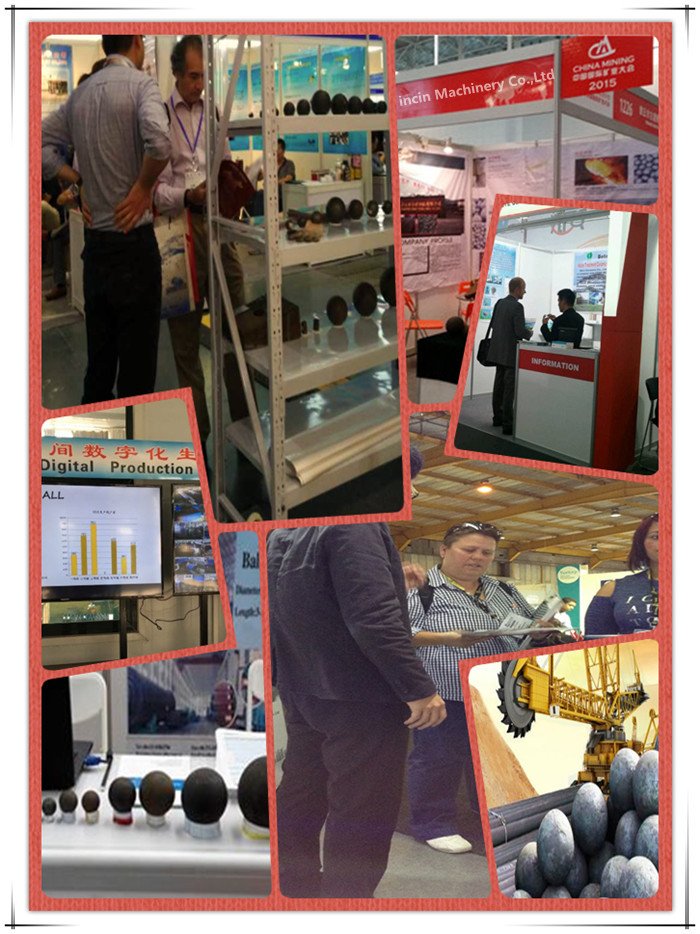 Suizhou Gaincin Machinery in Quality Statement Policy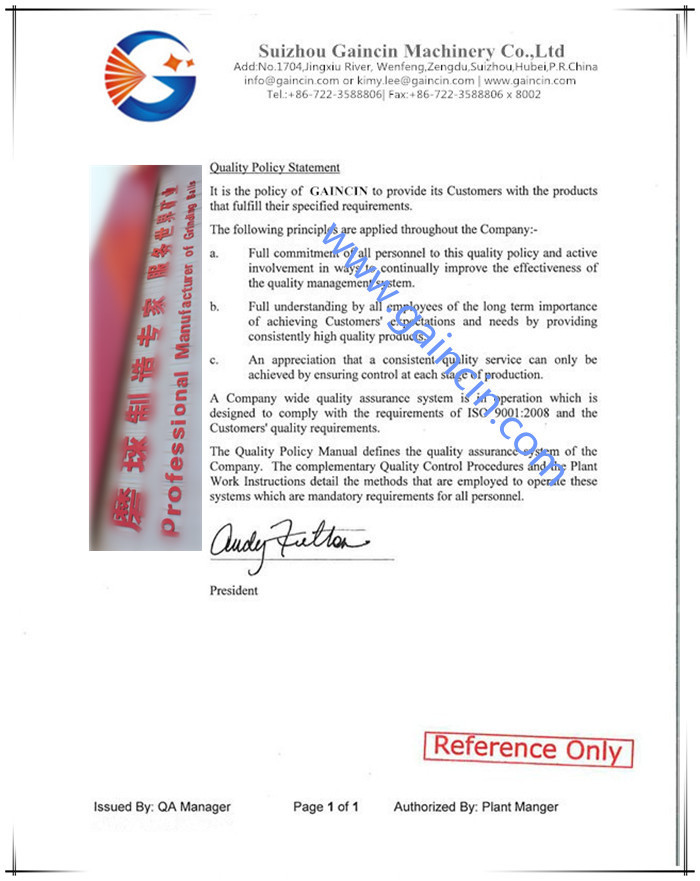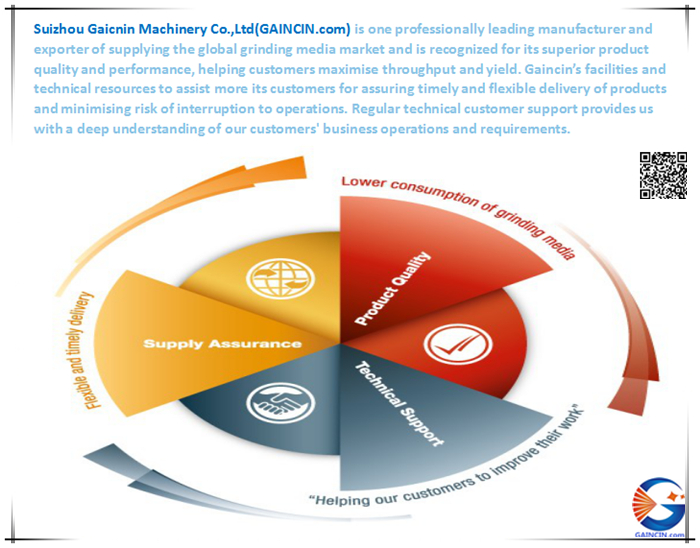 Enterprise honors & patents from GAINCIN Machinery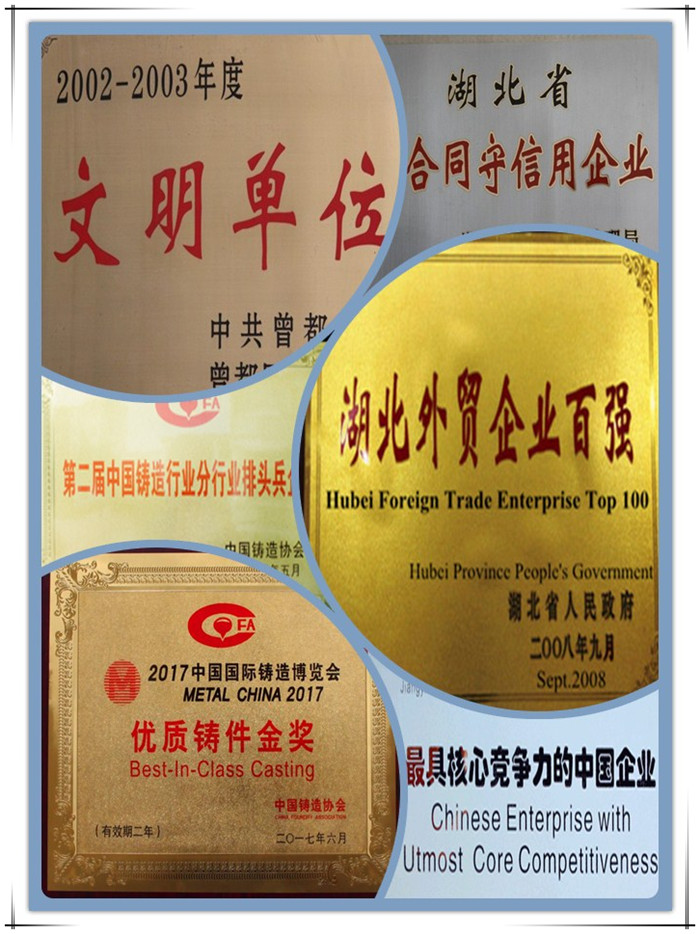 Sale Distribution from Suizhou Gaincin Machinery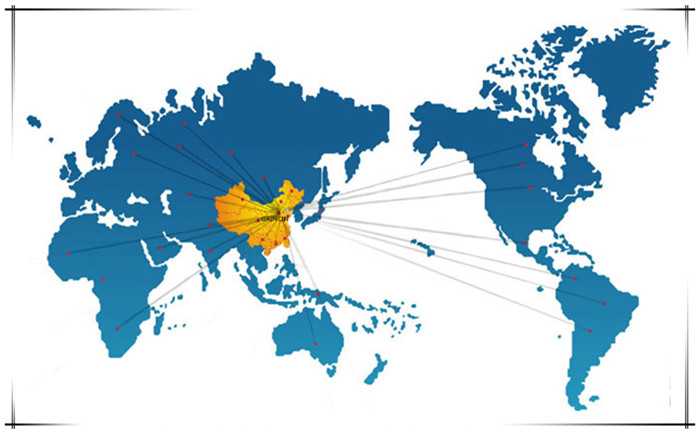 Our Technical and Sales Teams from Suizhou Gaincin Machinery Co.,Ltd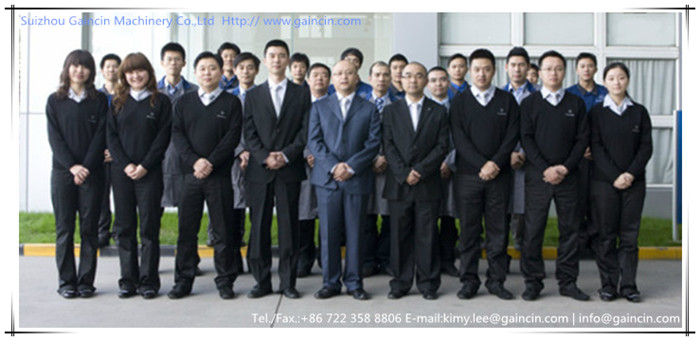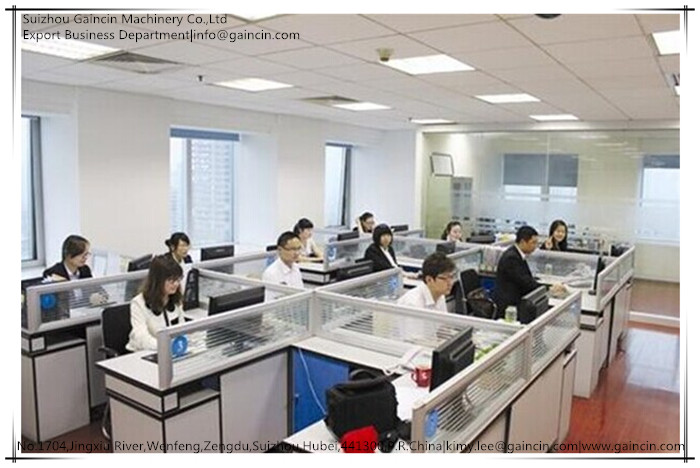 Suizhou Gaincin Machinery(GAINCIN.com) - Contact us!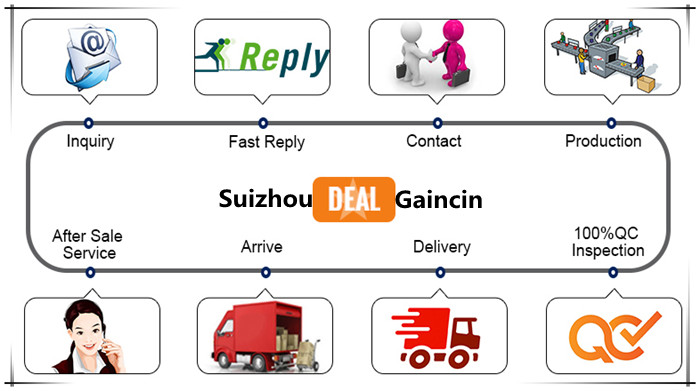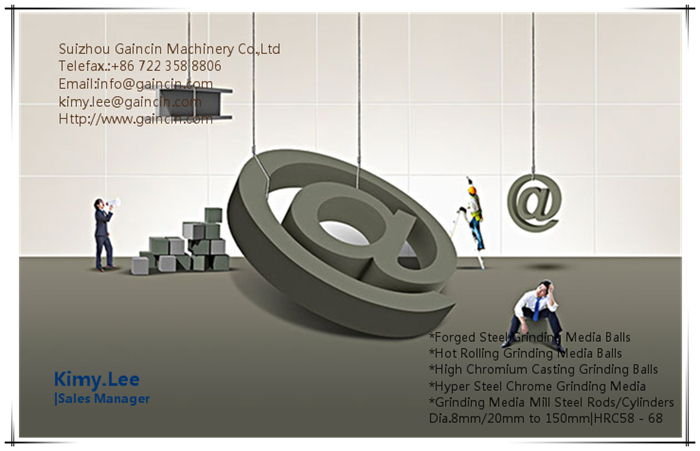 Contact Us
Suizhou Gaincin Machinery Co.Ltd

Contact

Candy.Wu

Phone

86-722-3588806-8008
Find Similar Products By Category