Hebei Greens Building Material Technology Development Co., Ltd

China Manufacturer with main products:gypsum board lamination machine ,mgo board production line ,Mineral Fiber board production line ,fiber cement board production line ,calcium silicate board production line
Product Description
Gypsum Cornice Production Line
The gypsum cornice machine includes screw conveyor, dry material mixer, wet mixer, roller conveyor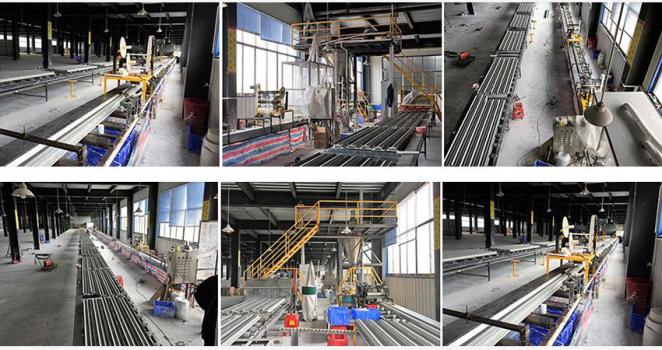 Application
Gypsum cornice belongs to house decorative material and mainly used in indoor decoration. Except fireproof, moisture-proof, soundproof and thermal isolation, it can reach luxurious decoration effect.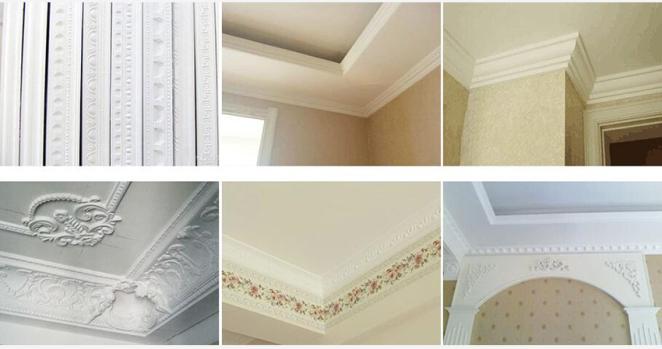 Product Description
1. Capacity: 2000pcs/8h-10000pcs/8h
2. Automatic level: high automatic.
3. Raw material: natural gypsum powder, mesh, fiber-glass, water, addtives
4. Installation and commission: 2 workers , 15-20 days.

Production process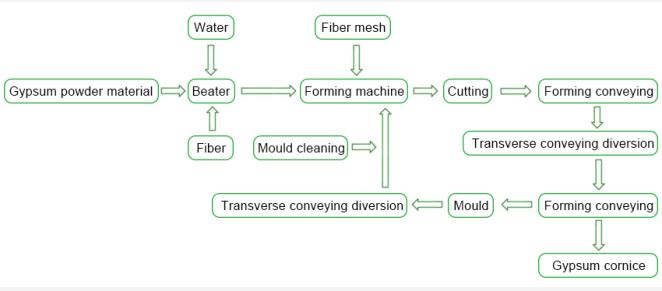 Application of gypsum cornice
Gypsum cornice is a kind of building decoration material for house, maily for indoor ceiling. It can be with various decorative design,which is artistic with cheap price. Except the function of fire-proof, moisture-proof,sound-proof and heat-isolated, gypsum cornice can reach luxurious decoration effect.
Data for gypsum cornice making machine
1. Automatic production line
2. Land area: warehouse design can be adjustable according to clients' situation
3. Raw material: construction gypsum powder, mesh, fiber-glass, water, addtive
Gypsum Cornice Make Machine
1. Capacity: 1000-30,000 pcs per day
2. The raw material: Calcined gypsum powder,foaming agent,foaming water,mesh, glass fiber
3. Worker's arrangement:
Working days per year: 300 days
Working hours per shift: 8 hours/shift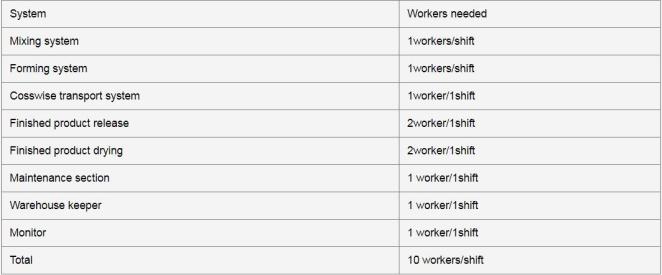 Contact Us
Hebei Greens Building Material Technology Development Co., Ltd
Find Similar Products By Category