Product Details
Brand Name:
Gongyi Shengzhou Metal Products Co.,Ltd.
Place of Origin:
China
Use:
Other, package
Alloy:
8006
Temper:
Soft
Packaging Details
Wooden box
Product Description
8006
Aluminum Foil
Contact Us:

Website: http://www.alusz.com
Contact : Ph, Wechat, Whatsapp: +86.15137196538
E-MAIL: yoyo@cncablewire.com
8006 Aluminum Foil Specification
Alloy grade: 8006
Temper: O-H24
Thickness: 0.12-0.3
Application field: Aerospace lunch box, food packaging, container foil
8006 Aluminum Foil Introduction
8006 aluminum foil is a special container foil product. Shengzhou 8006 aluminum foil adopts hot rolling production technology, and the tensile strength is between 123-135 Mpa. 8006 aluminum foil products reach the brush A grade, the plate shape is flat, the surface is clean and no oil. 8006 aluminum foil is suitable for aerospace wrinkle-free lunch boxes. After stamping, the edges are free of wrinkles and the appearance is smooth and smooth.
8006 Aluminum Foil Comparison
The difference between 8006 lunch box aluminum foil and 3003 aluminum foil, 8011 aluminum foil:
8006 lunch box aluminum foil has high strength, using hot rolled. 3003 aluminum foil and 8011 aluminum foil have low strength, using cast rolled.
8006 aluminum foil elongation and cup convex value is higher than 8011, 3003 lunch box aluminum foil. The tensile strength of the 8006 container foil is 10 MPa higher than that of the 8011 aluminum foil, which is slightly lower than that of the 3003 aluminum foil.
Market application of 8006 Aluminum Foil
8006 aluminum foil can be used for food packaging, medical bottle caps material, lunch boxes material, etc.

About Us
Gongyi Shengzhou Metal Products Co.,Ltd.
1.Founded in 2005, experienced manufacturer of aluminum products: aluminum circle, aluminum foil and aluminum strip, etc.
2. Professional technician to meet any of your requirement.
3. Professional inspection department, strict inspection of product quality
4. Free sample and on-time delivery time.
5.Our markets cover many countries: North America, South America, Europe, Middle East and Africa and etc.
Gongyi Shengzhou Metal Products Co.,Ltd. is a professional aluminium circles and aluminum foil manufacturers,mainly supply Aluminum Circles, Aluminium discs, Aluminum Strip, Food Box Material Aluminum Foil, Aluminum Circles for Kitchenware etc. series of aluminum products, sincerely welcome everyone to visit.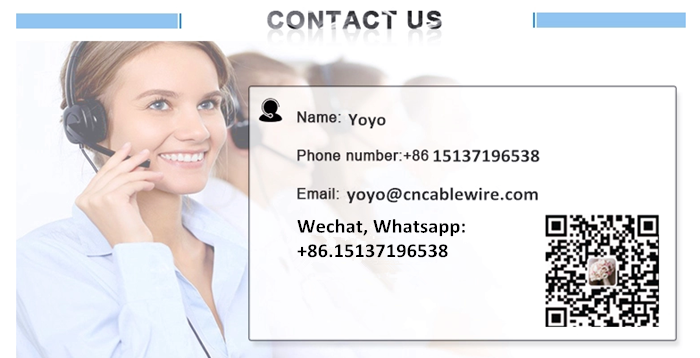 Contact Us
Gongyi Shengzhou Metal Products Co.,Ltd.

Contact

Yoyo

Address

Gongyi Zhengzhou,Henan
Find Similar Products By Category