Product Description
94v0
circuit board
for artificial intelligence robot
The pcb industry is a technology-intensive and capital-intensive industry, but it is still a labor-intensive industry, and a large number of automation equipment requires manual operations and assembly lines.Undoubtedly the cost of manual operation is relatively high, and a far-sighted entrepreneur will inevitably try to reduce production costs. As a result, the birth of intelligent robots solved the worries of entrepreneurs.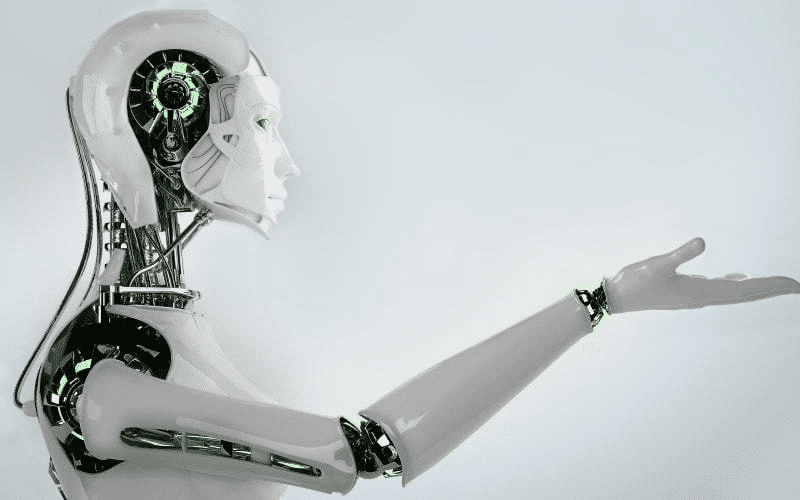 Artificial intelligence robot application field
Restaurants, labor-intensive factories, deep-sea exploration, mine exploration, space science research and other unknown and dangerous field.
Advantage
1. Highly intelligent, can replace labor in some areas in large degree
2. Reducing costs, high labor costs have always been a difficult problem to solve in the development of enterprises. Although some labor-intensive industries such as clothing and underwear have been transferred to Southeast Asia, the resulting problems have not really been reached the purpose of reducing cost.
3. The procedure is rigorous and the precision is high. You only need to set the correct program robot will operate according to the expected goals.
Contact Us
FASTPCBA

Contact

Chloe Jin
Find Similar Products By Category