FASTPCBA

China Manufacturer with main products:pcb manufacturing , pcb assembly ,pcb test ,pcb packing ,pcb component sourcing ,smt process
Product Description
Prototype pcb assembly for current output tilt sensor
The prototype pcb assembly for current output tilt sensor is primarily suitable for dynamic measurements of static and slow speed changes and is not suitable for fast changing dynamic measurements. The measured carrier level or the pitch angle change rate of 5 degrees/sec or less is effective, and when it exceeds 10 degrees/second, the angular output misalignment may occur due to the acceleration caused by the carrier motion. In the case of vertical vibration, the high-frequency vibration has little effect on the angle data, and the vibration below 0.5g has little effect on the tilt angle.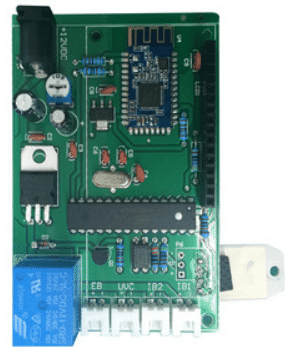 Features
1. The silicon micromechanical sensor measures the biaxial tilt angle change with reference to the horizontal plane.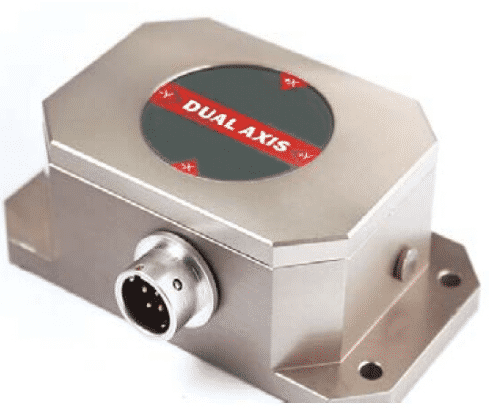 2. The output angle is referenced to the measurement reference plane, and the measurement reference surface is calibrated at the factory.
3. The tilt angle change is output in data mode and current mode. The data interface form RS232, and the current output is 4-20mA current.
4. Strong ability to withstand shock and vibration.
5. The user sets the tilt angle relative to the zero output position again through the serial port command.
6. The product is packaged in the outer casing, and the product of the packaged enclosure is waterproof with IP55, which is resistant to external electromagnetic interference.
Main indicators
Indicators

Min




Typical




Max

Unit

Response speed

4

6.8

12.8

Hz

Measuring range




double-shaft ±60




º

Resolution




±0.02




º

Accuracy(<±15°)




±0.08

0.1

º

Accuracy(<±30°)




±0.1

0.15

º

Accuracy(<±60°)




±0.3




º

Zero point repeatability




±0.09




º

Zero drift at full temperature range




±0.25

±0.3

º

Full angular measure range temperature drift




±0.3

±0.4

º

Lateral interference (tilt below 30 degrees)

X Positive interference




<0.5

<1.5

% FSB

X Negative interference




<0.5

<1.5

% FSB

Y Positive interference




<0.5

<1.5

% FSB

Y Negative interference




<0.5

<1.5

% FSB
FASTPCBA provides long-term PCB 4 hour fast proofing, large, medium and small batch PCB manufacturing prototype pcb assembly, SMT processing, component procurement and other turkey pcb services. If you are interested in seeking PCB project partners, please contact: pcba23@pcb-smt.net
Contact Us
FASTPCBA

Contact

Chloe Jin
Find Similar Products By Category