FASTPCBA

China Manufacturer with main products:pcb manufacturing , pcb assembly ,pcb test ,pcb packing ,pcb component sourcing ,smt process
Product Description
China pcb manufacturer for explosion-proof electrical protection performance intelligent test bench
As a professional China pcb manufacturer, FASTPCBA has long been engaged in pcb manufacturing, assembly, testing, casing packaging, SMT processing services, and A number of projects have been completed successfully in medical electronics, industrial automation equipment, communication equipment, medical equipment, aerospace electronics, smart home, etc. and won the praise of customers.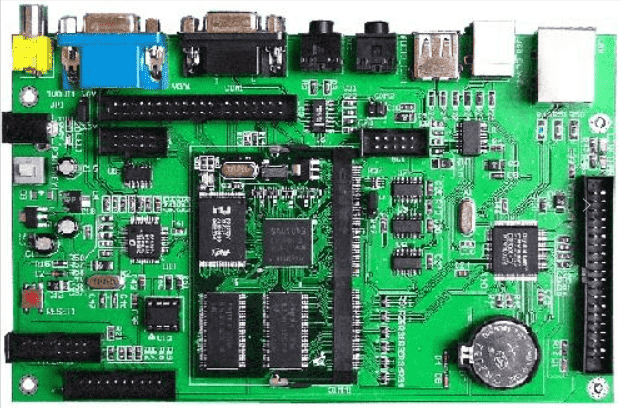 China pcb manufacturer for explosion-proof electrical protection performance intelligent test bench has intelligent control and measurement functions, which is controlled by single-chip microcomputer to realize current setting and automatic adjustment, and built-in timer, adjustable resistance, resistance tester, etc.,according to the requirements of their respective product standards, the overload, leakage resistance, 1K resistance leakage and short-circuit action time of various switching devices such as feed switch, electromagnetic starter, coal drill comprehensive insurance, lighting signal comprehensive protection, and leak detection relay can be completed. Factory inspection and partial type inspection of capacitance compensation rate. The test bench has three-phase 1140V, 660V, 380V test power supply, 36V control power output, and can meet the voltage regulation output of the voltage fluctuation test. It has a 127V network with a 150m long distance coal-fired electric drill to meet the test of the coal-fired drill.
Application scope.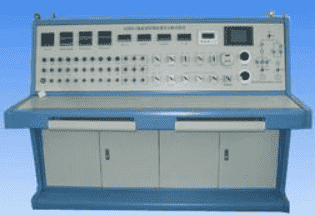 1. BGP, KBZ, BKD, QJZ, QBZ five series vacuum switch high current protection characteristics test (overload, short circuit, phase failure);
2. BGP high-voltage power distribution device insulation resistance, loop resistance monitoring value test;
3. KBZ, BKD series vacuum feed switch 1K leakage action time, leakage current, capacitance current compensation efficiency test;
4. KBZ, BKD, QJZ, QBZ switch leakage operating resistance and leakage blocking resistance test;
5.low voltage and overvoltage protection characteristics of KBZ and BKD series feed switches. QBZ, QJZ series electromagnetic starter operating characteristics test bench.
Technical Parameters
1. Large current generator capacity: 20KVA+20KVA Maximum current 6000A
2. Current bin measurement: 500A, 2000A, 6000A, accuracy 0.5;
3. Time counting range: 0~999.999s;
4. Analog insulation resistance: 0 ~ 99.9KΩ;
5.1K leakage current measurement range: 0 ~ 2000mA;
6. Analog to ground capacitance: 0.22μf/phase, 0.47μf/phase, 1.0μf/phase;
7. Three-phase test power supply: 0 ~ 120% Ue (100V, 660, 1140V), capacity 3KVA
8. Zero sequence voltage: 0∽100V adjustable;
9. Zero sequence current: 0∽20A adjustable
Contact Us
FASTPCBA

Contact

Chloe Jin
Find Similar Products By Category