Dongguan YIZE MOULD Co.,LTD

China Manufacturer with main products:precision mould components , precision plastic mould components , metal stamping mold components ,connector mould components
Product Details
| | | | | | |
| --- | --- | --- | --- | --- | --- |
| Brand Name: | YIZE MOULD | Place of Origin: | China | Model Number: | YIZE MOULD |
| Product: | Other | Product Material: | Other | Shaping Mode: | Other |
Packaging Details
Reinforced packing
Product Description
The customized precision mold parts with high quality in YIZE MOULD
Mold is an important equipment of modern industrial production, technology intensive products. Use of mold production of arbitrary geometry and high precision parts and crafts, and the production efficiency is high. 【Precision mold parts】 manufacturing technology has an important position in the manufacturing industry.
yizebts18
Product name:Precision mold parts
Product size: customization
Material:Japan(SKD11.SKD61.SKH51.S45C)
USA(AISA.D2.H13.P20.M2)
Germany(DIN.2379.2363.2344.2347)
ASSAB(Rigor.Stavax.Impax.Elmax.ASP23)
Hardness:58-60 HRC
Grinding precision:0.001mm
Electric discharge processing precision:0.002mm
Delivery time:7 to 10 production days
Precision mold parts manufacturing belongs to knowledge and technology intensive industries.yizebts19 Mould production is a kind of activity of high technology, it is the accelerator of the whole manufacturing industry.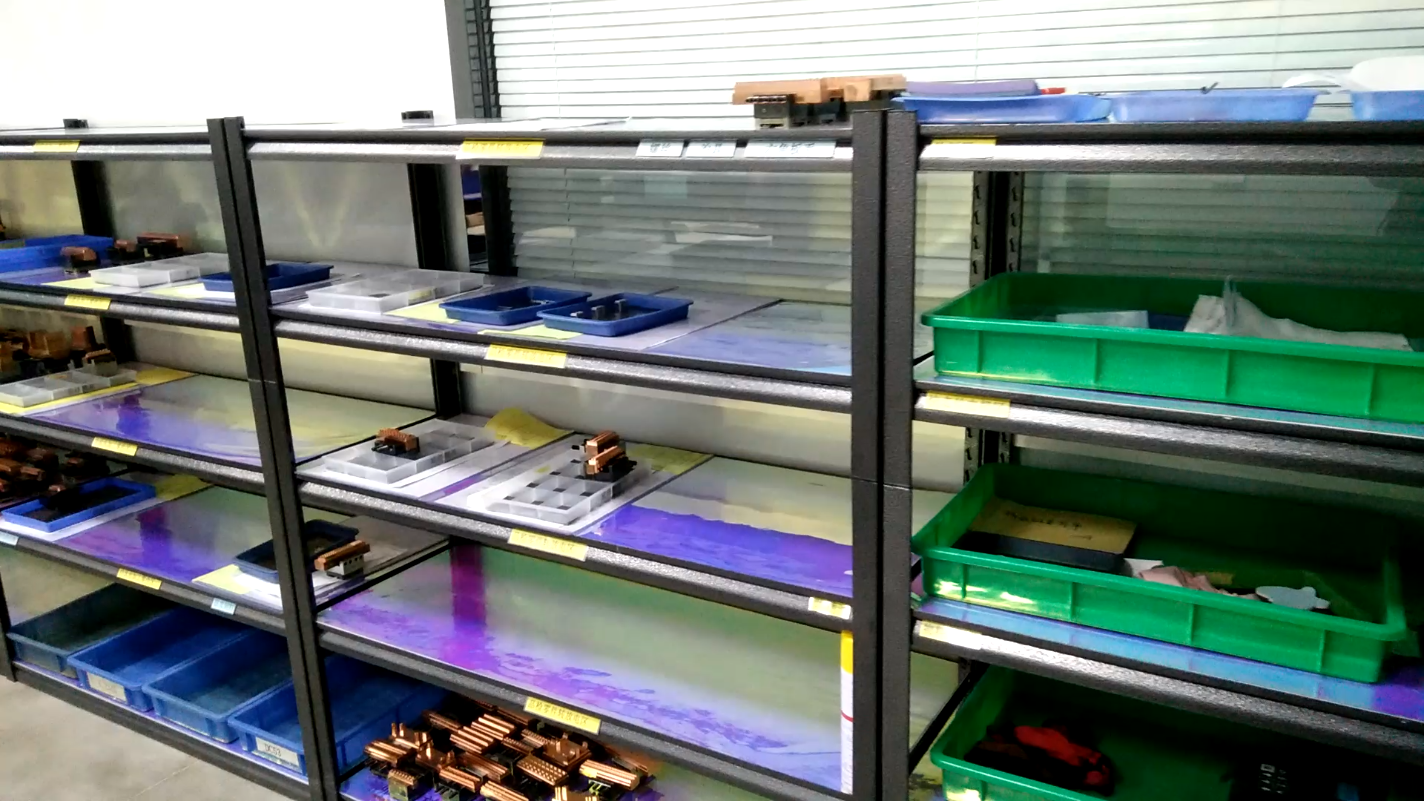 The development of mold industry directly affects the development of many industries, is related to the national economy yizebts16 and the national economy, but also an important symbol of measuring the technology level of a country.
YIZE MOULD promises technology innovation and product development to provide a variety of mould components of auto connector mould components, computer connector mould components,yizebts17 LED mould components, semi-conductor assembly, stamping mould components, micro-motor mould components and precision mould. thread components.
Our dedicated and experience staffs are ready to serve you.Contact us today!
Dongguan YIZE MOULD Co.,LTD
Address: 3/F, Factory Building, No.62, Jinghai East Road, Shatou District, Changan Town, Dongguan City, Guangdong Province, China
TEL:+86-769-81888522 / 8624 3329
Email:dgyize@dgyize.com
yizebts18
More information about the precision mold parts of YIZE,please visit our official website:http://www.yizemoulds.com/
Contact Us
Dongguan YIZE MOULD Co.,LTD
Find Similar Products By Category