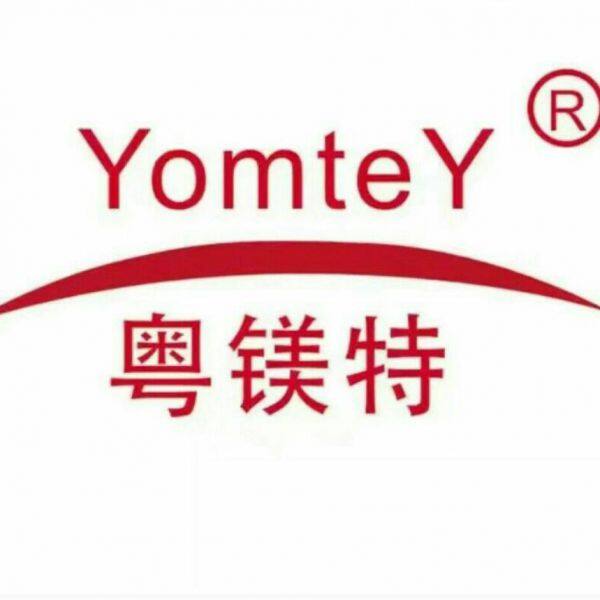 Dongguan aimeike valve co. LTD

China Manufacturer with main products:valve ,water meter ,brass ball valve with lock water meter ,plastics nylon water meter ,lead-free brass valve ,volumetric rotary-piston water meter ,rotary vane wheel dry-dial water meter ,rotary vane wheel dry-dial single-jet water meter ,woltman detachable water meter ,electronic remote-reading water meter ,balancing valve ,lead-free brass press ball valve
Product Details
Brand Name:
Rich
Place of Origin:
China
Model Number:
BS-858
Material:
Brass
Application:
General
Structure:
Ball
Standard or Nonstandard:
Standard
Pressure:
Medium Pressure
Media:
Water
Temperature of Media:
Medium Temperature
Packaging Details
demand / carton packaging
Product Description
Introduction
parameter
Product Highlights:
1. High-grade brass precision forging, the valve parts are compact:
2.Kvsu21m3/h is suitable for any size fan tray camp:
3. Straight water flow will never block the slag:
4. Large water circulation capacity, higher than traditional valve 3 or more
5. The valve is closed tightly and there is no internal leakage.
6. The drive will be powered off automatically after the valve is closed/opened. long lasting:
7. The closed structure is subject to gas intrusion. The motor runs reliably:
8. Can be mounted upright or horizontally
9. The failure rate is extremely low.
Contact Us
Dongguan aimeike valve co. LTD

Contact

Mary

Phone

86-0769-89790198

Address

nangchen Dongguan,Guangdong
Find Similar Products By Category