Product Details
Brand Name:
Fugu
Place of Origin:
China
Model Number:
FG-Mask
Type:
Other, Anti Pollution
Properties:
Medical Polymer Materials & Products
Packaging Details
By Carton
Product Description
Industrial Supplies Spray Mask Disposable Respirator Work N95/FFP3


N95/FFP1/FFP2/FFP3 respirator is the most common types of particulate filtering face piece respirators.
In United States, NIOSH defines N95 respirator filters at least 95% of airborne particles, not resistant to oil.
European standard EN 149 defines:
Class Filter penetration limit (at 95 L/min air flow) Inward leakage
FFP1 Filters at least 80% of airborne particles <22%
FFP2 Filters at least 94% of airborne particles <8%
FFP3 Filters at least 99% of airborne particles <2%
These respirators are entirely or substantially constructed of filtering material.

KN95 Mask, Disposable Surgical Mask and Three-layer Disposable Face Mask, MOQ: 2000pieces.
2019-Ncov Nucleic Acid Detection Kit, MOQ: 5000 pcs, 20PCS/Box
All Mask have CE Certification, And we have export right, please feel free to contact .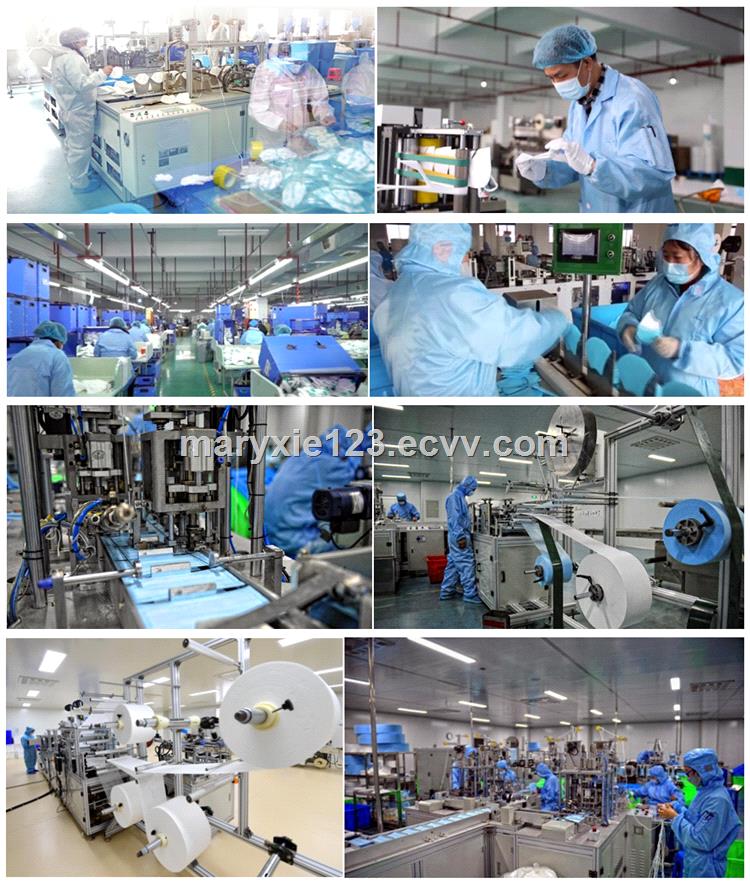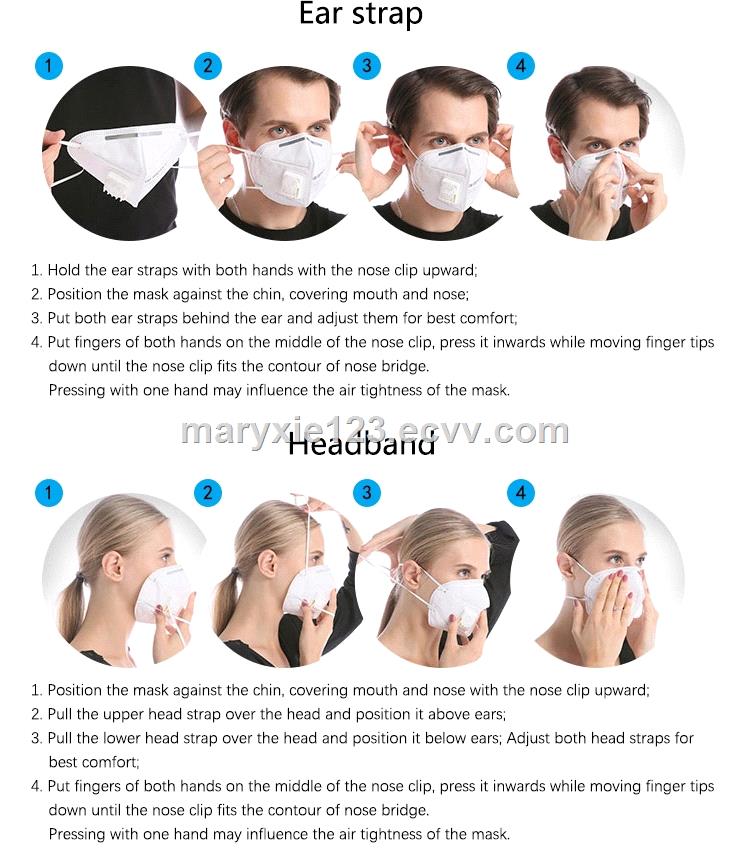 Contact Us
Hefei FUGU Building Material Co. Ltd

Contact

Mary

Address

Yaohai District Hefei,Anhui
Find Similar Products By Category