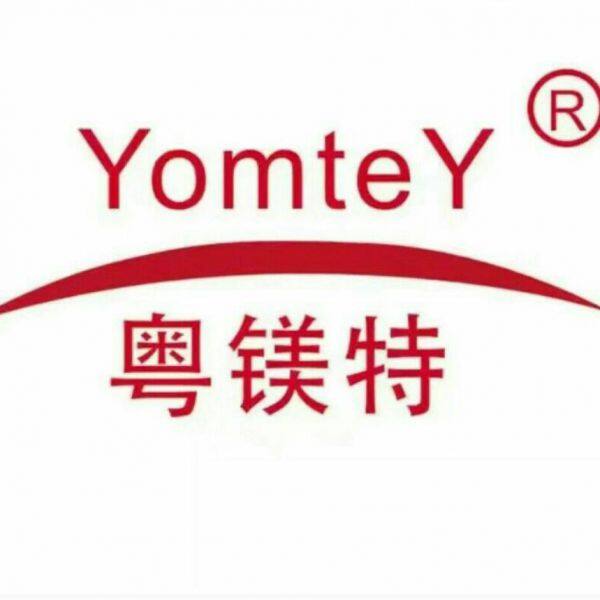 Dongguan aimeike valve co. LTD

China Manufacturer with main products:valve ,water meter ,brass ball valve with lock water meter ,plastics nylon water meter ,lead-free brass valve ,volumetric rotary-piston water meter ,rotary vane wheel dry-dial water meter ,rotary vane wheel dry-dial single-jet water meter ,woltman detachable water meter ,electronic remote-reading water meter ,balancing valve ,lead-free brass press ball valve
Product Details
| | | | |
| --- | --- | --- | --- |
| Brand Name: | Aimeike | Place of Origin: | China |
Packaging Details
demand / carton packaging
Product Description
Quick Details:
| | |
| --- | --- |
| Place of Origin: | Guangdong, China |
| Type: | volumetric water meter |
| Body | Brass |
| output | 4-20mA,pulse,HEART,RS485 for 0.2%R water electromagnetic flow meter |
| Conductivity | >20 microSiemens/cm |
| Pipe Sizes: | 15mm ~25mm |
| accuracy: | 0.2%R /0.5%R |
| calibration | Gravimetric calibrattion |
Feature:
Volumetric Water Meter model is a rotary (volumetric) piston meter with magnetic transmission and high precision dry type totalizer. All components are made of high-quality materials and resistance to ensure reliable and trouble-free operation. Coldwater counter according to the metrological standard (30ºC, T30), being able to work safely up to 50ºC (T50). The water meter head allows easy reading. The rotary piston is the main moving part. It is supplied with connection and pre-filter accessories at the entrance. The pre-filter can be cleaned without interfering with the sealing of the meter.
Product Advantage:
1. Environmental protection, weatherproof, not easy to fade.
2. Sufficient inventory to ensure timely delivery
3. Using modern microelectronics technology, sensing technology and smart IC card technology to measure water consumption, transfer water data and settlement accounts.
Contact Us
Dongguan aimeike valve co. LTD

Contact

Mary

Phone

86-0769-89790198

Address

nangchen Dongguan,Guangdong
Find Similar Products By Category