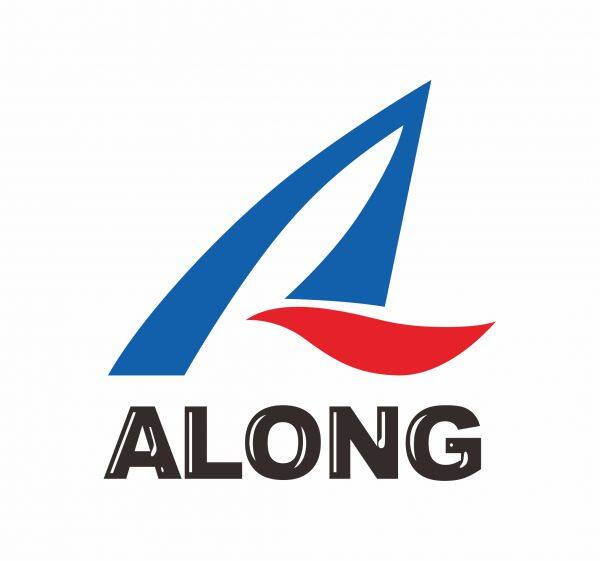 Baoji Along filter equipment technology co., ltd

China Manufacturer with main products:stainless steel powder sintered filter cartridge ,sintered titanium filter cartridge ,stainless steel sintered filter disc ,titanium sintered filter disc ,metal sintered porous materials ,titanium sintered filter ,SS 316L sintered filter ,micro porous bubble diffuser ,sintered filter tube ,stainless steel powder sintered filter plate ,microporous metal aerator ,sintered porous titanium plate
Product Details
| | | | | | |
| --- | --- | --- | --- | --- | --- |
| Brand Name: | Along | Place of Origin: | China | Model Number: | Along-ss |
Packaging Details
Packing in empty cartons or wooden cases
Product Description
1.Stainless steel powder sintering filter is made of stainless steel powder through high heat sintering porous, microporous filter material, the filter is usually tubular, plate filter element, we can offer stand-up tube, pipe, welding all kinds of flange, mouth, welded pipe, welded pipe, filter, filter, filter rod and cone filter, filter plate, strip, and all kinds of stainless steel powder sintering abnormity porous filter elements, etc.
2.Application: pneumatic components, ammonia, ammonia, chlorine, fluorine filter, polyester filtering, methanol, benzene and other organic solvent filtration, protein filter, hydraulic oil, fuel filter, gas filter, steam and high temperature gas filter oil field water injection, water filtration, lye filtering, dyestuff, catalyst filter and catalyst separation, liquid and fine filtration of food drink, dyes, inks, such as paraffin and chemical products industry.

3.Performance:
with a variety of different porosity, porous crisscross, high temperature, cold and heat resistance. Corrosion resistance. Suitable for a variety of acid, alkali and other corrosive media, stainless steel filter element can be resistant to general acid and alkali and organic corrosion, especially suitable for sulfur-containing gas filtration. High strength, good toughness. Suitable for high pressure applications. Can be welded, easy to load and unload. Stable hole shape and uniform distribution ensure stable filtration performance. Good regeneration performance. After repeated cleaning and regeneration, the filtration performance will recover more than 90%. Working environment:

Nitric acid, sulfuric acid, acetic acid, oxalic acid, phosphoric acid, 5%, molten sodium, liquid hydrogen, liquid nitrogen, hydrogen sulfide, acetylene, water vapor, hydrogen, gas, carbon dioxide gas and other environment use.

Operating temperature: ≤600℃

Filter precision at 98% filtration efficiency: 0.1--80um

Material: S304 S304L S316 S316L

The microporous metal material made by metal powder sintering has excellent characteristics such as high temperature resistance, corrosion resistance, uniform pore size distribution, good air permeability, high mechanical strength, cleaning and regeneration, welding and mechanical processing
Contact Us
Baoji Along filter equipment technology co., ltd

Contact

Eva Li

Phone

86-187-00709012

Address

Qinganbao Industrial Park Baoji,Shaanxi
Find Similar Products By Category