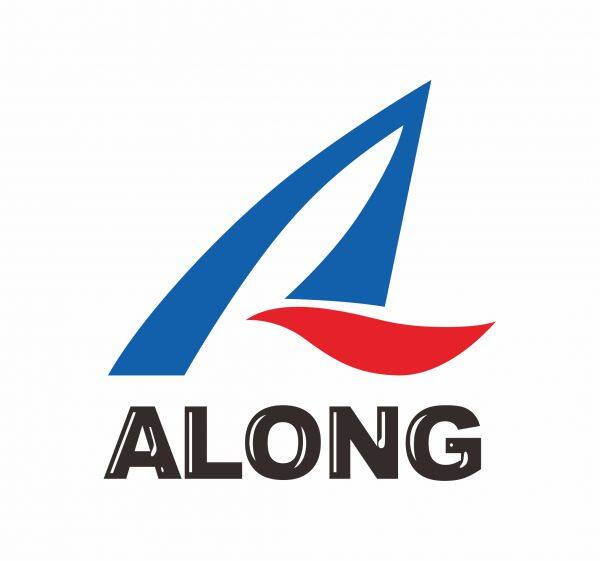 Baoji Along filter equipment technology co., ltd

China Manufacturer with main products:stainless steel powder sintered filter cartridge ,sintered titanium filter cartridge ,stainless steel sintered filter disc ,titanium sintered filter disc ,metal sintered porous materials ,titanium sintered filter ,SS 316L sintered filter ,micro porous bubble diffuser ,sintered filter tube ,stainless steel powder sintered filter plate ,microporous metal aerator ,sintered porous titanium plate
Product Details
| | | | | | |
| --- | --- | --- | --- | --- | --- |
| Brand Name: | Along | Place of Origin: | China | Model Number: | Along-Ti |
Packaging Details
Packing in empty cartons or wooden cases. Or according to customers requirements.
Product Description
1.Overview
Titanium filter element titanium powder is used as raw material, through classification, molding, sintering, welding processing machinery, such as the process of a new type of efficient porous filtration material, because of its pore and filtering precision can be adjusted in a wide range, is widely used in self-lubricating, filtration, separation, catalysis, out the flame, heat, hot electron and gas distribution, etc.
2. Filtration principle
Titanium filter element is made of titanium porous filter material by powder metallurgy method, its internal pore curved configuration, crisscrossing, uniform pore size distribution, filtration mechanism is a typical deep filtration.
3. Performance
This product has corrosion resistance, high temperature resistance, high strength, easy to ensure filtration accuracy, easy regeneration and other excellent performance; Titanium filter element is made of titanium powder by forming and sintering at high temperature, so the surface particles are not easy to fall off; The use temperature in the air can reach 500 ~ 600℃; Suitable for filtration of various corrosive media, such as: hydrochloric acid, sulfuric acid, hydroxide, seawater, aqua regal and iron, copper, sodium and other chloride solution filtration. It has excellent mechanical properties, can be cut, welding and other machining, compressive strength, internal pressure damage strength up to more than 2Mpa; Its filtration accuracy is easy to ensure, even in high temperature and high pressure work, the aperture will not be deformed. Its porosity can be up to 35 ~ 45%, pore size distribution is uniform, large pollutant absorption, and regeneration method is simple, after regeneration can be reused.
4.Core products
Contact Us
Baoji Along filter equipment technology co., ltd

Contact

Eva Li

Phone

86-187-00709012

Address

Qinganbao Industrial Park Baoji,Shaanxi
Find Similar Products By Category