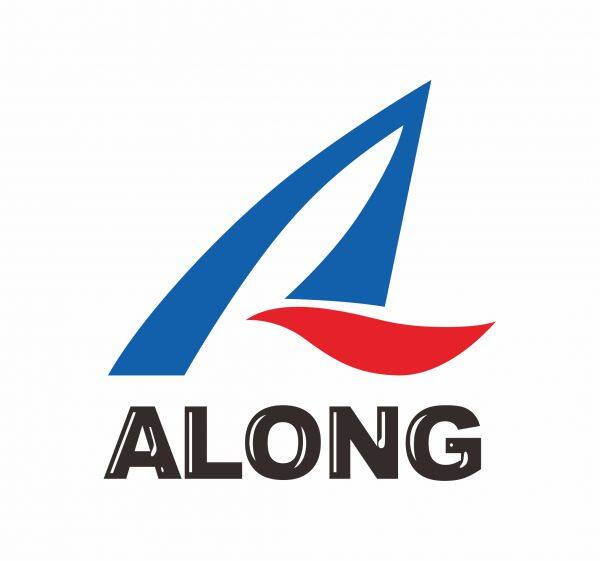 Baoji Along filter equipment technology co., ltd

China Manufacturer with main products:stainless steel powder sintered filter cartridge ,sintered titanium filter cartridge ,stainless steel sintered filter disc ,titanium sintered filter disc ,metal sintered porous materials ,titanium sintered filter ,SS 316L sintered filter ,micro porous bubble diffuser ,sintered filter tube ,stainless steel powder sintered filter plate ,microporous metal aerator ,sintered porous titanium plate
Product Details
| | | | | | |
| --- | --- | --- | --- | --- | --- |
| Brand Name: | Along-SS316L | Place of Origin: | China | Model Number: | Along |
Packaging Details
Packing in vacuum cartons or wooden cases
Product Description
1. sintered metal porous materials
Porous titanium plate is a kind of material with excellent filtration performance and is usually made by metal powder rolling method. Powder rolling is a process in which metal powder is used as raw material to directly roll metal into material. First of all, strip is rolled on powder rolling mill, and then through sintering, cold rolling (or hot rolling) and annealing, dense or porous finished sheet and strip can be made.
2.Performance:
The porous titanium plate made of titanium metal powder has excellent corrosion resistance of titanium, can resist the erosion of various concentrations of nitric acid and most of the acid and alkali solutions, and has the advantages of non-toxic, high temperature resistance, high strength, high porosity, uniform air permeability, easy to clean and so on.
3.Application of porous titanium plate
Treatment of drinking water and industrial wastewater by ozone is a rapidly developed technology in recent years. This method is: through the porous plate ozone evenly into the sewage, and sewage chemical reaction, so as to achieve the purpose of disinfection, color and purification.
Therefore, it is required that the porous plate is resistant to industrial sewage and ozone corrosion, and has high porosity and gas rate, uniform distribution of pore size and a certain strength. Some units using ozone treatment of sewage in our country, in the past used polyvinyl chloride porous plate, ceramic porous plate, glass porous plate and other materials, but because of poor corrosion resistance, low strength reasons and can not meet the requirements, porous titanium plate is to solve this big problem.
At present, porous titanium plate has been used as ozone diffusion plate in the wastewater treatment of printing film, organic dye wastewater treatment, oil refining wastewater treatment, hospital wastewater treatment and rocket engine test sewage treatment. In the treatment of printing film wastewater, the original use of polyvinyl chloride porous plate, the service life of only 350 hours, replaced by porous titanium plate service life increased to 3 years. In the ozone treatment of oil refining wastewater, PVC perforated plate was originally used, but the ozone absorption rate was only 65%, which wasted a lot of ozone and increased the cost of wastewater treatment. The ozone absorption rate was increased to 85% after using porous titanium plate, which greatly improved the treatment effect.
In addition, porous titanium plate can also be used as a variety of filters, reverse osmosis devices, medical materials. In short, the porous titanium plate, a new material, has now shown its strong vitality, will be widely used in all aspects of life in the future.
5. Physical properties of porous titanium materials
| | | | | | | | |
| --- | --- | --- | --- | --- | --- | --- | --- |
| Material | Filter Rating | Porosity | Penetrability | Working pressure | Operating temperature | Shape | specific surface area |
| Pure Titanium powder | 5um-80um | 25-45% | 3-800M³/M²hKPa | 2.5MPa | 300℃ | Round disc,sheet,tube,round bar,cap | 10-40cm²/cm³ |
6. Main products

Contact Us
Baoji Along filter equipment technology co., ltd

Contact

Eva Li

Phone

86-187-00709012

Address

Qinganbao Industrial Park Baoji,Shaanxi
Find Similar Products By Category