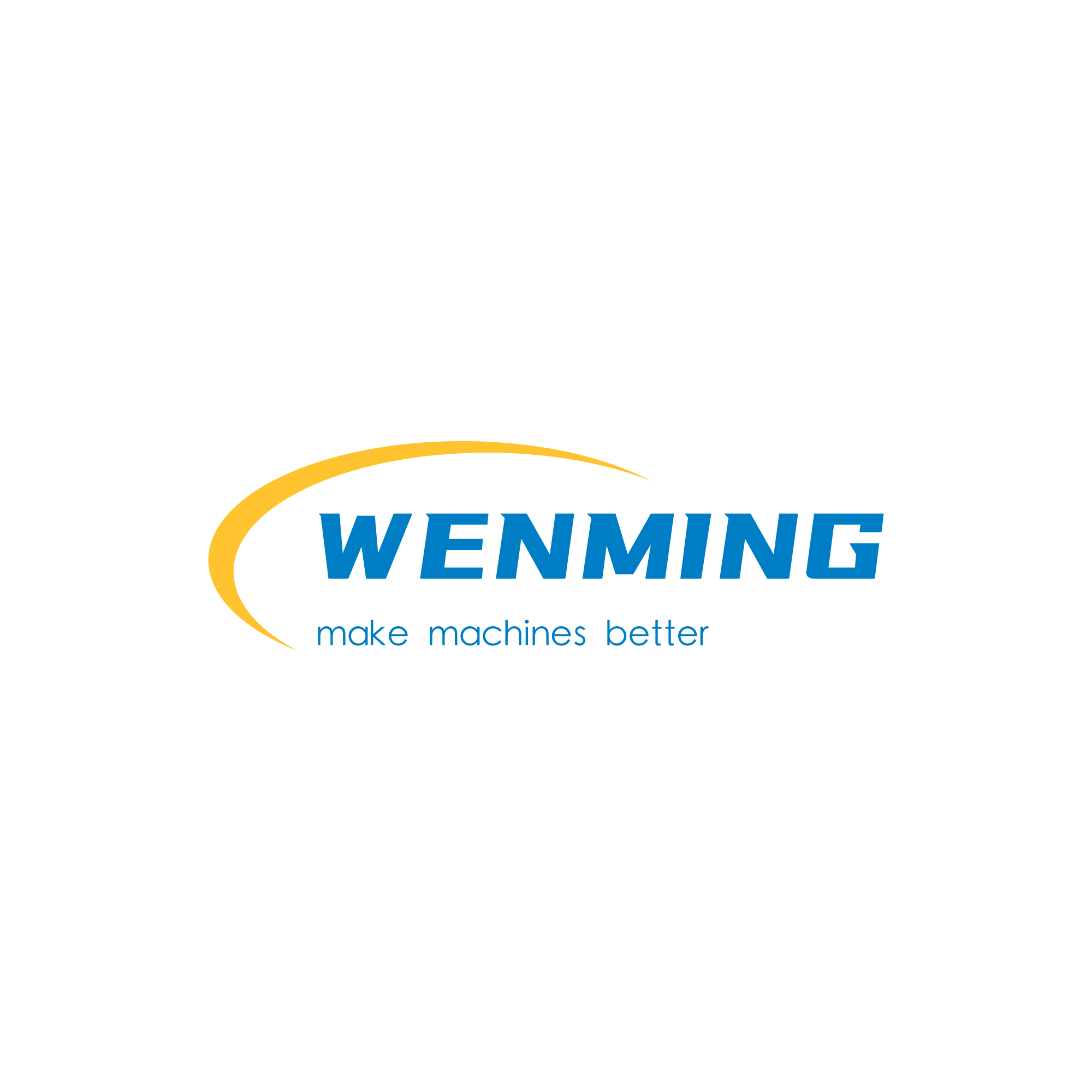 Zhengzhou Wenming Machinery Co.,Ltd

China Manufacturer with main products:Fruits&Vegetable Processing Machinery ,Meat Processing Machinery ,Dairy Processing Machinery ,Egg Processing Machinery ,Grain&Bean Processing Machinery ,Snack food Machinery ,Packing Machinery ,Commercial smart devices ,Other related Machines
Home > Products > Dairy Machines > Food Retort Machine High Pressure Automatic Autoclave type of Steam sterilizer Machine for sale
Food Retort Machine High Pressure Automatic Autoclave type of Steam sterilizer Machine for sale
USD $5200 - $5430 / Set |Get Latest Price

1 Set / Sets

500 Set / Sets per Month

Qingdao

T/T L/C Credit Card PayPal Cash Escrow Other

7 days
Add To My Cart
Download Product Catalog
Product Details
Brand Name:
WENMING
Place of Origin:
China
Model Number:
WM-FRT500*800
Type:
Autoclave
Certification:
CE,SUG,TUV
After-sales Service Provided:
Overseas third-party support available
Warranty:
2 years
Weight:
120
Dimension(L*W*H):
2250*1000*1000
Condition:
New
Voltage:
380/220v
Usage:
Canned Food
Power(W):
25
Packaging Details
wooden case
Product Description
Automatic Autoclave Machine High Pressure Sterilizer Machine
1.Automatic Autoclave Machine introduction:
Working principel of Autoclave machine:In the process of high temperature sterilization of food, the main target of sterilization is Helicobacter botulinum, which can produce toxins that cause fatal damage to the human body. It will lose its biological activity, and lose its biological activity in a 100°C environment for about 6 hours. Of course, the higher the temperature, the shorter the survival time of the bacteria. According to scientific testing, sterilization at 121°C is more suitable. At this time, the packaging has good heat resistance, and the food taste is also relatively good. When sterilized at 121 °C, the F value of the food center reaches 4, and Bacillus botulinum will not be detected in the food, which meets the requirements of commercial sterility. It is widly used for Sterilization of food in glass bottles, tin cans, plastic bottles, bags, such as zongzi, Vaccum packing meat, vacuum packing meat sterilization.
| | |
| --- | --- |
| | |
The function of the sterilizer is to provide an environment for the high-temperature sterilization of the sealed food. It can sterilize the food at a specified temperature, time and pressure. It has good heat distribution, that is, during sterilization, any point in the container The difference between the temperature and the average temperature should meet the requirements. If the temperature at a certain point is lower than the average temperature, then the point cannot reach the predetermined sterilization F value, and the food near this point cannot meet the sterilization requirement. Uniform heat distribution is the most important technical index to measure the quality of the retort, which can be measured and evaluated by a heat distribution analyzer.

Feasuters of Our Autoclave Machine:
Design and manufacture basis of sterilizer
The pressure vessel part is designed and manufactured in accordance with the national standard GB150-2011 "Pressure Vessel".

The performance design refers to the product characteristics of HISAKA of Japan and STOCKTEC of Germany (manufacturers of sterilization pots), and is mainly designed and manufactured with the index of uniform heat distribution in the pot.

Design and manufacturing requirements of ISO9001-2008 quality assurance system and HACCP.
2.Automatic Autoclave Machine Technical parameters:
| | |
| --- | --- |
| Item | 500*800 Electric heating sterilizer (automatic type) |
| Model | WM-FRT500*800 |
| Total volume(m3) | 0.2 |
| Test pressure(Mpa) | 0.44 |
| Design Pressure(Mpa) | 0.35 |
| Design tempeature(℃) | 147 |
| Inner Diameter(mm) | 500 |
| Sterilization cylinder length(mm) | 800 |
| plate thickness(mm) | 4 |
| Pot body material | SUS30408 |
| Can be loaded per pot | 40kg(Take meat products as an example) |
| Electric Heating Powder | 20kw |
| Size | 2250*1150*1000mm |
| Weight | 120kg |
Contact Us to Get a Quote
Zhengzhou Wenming Machinery Co.,Ltd
Address: Waibao Industrial Park No. 139 Yangjin Road Jinshui District Zhengzhou City, Zhengzhou, Henan, China.
Office:0086-13-303-831586
Whatsapp/Wechat: +8615937826701
You can contact us to get more details of machines or let us know your requriement we can design and manufature machine according to your need.
Click to leave your information and requirements
3. Automatic Autoclave Machine Pictures:
Contact Us
Zhengzhou Wenming Machinery Co.,Ltd

Contact

Seven Guo

Phone

86-13303831586

Address

Jinshui Zhengzhou,Henan
Find Similar Products By Category