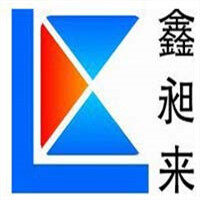 Qingdao Xinchanglai Silica gel Co., LTD

China Manufacturer with main products:silica gel desiccant ,blue silica gel indicator ,orange silica gel indicator ,Air separation water resistant silica gel ,Column chromatography on silica gel ,Silica gel bleaching sand ,Basic silica gel raw material ,Coarse microsphere silica gel
Product Details
Brand Name:
xinchanglai
Place of Origin:
China
Model Number:
type A
Purity:
≥98%
Other Names:
orange silica gel
Appearance:
spherical
Grade Standard:
Food Grade, Industrial Grade, Medicine Grade
Packaging Details
25kg/bag
Product Description
Orange color changing silica gel for spherical or irregular shape particles, the appearance of orange yellow, its main component is silicon dioxide, color changes with humidity, not damp for orange yellow, with the increase of their own adsorption of water and gradually become green, dark green.
In addition to the properties of blue glue, orange glue also has the advantages of no cobalt chloride, non-toxic and harmless. With the use of desiccant to indicate the degree of hygroscopicity, to determine the relative humidity of the environment.
Products are widely used in precision instruments, medicine, petrochemical, food, clothing, leather, household appliances and other industrial gases.

Contact Us
Qingdao Xinchanglai Silica gel Co., LTD
Find Similar Products By Category