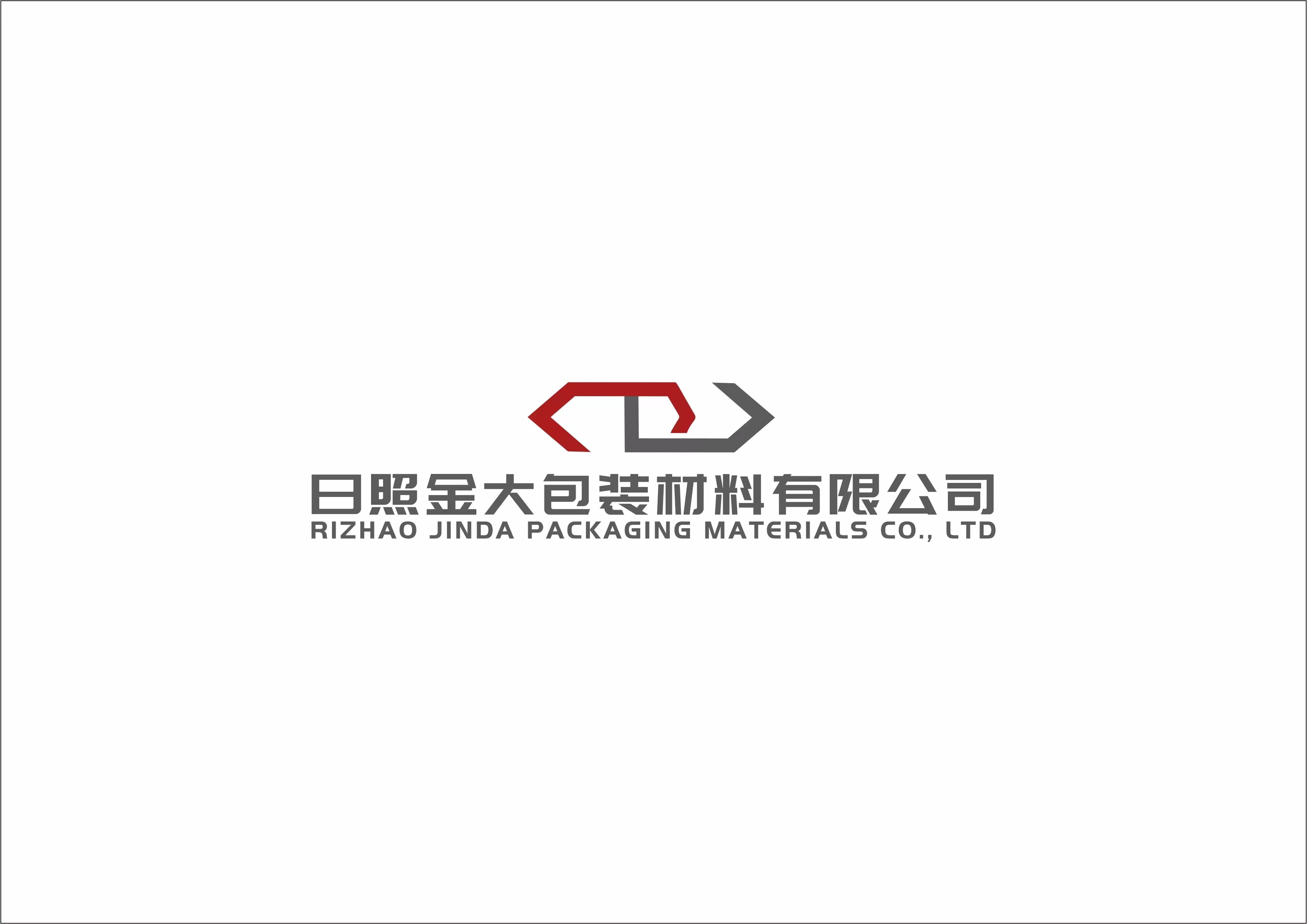 Rizhao Jinda Packaging Materials Co.,Ltd.

China Manufacturer with main products:ad*star cement bag ,block bottom valve bag ,PP Woven with LineRice PP Woven Sack ,Corn PP Woven Vegetable Sugar PP Woven Sack ,BOPP Outside Coated Chemical PP Woven Sack ,jumbo fibc ton bag ,Sand Cement Mineral PP Woven Sack ,Perforated BoxGusseted Transparent Sack ,MORTAR WALL PUTTY PLASTER PACKAGE BAG ,cement bag ,agriculture bag ,feed bag ,STARLINGER cement bag
25 KG 50KG Block Bottom PP Woven Cement bag, Valve Bag, chemical Sacks
USD $0.101 - $0.2263 / Piece |Get Latest Price

10000 Piece / Pieces

33568900 Piece / Pieces per Month

qingdao

T/T L/C D/P D/A Credit Card PayPal Cash Escrow Other

9 days
Add To My Cart
Download Product Catalog
Product Details
Brand Name:
Plastic paper block bottom valve bag AD*STARKON
Place of Origin:
China
Model Number:
100% original polypropylene
Material:
Plastic
Plastic Type:
PP
Feature:
Microwaveable
Surface Handling:
Gravure Printing
Industrial Use:
Cement
Custom Order:
Accept
Sealing & Handle:
Drawstring
Bag Type:
Side Gusset Bag
Packaging Details
pp fabric covered or pallet
Product Description
laminated pp woven Portland kraft paper cement valve bag size dimension and price
Plastic paper block bottom valve bag is a new-type of packaging bag, widely used in packaging cement, flour, fertilizer, building materials , etc . Compared with the traditional cement bag kraft paper cement bag, it is very economical and convenient, as well as big production capacity .
1. Professional manufacturer and direct exporter,we are
2. Lower cost and faster production line,
higher extensibility and more environmental production
3. No leakage, no stitched, no holes
4. AD*STARKON production lines imported from Austria
5. Production capacity may get 1.5 million per week, we have four sets of completed starlinger production lines
6. Technology : advanced in the world -----hot air welding technology
7. Size : 55cm*45cm*11cm (as customized )
Loading weight : 25kg 50kg wheat flour
Innrt liner : Kraft inner paper is OK, more moisture proof
printing : offset printing and flexible printing (economical and beautiful )
top : valve top ---- automatic filing by machine , could be open
surface : anti-skidding ---- easy to stow and very artistic , easy to transport
PP block bottom valve bag production lines made in Austria
Products Name

Block Bottom 10kg-50kg Valve Pp Woven Valve Bag For Cement Mortar Plaster

Materials

100% virgin new polypropylene PP PE granules , Sinopec, Kraft paper 70gsm

Size

50*62*12cm

Valve size

15cm,Valve+sealing

Woven Fabric

10mesh X 10mesh , customized color , laminated 80gsm-94gsm

moisture-proof, resistance of breakage,highly tensile, high speed filling.

Inner Bag

Kraft paper , PE plastic

UV Content

0%-3%

Ventilation Property

30nm3/h-170nm3/h

As customer's filling machines and stuff products

performated or micro-perforation

Net Weight

25kg, 40kg, 50kg

Bag Weight

50g/pc-150g/pc

Testing

drop test (1m height), breaking strength,

Printing

Logo

As customized , offset printing , flexible printing, laminated OPP gravure printing

Equipments

Austria AD*star-kon3+ , four sets totally

Technology

Hot air welding

Top

Vale spout , self-styled mouth

Bottom

Square (block ), welding sticker

Usage /application

Flowing powder , cement , fertilizer , chemicals , flour , monosodium glutamate, putty , try adhesive, etc

Packing

500pcs per bale ; 5000pcs per wooden pallet ; 4500pcs per cases ; 6000pcs per double planks(more dangerous when loading )

Production time

Short delivery time , 25-30 days for the first container , then one container per week after prepayment ; according customized occasionally

Advantages

Moisture proof , automatic filling , closed mouth selfish
valve bag for cement concrete additives building materials 50kg with small valve spout
1. Economical- lower sack weight save raw material as against the paper bag and PE bags.
2. Cleaner environment - There is no glue adhesive during the whole production process.
3. Less risk of damage - high strength tensile pp wovened and high speed filling.
4. Easy handling- the brick shape box shape is easy to palletizing.
l All kinds of traditional PP woven sack/bag from 5kg - 100kg loading weight for rice, cereal, fertilizer, animal feed, grains, agriculture food, etc.
offset printing bag, flexible printing bag, gravure printing bag, OPP laminated bag, inner PE liner PP woven bags, and other special customized bags .
l AD*star cement valve bag with or without inner paper 25kg-70kg , any color , any size
four sets Austria starlinger production lines, about 800 000 000 pcs annual production quantity.
l FIBC bag , jumbo bag , big bag , bulk bag
past SGS testing, have UN products production right
l Tubular/flat PP woven fabric rollers
If you have any need of these PP woven packages , welcome To contact me any time via the following ways :
Sales Manager:Daniel
Mobile Phone:+86- 13802155833
E-mail:tjwhoking@163.com
QQ:490045876
SKYPE:antonio87455
WeChat:+86-13802155833
WhatsApp:+ 86-13802155833
Contact Us
Rizhao Jinda Packaging Materials Co.,Ltd.

Contact

Daniel

Phone

86-0633-13802155833

Address

donggang Qingdao,Shandong
Find Similar Products By Category