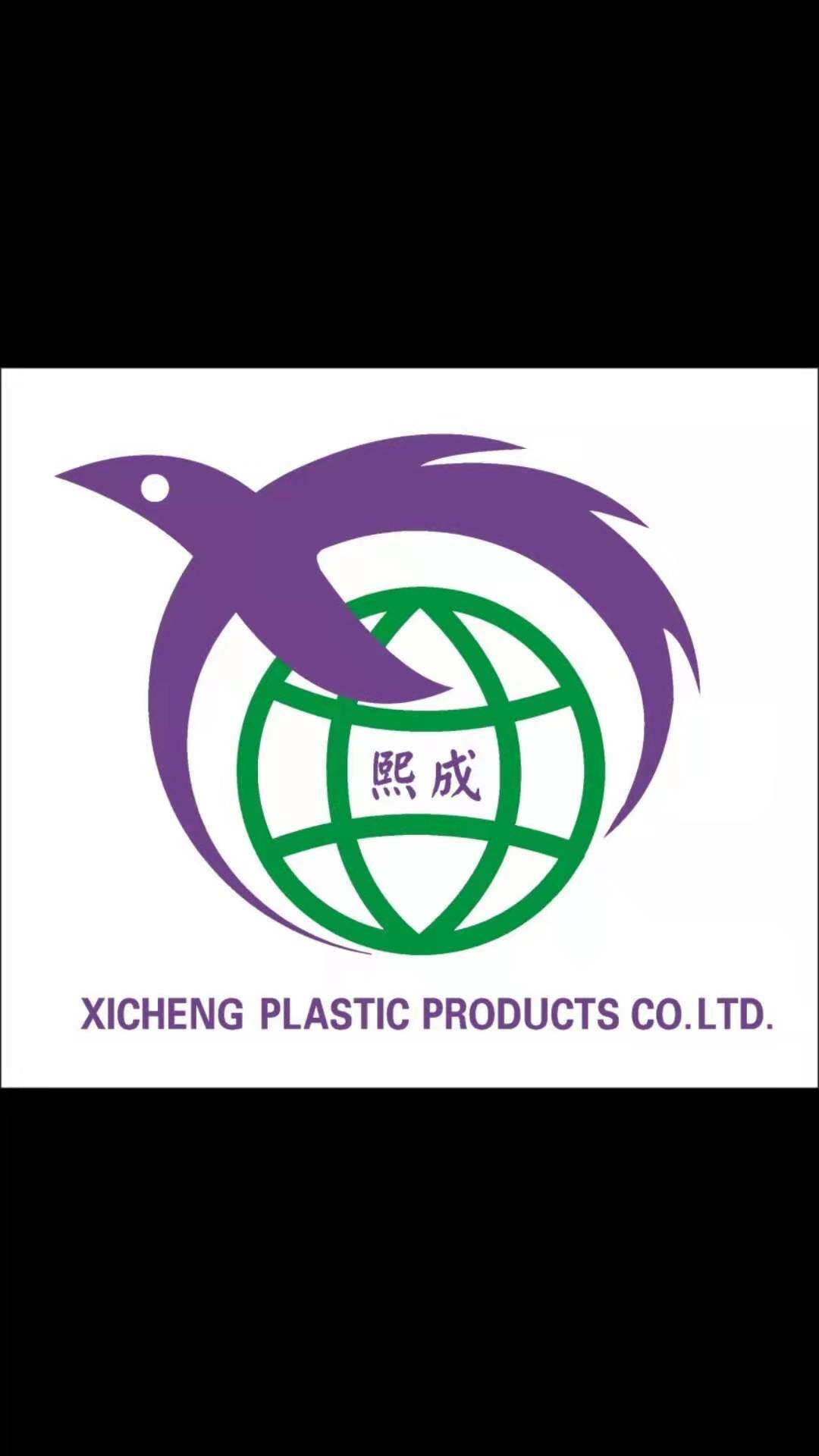 Tongling Xicheng Plastic Products Co.,Ltd.

China Manufacturer with main products:AD STAR bag ,Block bottom valve bag ,bopp Laminated pp woven valve bags ,bopp block bottom valve bag ,brown kraft paper or white kraft paper ,open mouth bags ,paper bags ,paper woven laminated bags , block bottom valve bags ,gypsum , mortar ,putty powder bag ,square valve bag FFS bag ,paper plastic compound bag ,Multiwall Paper Sacks ,3 Layer Paper sack/4ply Paper Bags
Product Details
Brand Name:
block bottom valve cement ad star bag
Place of Origin:
China
Model Number:
Jumbo FIBC *AD STAR SACK
Material:
Plastic
Plastic Type:
PP
Feature:
Antistatic
Surface Handling:
Hot Stamping
Industrial Use:
Cement
Custom Order:
Accept
Sealing & Handle:
Spout Top
Bag Type:
Square Bottom Bag
Product Description
Factory direct export, Polypropylene woven bag, block bottom valve bag
These bags can be used for packing of Cement, Fertilizers, Chemicals & other similar products. Mainly in powdery products.
These PP Woven Valve Bags are accessible in multiple sizes & dimensions that are meet multiple industrial & commercial usage requirements.
Due to unique features of this bag, the material to be packed is filled through filling tube. Block Bottom Bags are perforated with star micro perforation system which allows air to come out holding the cement or other material without allowing any seepage. As soon as the bag is filled the valve shuts automatically providing a self-locking system.
That bag guarantees long life of the stored products & helps a very clean and healthy working site.
SPECIFICATION

| | |
| --- | --- |
| Materials | 100% virgin new PP (polypropylene) granules |
| Size | 39x47x11cm, 50*62*12cm or customized |
| Valve size | 80-180cm |
| Woven Fabric | 10 X 10mesh , customized color , coated or laminated |
| UV Content | 0%-3% |
| Ventilation Property | 30nm3/h-170nm3/h, As customer's filling machines and filling stuff |
| Net Weight | 25kg, 40kg, 50kg |
| Bag Weight | 50g/pc-150g/pc |
| Equipments | Austria AD*star-kon+ , eight sets totally |
| Technology | Hot air welding |
| Top | Vale spout, self-closed mouth |
| Bottom | Square (block ), welding sticker |
| Surface | diamond shape embossing, anti-skidding, easy to stow and transport. |
| Usage /application | Flowing powder , cement , fertilizer , chemicals , flour , monosodium glutamate, putty , try adhesive...all kinds of free-flowing goods. |
| Packing | 500pcs per bale ; 5000pcs per wooden pallet ; 4500pcs per cases ; 6000pcs per double planks(more dangerous when loading ) |
| Production time | Short delivery time , 25-30 days for the first container , then one container per week after prepayment ; according customized |
Advantages of our AD Star block bottom bags:
Higher Strength
Compared to other industrial sacks, Block Bottom Bags are strongest bags in polypropylene woven fabric. That make it resistant to dropping, pressing, puncturing and bending.
Worldwide cement, fertilizers and other industries have observed a zero breakage rate, doing all stages, the filling, the storage, the loading and the transportation.
Maximum protection
Coated with layer of lamination, Block Bottom Bags keep your goods intact till they are delivered to the customer. Including the perfect shape and intact content.
Reduce Space through Higher Stacking/ Efficient stacking and transportation
Due to perfect rectangular shape, Block Bottom Bags can be stacked high using space efficiently. And can be used in both manual & automatic loaders.
Fits perfectly with palletizing or truck loading equipment , as it is the same size as other sacks made from different materials.
Easy Transportation
Block Bottom Bags fits perfectly with palletizing or directly in truck. So its transportation become very easy.
No Spillage
Block Bottom Bags are perforated with star micro perforation system which allows air to come out holding the cement or other material without allowing any seepage.
More Market Value through more printing surface
Block Bottom bags takes a box type shape after filling thus offers more printing surfaces on the bag through Top & Bottom Flat which can be read from sides when the bags are stacked.
This increases visibility for the customers and adds to the brand image and better market value.
Resists water & humidity
High humidity and rough handling is easily tolerated by Block Bottom bags. So they arrive without any broken at customer warehouse, resulting in utmost customer satisfaction.
Square PP Valve Bag
Features:
1)Usage:Storage and packing
2)Material:PP
3)PP Thinckness:0.12-0.25mm
4)Weight:60-200g/square meter
5)Printing:1-8colors or pantone color each side
6)Top:Square+valve;
7)Bottom:Square or gusset
8Dimension:As per your requirements
9)Reinforcement:bottom
10)Customized sizes,designes and logo are welcome
11)Environment friendly,fashionable,elegant,durable,water-resistant
12)Usage:Widely for packing pulverous or granular material such as chemical fertilizers,synthetic materials,dynamite,foodstuff,salt,suger,minerals and cements
13)Minimum Order:1X20FCL
14)Payment:T/T or L/C at sight
15)Delivery time: 20-25days after receiving deposite or original L/C at sight
If you are interested in our products,please feel free to contact me for more information.I can give you the better price for your reference.
block bottom valve bag
· Material: PP flat woven fabric compounded.
· High strength
· High resistance of punch-proof and tensile strength
· Can be tested optional broken at 1.5m height falling
· Well appearance
· Moisture-proof
· Can be printed in three or four colors
· Easy for stacking
· Good air permeability
· Strong and stack optional broken
· 105 exhaust vents in every sack treated by ultrasonic heat treatment
We are experienced in exporting pp woven cement bag, any questions from you, please feel free to contact with me.
We offer block bottom valve bags for applications in cement, chemical and many other industries.
We offer block bottom valve bags for applications in cement, chemical and many other industries.
Main Features includes:
PP Woven Coated Block Bottom
Easy Stack Up Self Shut Valve Good for Machine Filling 30,40,60 and 80 Lbs Capacity
Tear Resistance Moisture Resistance Anti-skidding
Environment Friendly
Block Bottom bags are Fully Recyclable.
It has welded ends and no toxic glue is ever used, hence avoiding any pollution.
Block Bottom bags are required in low weight compare to other bags, so we can save raw material.
The low failure rate and breakage, becomes an important economic factor and a big environmental benefit.
Sales Manager:Daniel
Mobile Phone:+86- 13802155833
E-mail:tjwhoking@163.com
QQ:490045876
SKYPE:antonio87455
WeChat:+86-13802155833
WhatsApp:+ 86-13802155833
Contact Us
Tongling Xicheng Plastic Products Co.,Ltd.

Contact

Antonio

Phone

86-0562-18526160955

Address

jiaoqu Tongling,Anhui
Find Similar Products By Category