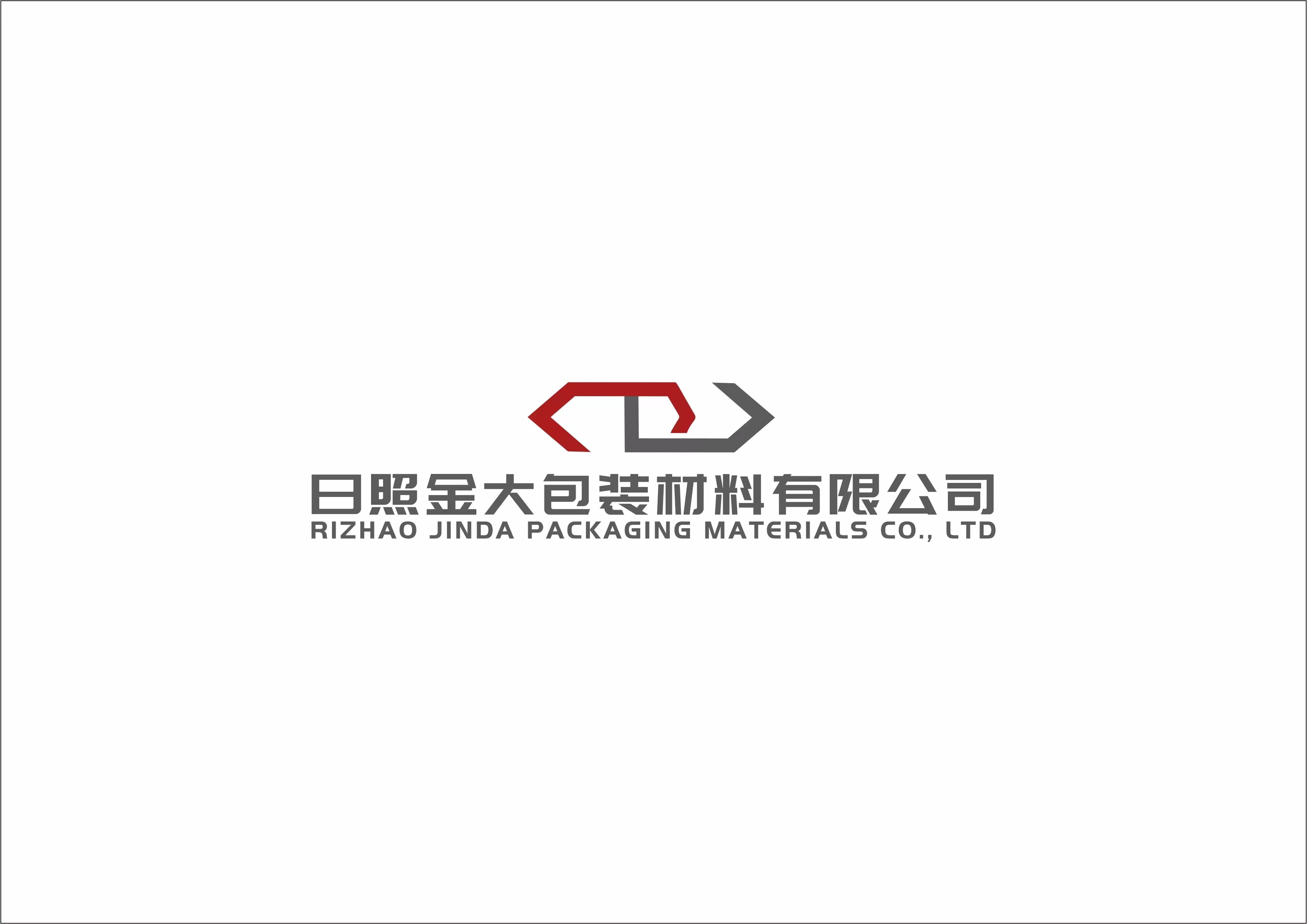 Rizhao Jinda Packaging Materials Co.,Ltd.

China Manufacturer with main products:ad*star cement bag ,block bottom valve bag ,PP Woven with LineRice PP Woven Sack ,Corn PP Woven Vegetable Sugar PP Woven Sack ,BOPP Outside Coated Chemical PP Woven Sack ,jumbo fibc ton bag ,Sand Cement Mineral PP Woven Sack ,Perforated BoxGusseted Transparent Sack ,MORTAR WALL PUTTY PLASTER PACKAGE BAG ,cement bag ,agriculture bag ,feed bag ,STARLINGER cement bag
Home > Products > wpp bag > 25Kg Bopp Basmati PP Woven Rice Bag Moisture Proof With UV Treatment
25Kg Bopp Basmati PP Woven Rice Bag Moisture Proof With UV Treatment
USD $0.109 - $0.221 / Piece |Get Latest Price

10000 Piece / Pieces

93568900 Piece / Pieces per Month

qingdao

T/T L/C D/P D/A Credit Card PayPal Cash Escrow Other

7 days
Add To My Cart
Download Product Catalog
Product Details
Brand Name:
Plastic paper block bottom valve bag AD*STARKON
Place of Origin:
China
Model Number:
100% original polypropylene FIBC JUMBO BAG
Material:
Plastic
Plastic Type:
PP
Feature:
Moisture Proof
Surface Handling:
Flexo Printing
Industrial Use:
Cement
Custom Order:
Accept
Sealing & Handle:
Drawstring
Bag Type:
Side Gusset Bag
Packaging Details
pp fabric covered or pallet
Product Description
Block bottom valve bag is a new-type of packaging bag, widely used in packaging cement, flour, fertilizer, building materials , etc . Compared with the traditional cement bag kraft paper cement bag, it is very economical and convenient, as well as big production capacity .
Block Bottom Valve bags, According to material, are classified as PP valve bags, PE valve bags, paper-plastic composite valve bags, Kraft paper valve bags, and multi-layer Kraft paper valve bags.
PP valve bag with upper or lower valve filling spout is constructed of polypropylene woven fabric.
Paper-plastic composite valve bags are made of plastic woven fabric and compounded by casting method (fabric / film composite is two-in-one, or fabric / film / paper composite is three-in-one, etc.).
PE valve pockets are made of polyethylene woven fabric;
The Kraft paper valve bag is mostly formed of Kraft paper, and it usually has two or three layers in industrial packaging like cement, putty and some construction materials.
Detailed Information and Advantages:
1. Professional manufacturer and direct exporter,we are
2. Lower cost and faster production line, higher extensibility and more environmental production
3. No leakage, no stitched, no holes
4. AD*STARKON production lines imported from Austria
5. Production capacity may get 1.5 million per week, we have four sets of completed starlinger production lines
6. Technology : advanced in the world -----hot air welding technology
Block bottom bags are used to transport and store a wide variety of dry flowable bulk materials.
There are two basic types: Open Mouth Block Bottom Bags and Valve Block Bottom Bags. An open mouth bag is a tube of laminated PP woven fabric with the bottom end sealed. The bag is filled through the open mouth and then closed by stitching or tape.
Valve bags are packed on equipment that deposits material into the bag via a horizontal filling spout. After filling, forces generated by the product inside the bag allow the valve to open to self-seal.
PP woven block bottom bags are made up of 2-3 layers (plies) of fabric and film. Or can be combined with kraft paper.
If you have any need of these PP woven packages , welcome To contact me any time via the following ways :
Sales Manager:Daniel
Mobile Phone:+86- 13802155833
E-mail:tjwhoking@163.com
QQ:490045876
SKYPE:antonio87455
WeChat:+86-13802155833
WhatsApp:+ 86-13802155833
AD*STAR® block bottom woven bags are made by extruding polypropylene resin into sheets, cutting the sheets into tapes, and weaving the tapes into the tubular fabric. The tubular fabric is then laminated, cut, and converted into a finished bag. The following information demonstrates the basic steps in manufacturing a poly woven block bottom bag.
Starlinger Company supplies integrated bag converting machinery to produce the woven valve bag from start to finish. Production steps include:
Tape Extrusion: High-strength tapes are produced by stretching after the resin extruding process.
Weaving: Tapes are weaved into tear-proof flat fabric in circular looms.
Coating: A thin layer of PP film is laminated to the woven fabric. Or additional BOPP film applied which can offer more eye-catching print and marketing effect.
Printing: Both flexo print and gravure print up to 8 colors, can be printed on the bag fabric.
Slitting: Top, bottom, and valve patches are pre-cut for the converting line.
Converting: Using Starlinger machines, sacks are assembled by forming the block bottom and applying patches and the valve using hot air sealing technology. No glue is used to seal the bag.
Baling: Bags are palletized and baled. Normally 8,000 bags can be baled in a single pallet.
AD*STAR® Bag Specifications and Sizes
Specifications
Type: Block Bottom Valve
Material: Coated PP Woven fabric
Construction: Single Ply: Woven Poly
Two-Ply: Woven Poly + BOPP
Two-Ply: Woven Poly + Kraft Paper
Tape Width: 2.5mm – 5mm
Fabric Weight 50 – 80 gsm
Coating Weight: 17 – 25 gsm
Valve Material: Woven PP, PE Film, Non-Woven Spunbond
Perforation: Adjustable Levels of Perforation
Valve Type: Standard Internal, Tuck-in, and Ultrasonic Seal
Bag Size Min. & Max.
Width: 11.81 – 23.625 Inches
Length: 17.72 – 35.83 Inches
Bottom Width: 3.15 – 7.00 Inches
Need Customized Woven Poly Valve Bags Now?
If you have any need of these PP woven packages , welcome To contact me any time via the following ways :
Sales Manager:Daniel
Mobile Phone:+86- 13802155833
E-mail:tjwhoking@163.com
QQ:490045876
SKYPE:antonio87455
WeChat:+86-13802155833
WhatsApp:+ 86-13802155833
Contact Us
Rizhao Jinda Packaging Materials Co.,Ltd.

Contact

Daniel

Phone

86-0633-13802155833

Address

donggang Qingdao,Shandong
Find Similar Products By Category