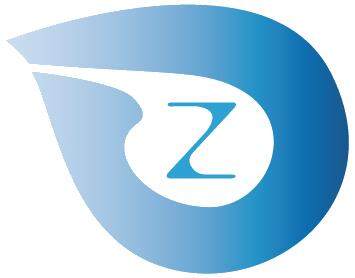 Henan Zacken Biotechnology Co.,Ltd

China Manufacturer with main products:probiotics ,feed additives ,microbial fermenting agent ,silage starter ,organic fertilizer fermenting agent ,lactobacillus plantarum ,animal probiotics ,rumen health probiotics ,chinese medicine fermenting agent ,microbial deoderizer ,mycotoxins remvoer ,lactobacillus coagulans
Product Description
Pets Probiotics is a compound probiotics produced to prevent and growth retardation and malnutrition in pets; enhance gastrointestinal vitality and improve immunity; prevent and resist disease intrusion.
Product Ingredients:
Special probiotics, prebiotics, beneficial zinc, beneficial iron, enzyme preparations.
Product Description:
The scientific compatibility of probiotics for pets is more conducive to the healthy regulation of the pet's intestines; adding prebiotics to help probiotics proliferate and colonize; beneficial elements zinc and iron can effectively relieve pet stunting; enzyme preparations enhance digestion and absorption, nutrition more balanced.
Usage and Dosage of Pets Probiotics:
Weight

Daily Dosage

Illness or Recovery Period

Direct of Use

1-5kg

2g per time,

once a day

2g per time,

twice a day

mixing daily ration or drinking warm water

5-10kg

2g per time,

twice a day

2g per time,

twice a day

mixing daily ration or drinking warm water

10kg,

10kg+

2g per time,

twice a day

2g per time,

twice a day

mixing daily ration or drinking warm water
Contact Us
Henan Zacken Biotechnology Co.,Ltd
Find Similar Products By Category