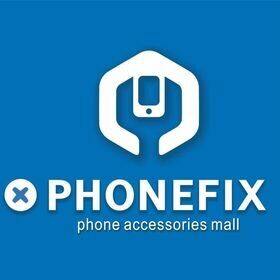 Shenzhen weikexiu technology Co.,Ltd

China Manufacturer with main products:Universal Programmer Device ,UP-828P Programmer , IC Test Sockets and Adapter ,Soldering Tools and soldering stations ,Electronic Measurement Intruments , Remote Key Programmer ,Transponder key chips and Car ECU ICs , Phone Repair Tools ,Phone Replacement Parts ,iPhone CHIP / NAND / EEPROM error repair machine
Product Details
| | | | | | |
| --- | --- | --- | --- | --- | --- |
| Brand Name: | MHP30 | Place of Origin: | China | Model Number: | VZ116 |
Packaging Details
15*15*15cm
Product Description
MHP30 MHP30-PD mini intelligent heating table preheat platform for mobile phone PCB BGA IC chips soldering repair, hot plate preheater constant temperature heating machine, pocket size heating station, intelligent constant temperature heating station (hot plate).
Product Description :
It has the effective heating area, and greatly save energy consumption and heating time, the desktop large constant temperature heating units into a small and portable size, but also has the preset temperature, slope protection, power supply, automatic hibernation, and other functions, can be used for preheating, desoldering circuit board, components, LED lamp bead and so on.
Product Features :
This product is in small size, easy to carry, no longer just in the desk, you can take it to wherever you want.
Separable controller and hot plate design, flexible to replace.
When 65W PD power supply is used, heating from room temperature (26°C) to 300°C takes only 150 seconds. The control end is equipped with true color lamp. The color of the lamp changes with the rise and fall of the heating body temperature.
Built-in OLED display and real color lights, so you can see the data more clearly.
Multi-function: one-button heating, temperature control, menu settings free switch.
Bottom with expandable support feet, stable support it not easy to fall.
Nano-ceramic coating on brass hot plate, smooth, durable, and evenly heated.
Hot plate features a futuristic stainless steel heat dissipation bracket, artistic and practical.
Contact Us
Shenzhen weikexiu technology Co.,Ltd

Contact

phonefix nicole

Address

longgang Shenzhen,Guangdong
Find Similar Products By Category