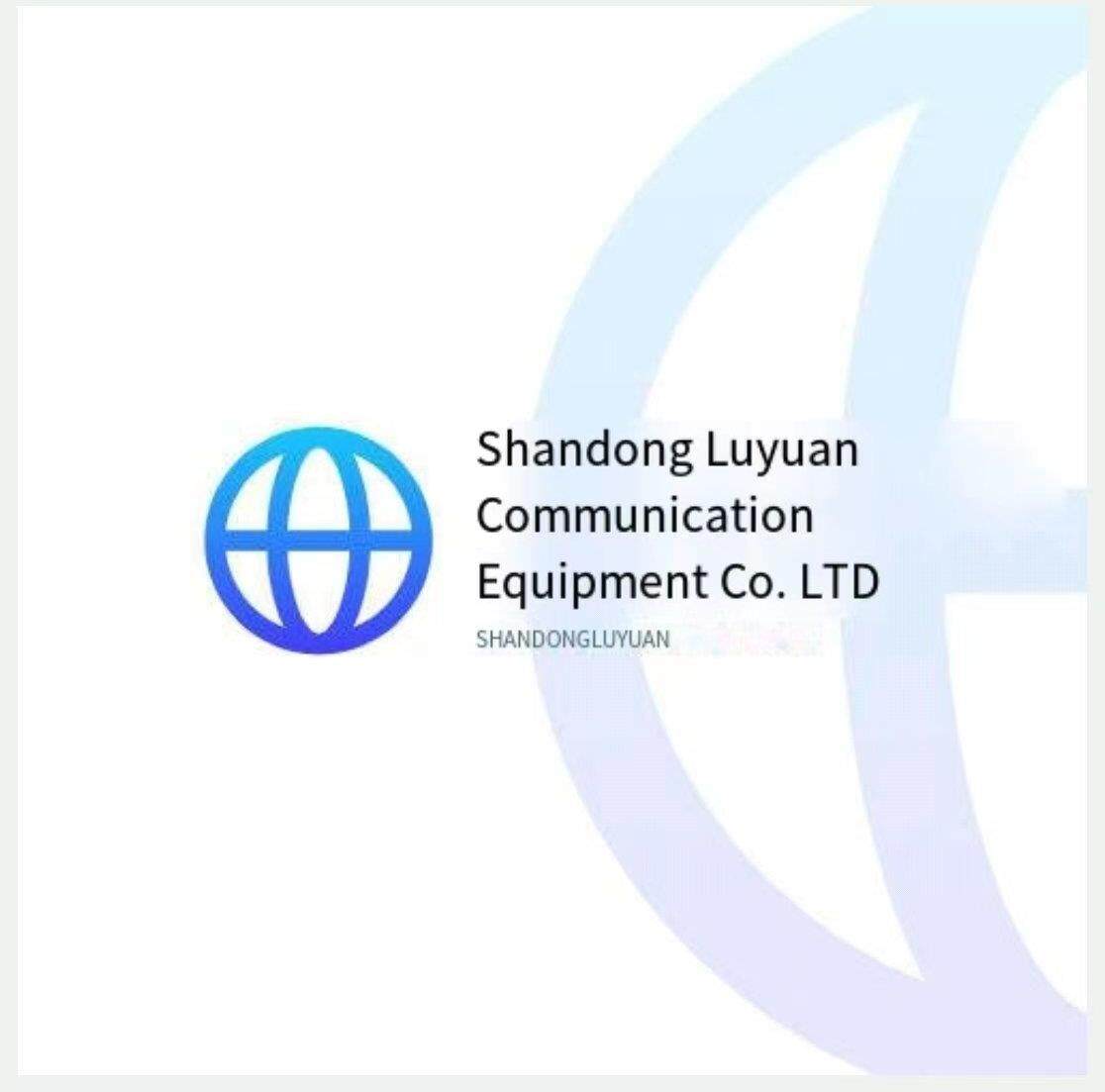 Shandong Luyuan Communication Equipment Co., Ltd

China Manufacturer with main products:Instruments and Apparatuses ,communication equipment sales; ,Sales of electronic products; Mechanical equipment sales ,Outdoor products sales ,Refrigeration and air conditioning equipment manufacturing ,General mechanical equipment installation services; ,Technology import and export. ,pneumatic power machinery and components sales ,Optical cable sales; Optical communication equipment sales
Home > Products > DC screen > Dc screen high frequency power charging module VEC-9Z33-22010-4 new original sales
Dc screen high frequency power charging module VEC-9Z33-22010-4 new original sales
USD $750 - $785 / Piece |Get Latest Price

1 Piece / Pieces

1000 Piece / Pieces per Month

QINGDAO

T/T L/C D/P D/A Credit Card PayPal Cash Escrow Other

7 days
Add To My Cart
Download Product Catalog
Product Details
| | | | | | |
| --- | --- | --- | --- | --- | --- |
| Brand Name: | Dc screen | Place of Origin: | China | Model Number: | VEC-9Z33-22010-4 |
Product Description
VEC-9Z33-22010-4 series products adopt a combination of self-cooling and air-cooling cooling, natural cooling in light load, in line with the actual operation of the power system. Using resonant soft switching technology, high efficiency; Adopt passive PFC technology, high power factor, in line with DL/T 781-2001 three-phase harmonic standard; EMI filter is placed in the front stage, which conforms to the relevant EMI and EMC standards in GB/T 17794.2.2-2003.
VEC series products are: Vec-9Z33-22020, Vec-9Z33-22007, Vec-9Z33-22005, Vec-9Z33-22010, VEC-9Z33-11007, Vec-9Z33-11010, Vec-9Z33-11020.
VEC series-4 products are: VEC-9Z33-22020-4, VEC-9Z33-22007-4, VEC-9Z33-22005-4, VEC-9Z33-22010-4, VEC-9Z33-11007-4, VEC-9Z33-11010-4, VEC-9Z33-11020-4.
Technical parameter
Ac input /ACINPUT 380V--400V -- 6A 3W+PE 45Hz-65Hz
Dc output /DCOUTPUT 220V-- 10A/110V-- 20A
Module dimensions (length × width × height) : 413mm×110mm×257mm
Module weight: 8kg
use
It is suitable for the DC panel of the power distribution room to charge the module, also known as the DC panel module of the high voltage room.
Contact Us
Shandong Luyuan Communication Equipment Co., Ltd

Contact

che
Find Similar Products By Category