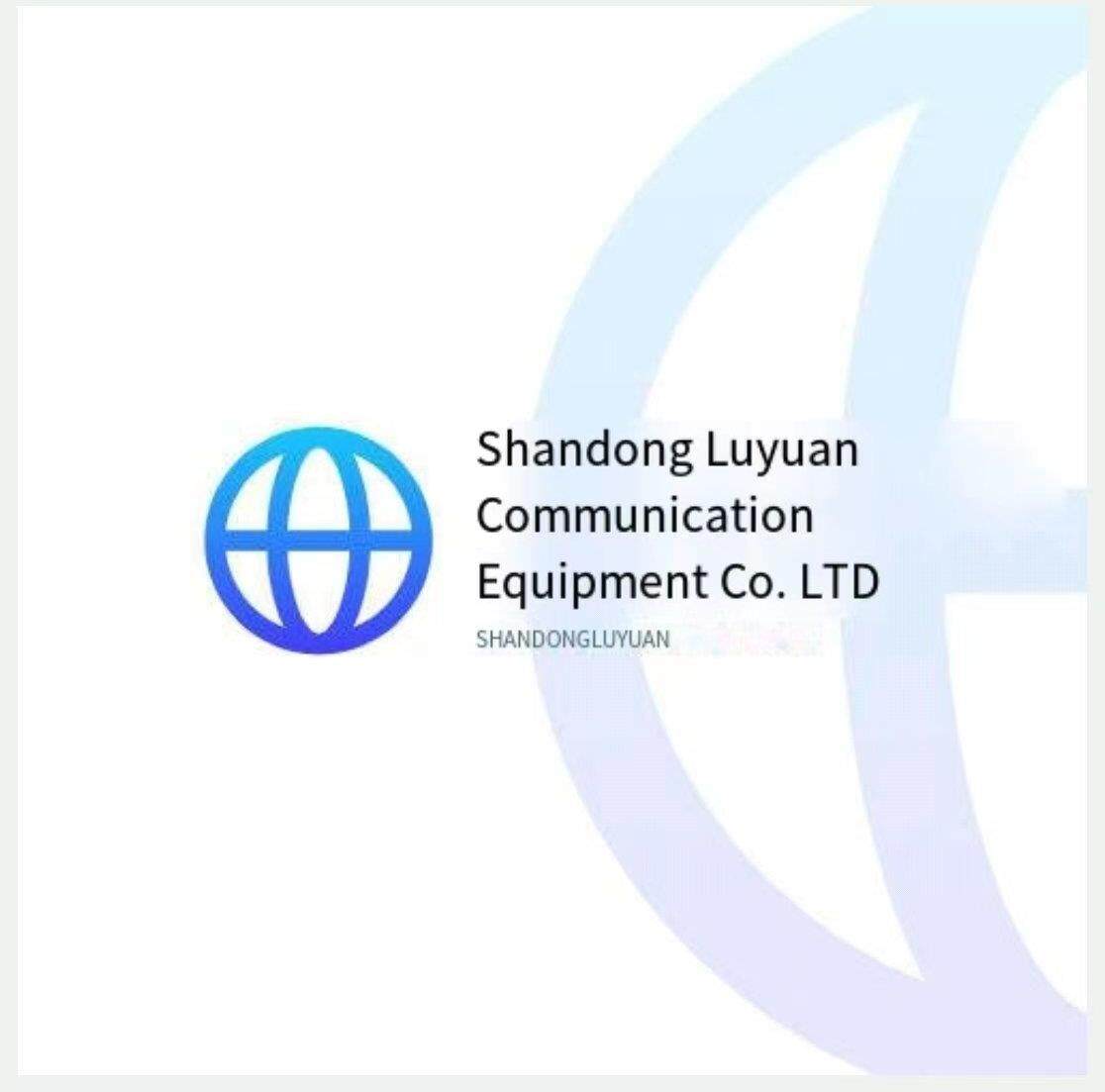 Shandong Luyuan Communication Equipment Co., Ltd

China Manufacturer with main products:Instruments and Apparatuses ,communication equipment sales; ,Sales of electronic products; Mechanical equipment sales ,Outdoor products sales ,Refrigeration and air conditioning equipment manufacturing ,General mechanical equipment installation services; ,Technology import and export. ,pneumatic power machinery and components sales ,Optical cable sales; Optical communication equipment sales
Product Details
| | | | | | |
| --- | --- | --- | --- | --- | --- |
| Brand Name: | DC screen | Place of Origin: | China | Model Number: | JZK-B |
Product Description
System function features:
Suitable for 100Ah below DC system, suitable for opening and closing, small user station. Four 5A modules or 10A modules can be installed, providing 220V/20A-4 0A (110V/40A)
Output current.
Both module and monitoring unit adopt live plug structure, easy to install and maintain. Module and monitor in a bracket, compact structure. Complete the parent and parent voltages in the monitor,
Controller current and battery charging current detection, no external connection and external sensor. Monitor using LCD LCD display, Chinese menu, according to the operation, can realize the system parameter setting, system working parameters display, system fault indication and system calibration. The monitor has the function of automatic battery management. The monitor provides an RS485 port for connecting to the plant automation system.
System components can be used according to user requirements, front outgoing, front maintenance, and back against the wall installation to save space or in the case of insufficient space
● Technical parameters:
Input voltage: 220V±20% or 380V±20%
Output voltage: 90V ~ 140(180V ~ 280V)
Number of power phases: single phase/three phase
Charging current: 0 ~ 20A/0 ~ 10A
Ambient temperature: -5 ~ 45℃ Stability accuracy: ≤0.5% Stability accuracy: ≤0.5%
Ripple coefficient: less than 0.1% power factor: ≥0.9 efficiency: ≥93%
Noise: ≤40dB Protection level: ≥IP30
Contact Us
Shandong Luyuan Communication Equipment Co., Ltd

Contact

che
Find Similar Products By Category