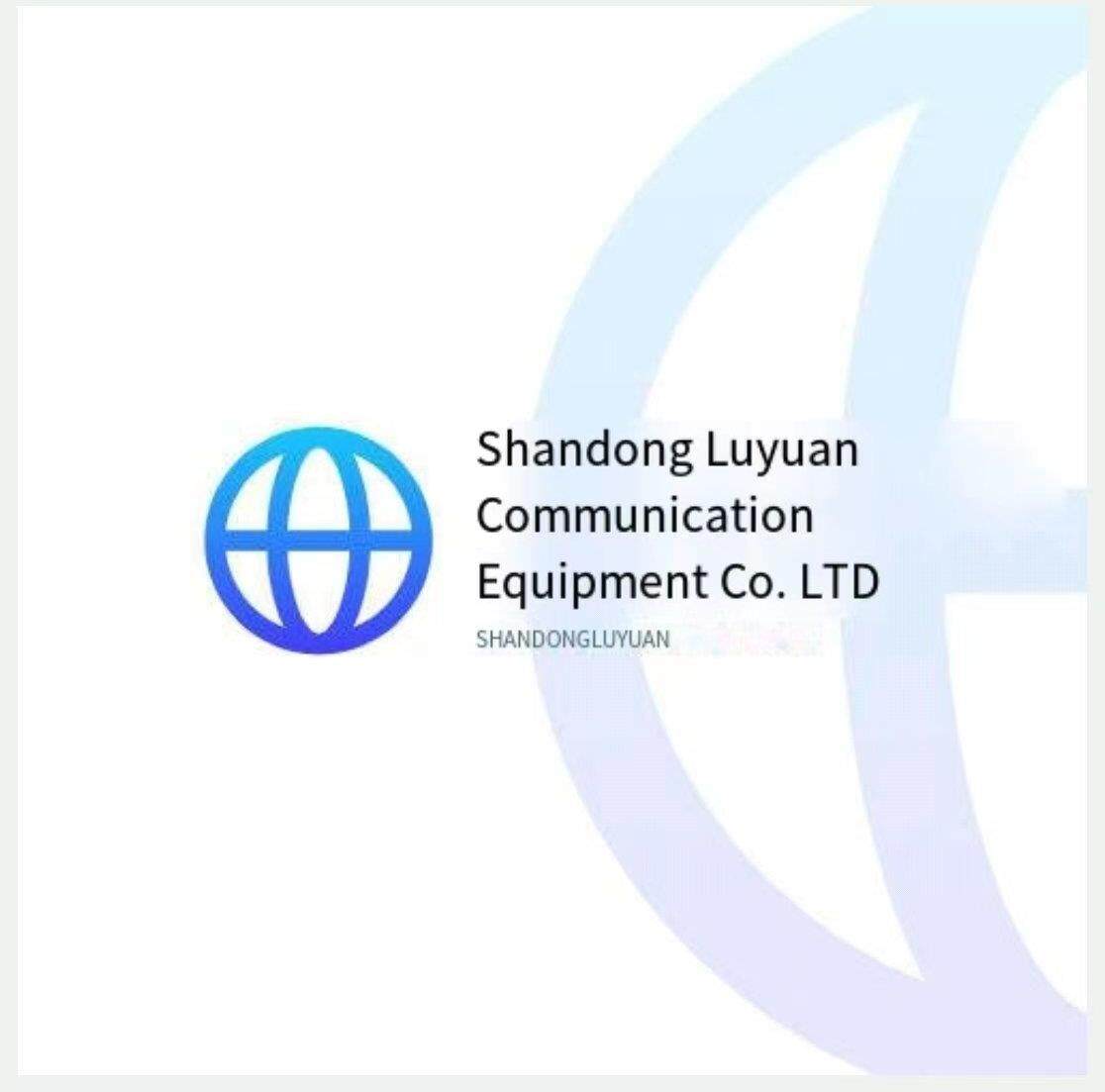 Shandong Luyuan Communication Equipment Co., Ltd

China Manufacturer with main products:Instruments and Apparatuses ,communication equipment sales; ,Sales of electronic products; Mechanical equipment sales ,Outdoor products sales ,Refrigeration and air conditioning equipment manufacturing ,General mechanical equipment installation services; ,Technology import and export. ,pneumatic power machinery and components sales ,Optical cable sales; Optical communication equipment sales
Product Details
| | | | | | |
| --- | --- | --- | --- | --- | --- |
| Brand Name: | DC screen | Place of Origin: | China | Model Number: | MTJK03-JYDY |
Product Description
Features: Each unit provides 30 insulation resistance detection function, measurement of positive and negative bus resistance to the ground;
If the number of system circuits exceeds 30, more than 10 insulation detection units can be expanded, that is, more than 300 insulation circuits can be detected.
Detection of bus (joint bus, control bus and negative bus) voltage to ground;
Receives the upper and lower limits of alarms from the master monitor over the RS485 bus and sends the voltage and resistance to the ground to the master monitor.
Technical parameters:
Power supply: 85V ~ 320V (DC)
Rated power consumption: ≤20W
Operating temperature: -5℃~40℃
Number of branches: 30
Voltage measurement accuracy: 1%
Communication port: one RS485 port
Insulation strength: Communication port withstands 500VAC/1Min, other ports withstands 2000VAC/1Min, AC port and working power port withstands 2500VAC/1Min.
Overall dimension (H × W × D) : 95mm×230mm×35mm
Contact Us
Shandong Luyuan Communication Equipment Co., Ltd

Contact

che
Find Similar Products By Category