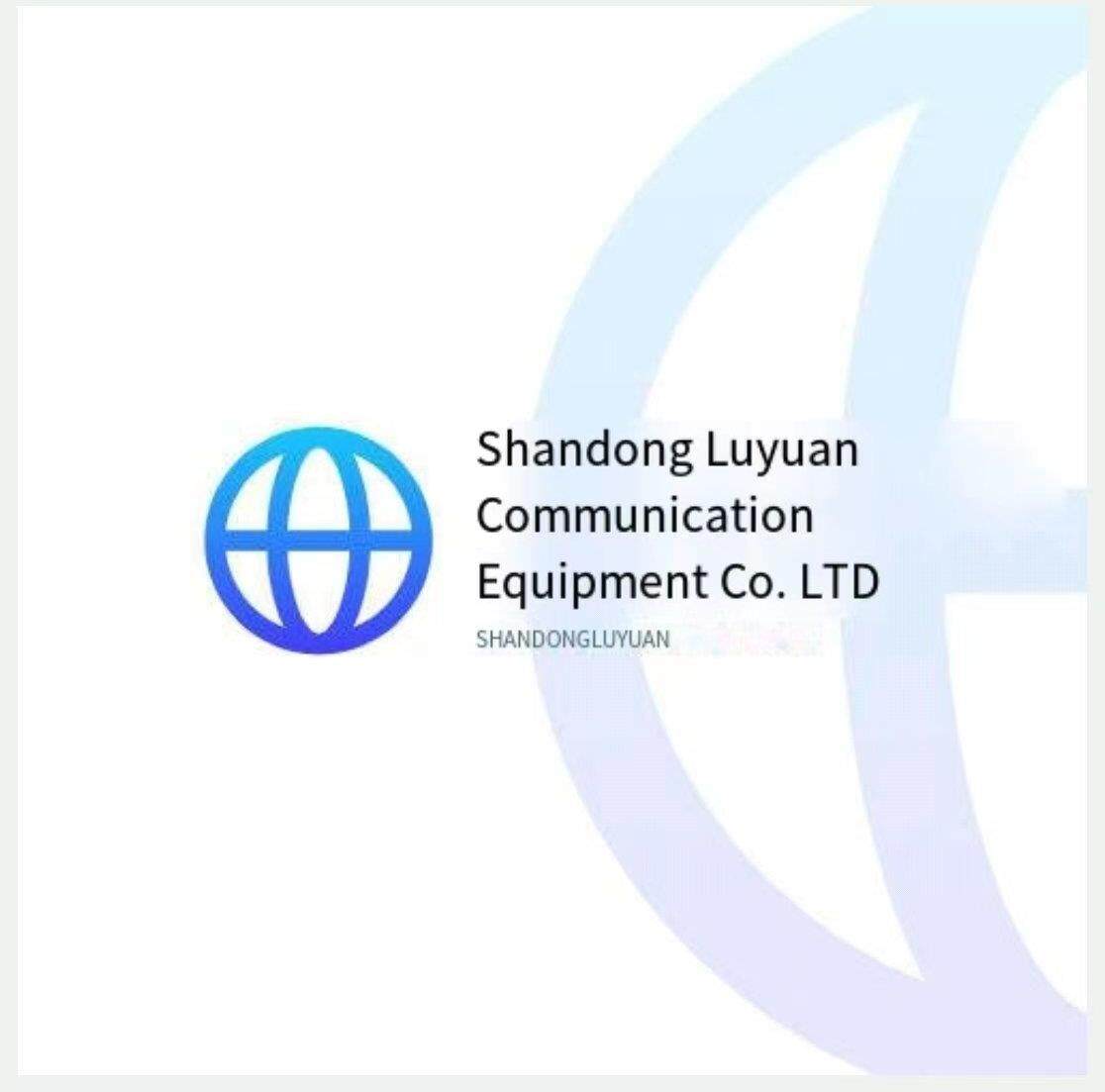 Shandong Luyuan Communication Equipment Co., Ltd

China Manufacturer with main products:Instruments and Apparatuses ,communication equipment sales; ,Sales of electronic products; Mechanical equipment sales ,Outdoor products sales ,Refrigeration and air conditioning equipment manufacturing ,General mechanical equipment installation services; ,Technology import and export. ,pneumatic power machinery and components sales ,Optical cable sales; Optical communication equipment sales
Product Details
| | | | | | |
| --- | --- | --- | --- | --- | --- |
| Brand Name: | DC screen | Place of Origin: | China | Model Number: | RT100C |
Product Description
1. Monitoring unit functions
● 128x64 lattice LCD LCD display, touch the key operation, friendly man-machine interface, working parameters, fault state at a glance;
Measuring function: battery voltage, control voltage, charging current, discharge current, control current;
● Control function: automatic or manual floating charge control, charging module switch machine control; Uniform charging voltage, floating charging voltage, battery charging current limit can be adjusted continuously;
● Alarm function: closed female voltage over limit, control female voltage over limit, switch trip, bus grounding.
● Automatic management function: automatic battery management, such as floating charge automatic conversion, regular charging, charging time limit, temperature compensation, etc.
● Support bus insulation fault alarm
● With internal RS485 communication interface and CAN communication interface, CAN communicate with high-frequency power module only CAN interface.
Contact Us
Shandong Luyuan Communication Equipment Co., Ltd

Contact

che
Find Similar Products By Category