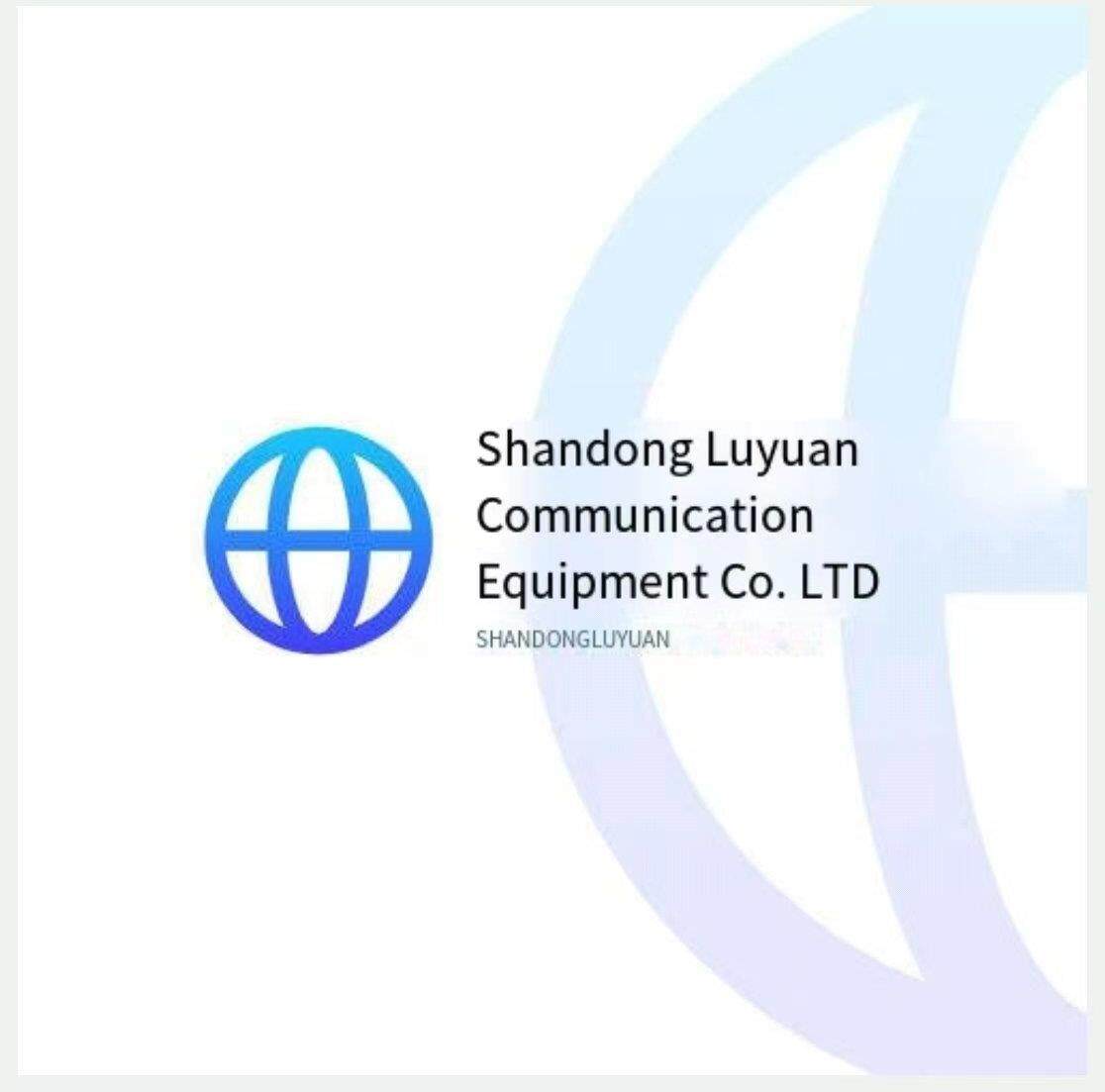 Shandong Luyuan Communication Equipment Co., Ltd

China Manufacturer with main products:Instruments and Apparatuses ,communication equipment sales; ,Sales of electronic products; Mechanical equipment sales ,Outdoor products sales ,Refrigeration and air conditioning equipment manufacturing ,General mechanical equipment installation services; ,Technology import and export. ,pneumatic power machinery and components sales ,Optical cable sales; Optical communication equipment sales
Home > Products > Zhongheng > Zhongheng power module ZHR22010-3 DC panel charging module rectifier module
Zhongheng power module ZHR22010-3 DC panel charging module rectifier module
USD $1200 - $1400 / Piece |Get Latest Price

1 Piece / Pieces

1000 Piece / Pieces per Month

QINGDAO

T/T L/C D/P D/A Credit Card PayPal Cash Escrow Other

7 days
Add To My Cart
Download Product Catalog
Product Details
| | | | |
| --- | --- | --- | --- |
| Brand Name: | Zhongheng | Model Number: | ZHR22010-3 |
Product Description
Module model: ZHR22010-3
Main features of the module:
The whole process of soft switching technology, high efficiency, low power consumption, small size.
Ac input with built-in safety tube.
Measures to implement hot swap. For other products of the same type without built-in diodes, users need to add additional diode heat sink on the DC screen, and the wiring is complicated.
Adopt the "three-phase passive power factor correction circuit", input no center line, power factor up to 0.94.
Independent flow sharing is adopted, and the non-uniform mobility of parallel machine is <±3%, which can ensure the good parallel of more than 20 modules.
Module with RS-485 interface, convenient access to automation system for communication. ** Output overvoltage protection: built-in overvoltage protection circuit, the module automatically locks after overvoltage, the module fault indicator is on, the fault module automatically exits the work, does not affect the whole system 160V±5% ** output current limiting protection: the maximum output current of each module is 1.05 times of the rated output current.
Short-circuit protection: The retraction sag current limiting mode is adopted. When the output short-circuit is short, the module will pull the output voltage down to zero instantly and limit the short-circuit current below 15% of the rated output current. The module can work in the short-circuit state for a long time without damage. After the fault is removed, the module can automatically resume work.
Shunt protection of modules: there is a shunt protection circuit inside the module. When the fault occurs, the module automatically exits from the system and does not affect the normal operation of other modules. (** Overtemperature protection: The module automatically shuts down when the temperature of the radiator exceeds 85℃, and automatically starts when the temperature drops
Contact Us
Shandong Luyuan Communication Equipment Co., Ltd

Contact

che
Find Similar Products By Category