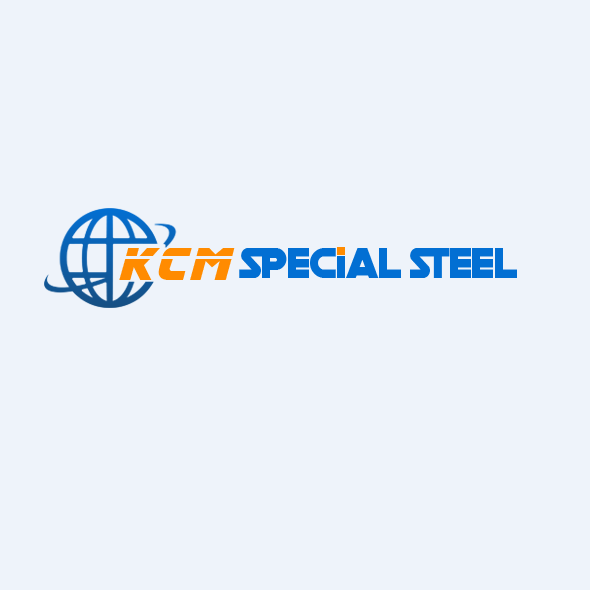 KCM Special Steel Co.,Ltd

China Manufacturer with main products:stainless steel pipe ,stainless steel tube ,stainless steel pipe fitting ,stainless steel flange ,stainless steel elbow ,duplex stainless steel pipe ,duplex steel pipe ,nickel alloy pipe ,304 stainless steel pipe ,316l stainless steel pipe ,stainless steel seamless pipe ,stainless steel welded pipe
Product Details
| | | | | | |
| --- | --- | --- | --- | --- | --- |
| Brand Name: | KCM Special Steel | Place of Origin: | China | Model Number: | stainless steel |
Packaging Details
wooden box
Product Description
Stainless Steel SO Flange SUPPLIERS AND MANUFACTURERS BRIEF INTRODUCTION.
Stainless Steel SO Flange Belongs to the American standard flange standard system, Is the American standard flange (also known as ANSI flange) one of the manifestations of equipment or pipes commonly used in the flange.
The following is the ANSI SO FLANGE, the relevant pressure, the various parts of the size and icon,
KCM SPECIAL STEEL IS OFFERING STAINLES STEEL SLIP ON FLANG EXCUTIVE STANDARD:ANSI,EN,BS,JIS,UNI,GOST,SABS,DIN,GB,ETC
Stainless Steel Slip On Flanges Meterial Grade:
201, 202, 301, 304, 304L, 310S, 316, 316L,316Ti, 317, 317L, 321, 347,904L Duplex Stainless Steel, S31803/2205, S32750/2507 ,S32760 ,S32304/2304,MONEL400,INCONEL600,INCOLOY800, ALLOY20, ALLOY28, NICKEL ALLOY. WN FLANGES SUPPLIERS & MANUFACTURERS
Stainless Steel Slip On Flange DELIVERY & PACKING:DELIVERY:IN 7-30 DAYS,PACKING:PLASTIC BAG OR WOODEN CASES OR ACC TO CUSTOMER REQUEST.
Stainless Steel SO FlangeS Features
The Stainless steel slip on flange is also calling loose flange
stainless steel slip on flange is the use of flanging, steel ring and so on the flange set in the pipe end, the flange can be in the tube end activities. Steel ring or flanging is the sealing surface, the role of the flange is to press them.
It can be seen because the steel ring or flanging block, loose flange is not in contact with the media.
Sliding flange for steel, aluminum and other non-ferrous metals and stainless steel acid-resistant steel containers connected and corrosion-resistant pipeline.
stainless steel slip on flange is the activities of the flange, the general is supporting the water supply and drainage accessories (the most common on the expansion joints), manufacturers at the end of the expansion and contraction of the two ends have a flange, directly with the pipeline in the project, equipment Connect with bolts.
Is the kind of flange with lapel.
Generally used in the pipeline, so, loose bolt can rotate the pipe on both sides, and then tighten. Can be more convenient to disassemble the pipeline. Loose flanges are also called loose sets of flanges.n.
Flange connection is an important way to connect the construction of the pipeline.
Flange connection easy to use, able to withstand greater pressure. In industrial piping, the use of flange connections is very extensive.
In the family, the pipe diameter is small, and is low, can not see the flange connection. If in a boiler room or production site, full of flanged pipes and equipment.
Contact : Mr. Bob Lee
mob & whatsapp : + 86 - 13758498349
web :

Contact Us
KCM Special Steel Co.,Ltd

Contact

Bob

Address

longwan Wenzhou,Zhejiang
Find Similar Products By Category