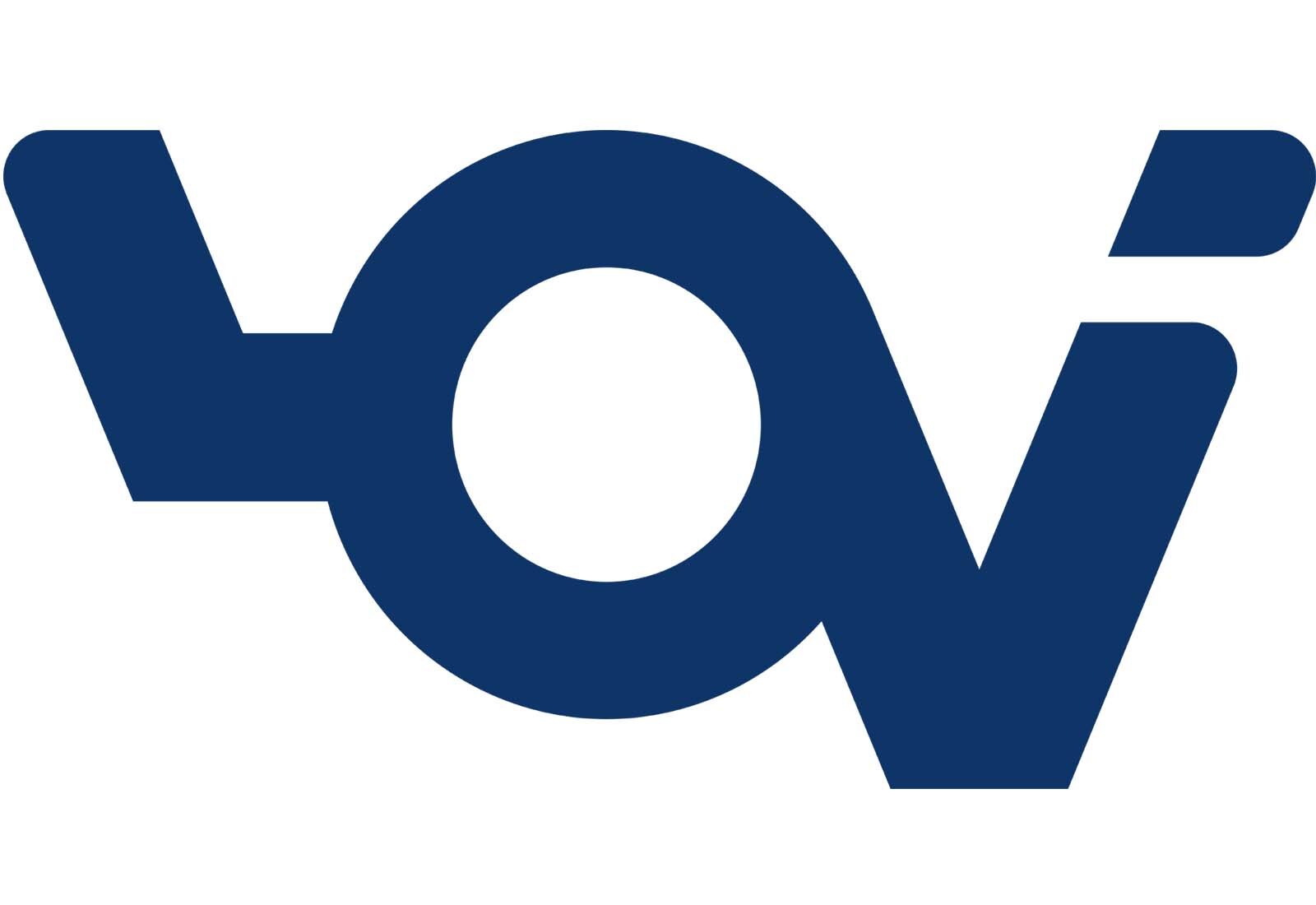 Lovi Semiconductor Technology (Jiaxing) Co., Ltd

China Manufacturer with main products:Optical communication chips and materials ,optical communication devices/modules ,laser methane detection module ,gas detector ,measurement and testing instruments ,TO/ butterfly encapsulated laser for optical sensing ,laser methane detector ,early fire warning detector
Product Description
155Mbps SFP Bi-Directional Transceiver, 20km Reach
The SFP-BIDI transceivers are high performance, cost effective modules supporting dual data-rate
of 155Mbps and 20km transmission distance with SMF.
The transceiver consists of three sections: a FP laser transmitter, a PIN photodiode integrated with
a trans-impedance preamplifier (TIA) and MCU control unit. All modules satisfy class I laser
safety requirements.
The transceivers are compatible with SFP Multi-Source Agreement (MSA) and SFF-8472. For
further information, please refer to SFP MSA.
Features:

(1) Up to155Mbps data-rate:

1310nm FP laser and PIN photodetector for LVSM1031-L30320X
1550nm FP laser and PIN photodetector for LVSM1055-L30320X
(2) Compliant with SFP MSA and SFF-8472
with simplex LC receptacle
(3) Digital Diagnostic Monitoring:
Internal Calibration or External Calibration
(5) +3.3V single power supply
(6) Operating case temperature:
•
Industrial: -40 ~ +85°C
Applications:

SDH STM-1, S-1.1,L-1.1, L-1.2
ONET OC-3 IR1,LR1,LR2
Table 1 - Absolute Maximum Ratings
Parameter

Symbol

Min.

Max.

Unit

Supply Voltage

V

cc

-0.5

4.5

V

Storage Temperature

T

s

-40

+85

°C




Operating Case Temperature

Standard




T

op

0

+70

°C

Industrial

-40

+85

°C

Operating Humidity

---

5

+85

%

Table 2 - Recommended Operating Conditions

Parameter

Symbol

Min.

Typ.

Max.

Unit

Power Supply Voltage

V

cc

3.13

3.3

3.47

V

Power Supply Current

I

cc

---

---

300

mA

Date Rate

---

---

155

---

Mbps
Contact Us
Lovi Semiconductor Technology (Jiaxing) Co., Ltd

Contact

liu

Phone

86-0573-85155690

Address

Pinghu Jiaxing,Zhejiang
Find Similar Products By Category