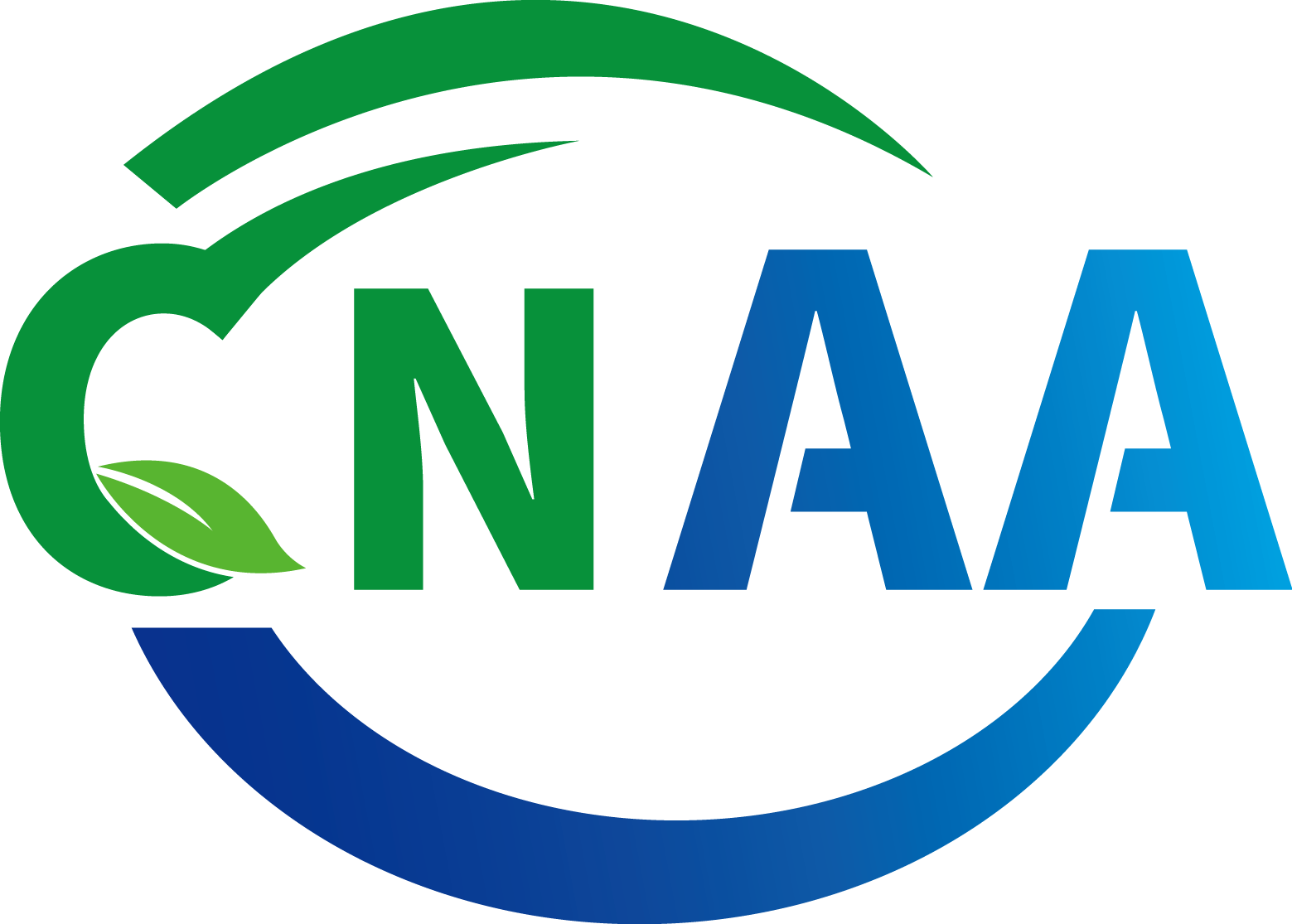 sichuan shihong technology co.,ltd

China Manufacturer with main products:amino acid powder fertilizer 40% ,amino acid liquid fertilizer 300g/L ,amino acid organic fertilizer ,Eddha-Fe iron fertilizer ,Glutamic acid calcium ,Glutamic acid magnesium ,Amino Acid Chelated Minerals Calcium Magnesium Zinc Boron ,amino acid liquid fertilizer 500g/L ,amino acid powder 60% ,amino acid powder fertilizer 80% enzymatic 16-0-0 ,Amino Acid Powder 80%  hydrolysate ,Amino Acid Micronutrients copper iron Zinc Boron etc ,Fish Protein Dry Powder NPK 15-1-1 
Product Details
Brand Name:
shihong
Place of Origin:
China
Model Number:
faa L
Type:
Other, amino acid
Application:
liquid fertilizer ,foliar fertilizer, flush fertilizer, compound fertilizer, drip irrigation fertilizer
Purity:
95%
State:
Liquid
MF:
shihong technology
Other Names:
fish prtein organic fertilizer
CAS No.:
26048-69-1
Release Type:
Quick
Packaging Details
200L or 1000L /drum upon your request
Product Description
Fish protein extracted liquid organic fertilizer for agricuture water flush foliar irrigation application
Fish protein organic fertilizer is a pure natural fertilizer, It's rich in organic matter, fish protein, peptides, biological polysaccharides, etc. It's also a kind of functional fertilizer, can be used as base fertilizer, topdressing, can be irrigated root, drip irrigation, flushing spray.
Fish protein fertilizer with rich organic matter, protein, polypeptide, etc., after plowing soil significantly increased the content of soil organic matter, can rapidly promote the soil microbial breeding, greatly activate the soil nutrient, increase the soil fertility
Specification:
| | |
| --- | --- |
| Color & Appearance | dark liquid |
| pH | 3.5-5 |
| desnity | 1.2 |
| total nitrogen | 70g/L |
| amino acid | 200g/L |
| peptides | 100g/L |
| organic matter | 200g/L |
| seaweed polysaccharide | 100g/L |
| density | 1.2 |
application of fish amino acid fertilizer :
Field Crops and Vegetables:
Apply 1.5 liter to 3.5 liter per hectare during periods of rapid growth or nutritional stress.
The application may be repeated 2 or more times through the growing season.
Papaya:
Make an application of 1.5 liter to 2.5 liter per hectare after the beginning of active growth.
The application may be repeated periodically until flowering. Apply 300 grams per hectare after first flowering periodically.
Bananas:
Make an application of 1.5 liter to 2.5 liter per hectare after active growth begins.
The application may be repeated periodically.
Pineapple:
Make an application of 1.5—2.5 liter per hectare after active growth begins.
The application may be repeated periodically until forcing.
Tree Crops (Avocado/Mango):
Make an application of 2.0 – 3.0 kg per hectare after the beginning of active growth.
The application may be repeated at 2 to 4 week intervals through the growing season.
Fish amino acid function
Increase Output and Improve Quality
Organic effects of organic fish fertilizer can regulate and balance of plant growth and development. For the seed and seed treatments, it can stimulate seedling root growth, promote balanced absorption of various nutrients, prevent all kinds of nutrition deficiency.

Promote crop photosynthesis, speed up bloom, and fruit crop, and greatly increased the blossom and fruit-set rate. Let fruits have better color. Increase protein, carbohydrate, vitamins, and other nutrients accumulation, effectively improve product quality. And promotes fruit faster ripening for one week.

In the harvest period, the fish fertilizer can maintain the vitality of the crops, so that the harvest period is greatly extended, which is conducive to preservation and storage. As a result, the average crop yield can increase by 5 to 25 percent, depending on the crop variety, soil, and fertilizer application.

Increase Stress Resistance Ability
Fish fertilizer contains a large number of fish protein amino acids, peptides, polysaccharides, vitamins, and organic acids and other organic nutrients with balanced mineral nutrients.

It can stimulate the growth of plant roots. Developed roots can enhance the ability to absorb water during the drought. Meanwhile, foliar spraying can prevent water from escaping from stomata, so it has good drought resistance.

Fish protein amino acids and a variety of natural active substances can effectively maintain the stability of plant cells, prompting plant leaves thick, the surface of the cell is arranged closely, to enhance the plant physiology, thereby strengthening the waterlogging resistance capacity, also make the diseases and insect pests are not easy to invade.
Diversified packing :
POWDER PACKING
1KG/BAG 10KG/BAG 20KG/BAG 25KG/BAG
TOTES PACKING
1,000L/DRUM 1,200KG/DRUM
200L DRUM
200L/DRUM 250KG/DRUM
Company impression:
Sichuan Shihong Technology Co., Ltd is one of the largest amino acid based fertilizer manufacturer of 17,000 square meters in China, with the principle of " quality first, scientific and technological innovation, integrity management" ,the company devoted himself to environmental sustainable agriculture material for 13 years , we guaranteed excellent quality , reasonable price , better service to sincerely do business , honestly win the world .
Our company is a high-tech enterprise integrating research and development, production and sales, specializing in the research and development of compound amino acid powder ,amino acid liquid and amino acid chelate products, widely used in liquid fertilizer ,foliar fertilizer, flush fertilizer, compound fertilizer, drip irrigation fertilizer and animal husbandry and poultry. With mainly exportation to more than 70 countries and regions including United States, Europe, Southeast Asia and South America, we win valued reputation among customers.
We have our own R&D team and standard test laboratory,which are equipped with advanced detection instruments like high performance liquid chromatography, atomic absorption spectrophotometer, as well as Kjeldahl nitrogen analyzer which can analyze amino acid content, total nitrogen content, organic nitrogen content, organic matter and various metal element content.
The main products are: EDDHA-Fe 6%(chelated iron), silk amino acid, compound amino acid powder 30% 40% 45% 52% 60% 70% 80%; Plant-derived amino acid powder without chlorine; Enzymolysis amino acid powder; Hydrolysate amino acid powder; Amino acid powder of animal origin; Amino acid organic fertilizer; Feed additive; Amino acid solution 30% 40% 50%.
Amino acid chelate iron, amino acid chelate calcium, zinc, manganese, magnesium, copper, molybdenum, boron potassium, etc. ), using the latest production technology, production has the content of stable, sustainable and slow-release characteristics such as absorption, avoid the inorganic trace elements absorption rate is low, difficult to transport, such as loss of faults. Fertilizer and feed grade amino acid powder are now facing the whole country and the world, and exported to Southeast Asia, Europe and America.
Contact Us
sichuan shihong technology co.,ltd
Find Similar Products By Category