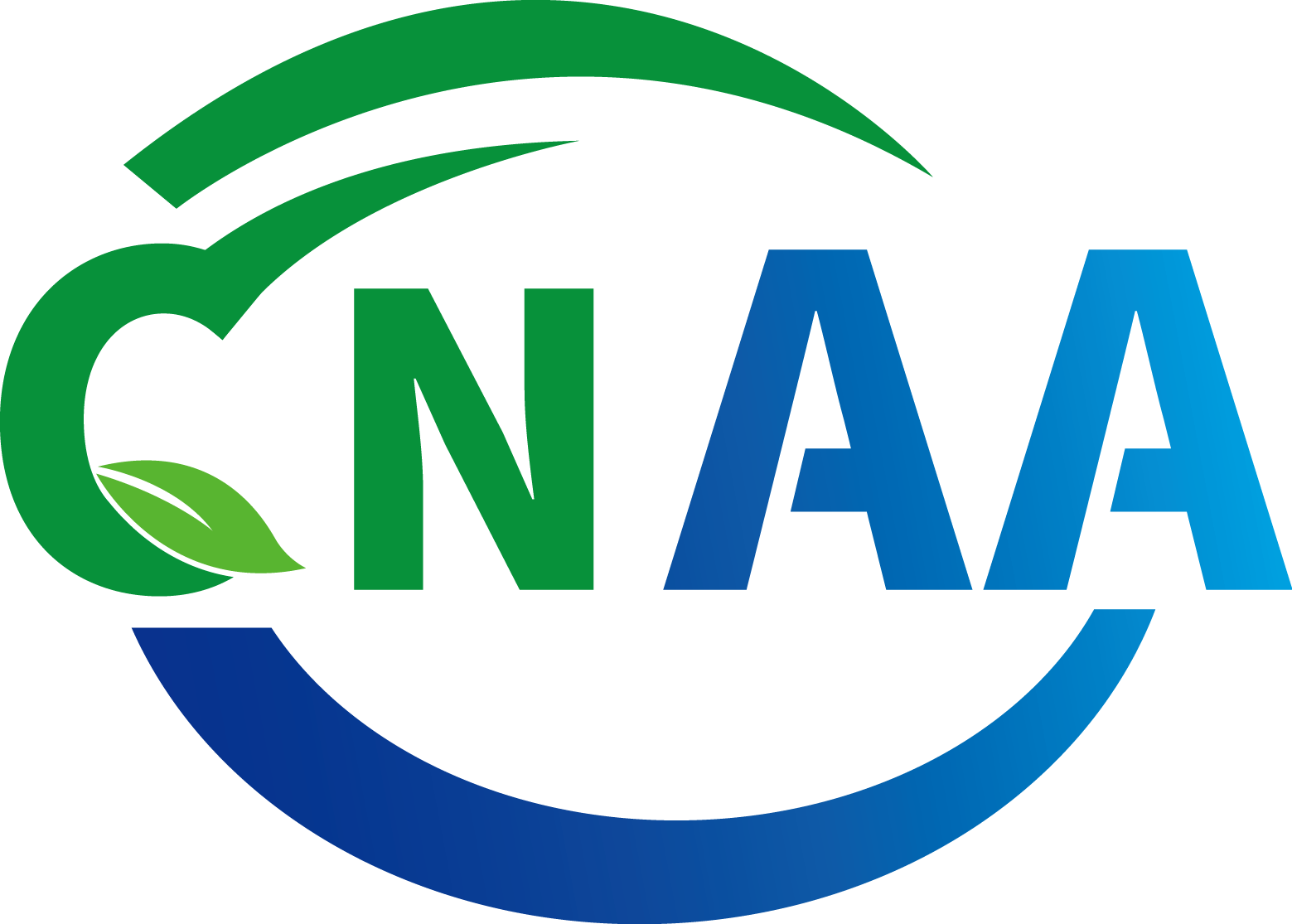 sichuan shihong technology co.,ltd

China Manufacturer with main products:amino acid powder fertilizer 40% ,amino acid liquid fertilizer 300g/L ,amino acid organic fertilizer ,Eddha-Fe iron fertilizer ,Glutamic acid calcium ,Glutamic acid magnesium ,Amino Acid Chelated Minerals Calcium Magnesium Zinc Boron ,amino acid liquid fertilizer 500g/L ,amino acid powder 60% ,amino acid powder fertilizer 80% enzymatic 16-0-0 ,Amino Acid Powder 80%  hydrolysate ,Amino Acid Micronutrients copper iron Zinc Boron etc ,Fish Protein Dry Powder NPK 15-1-1 
Home > Products > amino acid powder > hydrolysate amino acid powder 40% content sulfate chlorine free fully water soluble for sensitive agriculture crops
hydrolysate amino acid powder 40% content sulfate chlorine free fully water soluble for sensitive agriculture crops
USD $1300 - $1500 / Metric Ton |Get Latest Price

1 Metric Ton / Metric Tons

1000 Metric Ton / Metric Tons per Month

shanghai

T/T L/C

15 days
Add To My Cart
Download Product Catalog
Product Details
Brand Name:
shihong
Place of Origin:
China
Model Number:
AA40S
Type:
Other, amino acid
Application:
liquid fertilizer ,foliar fertilizer, flush fertilizer, compound fertilizer, drip irrigation fertilizer
Purity:
95%
State:
Powder
MF:
shihong
Other Names:
amino acid powder 45%
CAS No.:
26048-69-1
Release Type:
Quick
Packaging Details
20KG/BAG,10KG/BAG or upon your request
Product Description
Hydrolysate amino acid powder 40% content sulfate chlorine free fully water soluble for sensitive agriculture crops
Product description of amino acid powder 40%:
amino acid fertilizer is nutrients itself for agriculture plants .The direct benefit of amino acids is that they will be taken up by the roots and leaves and are readily available as building blocks for protein biosynthesis. This saves energy for other plant metabolic processes. And also ,Amino acids act as natural chelating agents to various nutrients and stimulate the plant's absorption of dissolved nutrients from the soil and foliar applications with trace elements. Therefore, it is widely used as a foliar fertilizer in combination with other water-soluble fertilizers and with almost all commercial plant protection agents to enhance their efficiency.
Our compound amino acid powder contain organic nitrogen and in-organic nitrogen, which not only can be used as raw materials for foliar fertilizer but also can be apply on the crops as water flush fertilizer, ground fertilizer and basic fertilizer. There are two source, one is from animal fur, the other is from soybean.
hydrolysate amino acid powder 40% contents sulfate with obvious properties are excellent fluidity,no caking,chlorine free ,total amino acid is about 38-45%(W/W).
Ideal for spray ,drop irrigation ,also could be blended with compound fertilizer to make sure a balanced nutrition supplement for plants
Specification of amino acid powder 40%:
| | |
| --- | --- |
| Apperance | Light yellow powder |
| Water solubility | 100% |
| Moisture | 5% max |
| total amino acid | 40% min |
| free amino acid | 38% min |
| total nitrogen | 13.5% min |
| cl- | 1% max |
| PH | 4-6 |
Application of amino acid powder 40%:
Field crop 6-10 kg/ha divided into 3 applications (2-3 kg/ha per time) every 15 days after the first true leaf stage
Vegetables 6-10 kg/ha divided into 2-3 applications (2-3 kg/ha per time) every 10-15 days, starting from planting
Fruit trees 8-15 kg/ha divided into several doses during the season (2-4 kg/ha per time), from pre blooming stage until the beginning of the colouring stage
Foliar application 0.8-1.25 kg/1000 liters water every 15-20 days during the season , 1-3 kg/ha per time.
Root irrigation 1-2 kg/1000 liters water every 15-20 days during the season , 3-5 kg/ha per time.
Attention:
Mix it with pesticides,which will enhance the function with each other.
Please spray it before 10am or after 4pm so that the plant will have the best absorption.
Please re-spray it if the rain comes in 2 hours.
Repeat treatments during the growing season according to agricultural and nutritional needs.

Packing and Storage :
we support diversified package :1kg 5kg 10kg 20kg 25kg,500kg,1000kg ,250Ml 500ML 1L 5L 10L 20L,200L,1000L etc
Please keep sealed and store in a dry place.
Company profile of amino acid powder 40% :
Sichuan Shihong Technology Co., Ltd is one of the largest amino acid based fertilizer manufacturer of 17,000 square meters in China, with the principle of " quality first, scientific and technological innovation, integrity management" ,the company devoted himself to environmental sustainable agriculture material for 13 years , we guaranteed excellent quality , reasonable price , better service to sincerely do business , honestly win the world .
Our company is a high-tech enterprise integrating research and development, production and sales, specializing in the research and development of compound amino acid powder ,amino acid liquid and amino acid chelate products, widely used in liquid fertilizer ,foliar fertilizer, flush fertilizer, compound fertilizer, drip irrigation fertilizer and animal husbandry and poultry. With mainly exportation to more than 70 countries and regions including United States, Europe, Southeast Asia and South America, we win valued reputation among customers.
We have our own R&D team and standard test laboratory,which are equipped with advanced detection instruments like high performance liquid chromatography, atomic absorption spectrophotometer, as well as Kjeldahl nitrogen analyzer which can analyze amino acid content, total nitrogen content, organic nitrogen content, organic matter and various metal element content.
The main products are: EDDHA-Fe 6%(chelated iron), silk amino acid, compound amino acid powder 30% 40% 45% 52% 60% 70% 80%; Plant-derived amino acid powder without chlorine; Enzymolysis amino acid powder; Hydrolysate amino acid powder; Amino acid powder of animal origin; Amino acid organic fertilizer; Feed additive; Amino acid solution 30% 40% 50%.
Amino acid chelate iron, amino acid chelate calcium, zinc, manganese, magnesium, copper, molybdenum, boron potassium, etc. ), using the latest production technology, production has the content of stable, sustainable and slow-release characteristics such as absorption, avoid the inorganic trace elements absorption rate is low, difficult to transport, such as loss of faults. Fertilizer and feed grade amino acid powder are now facing the whole country and the world, and exported to Southeast Asia, Europe and America.
Contact Us
sichuan shihong technology co.,ltd
Find Similar Products By Category