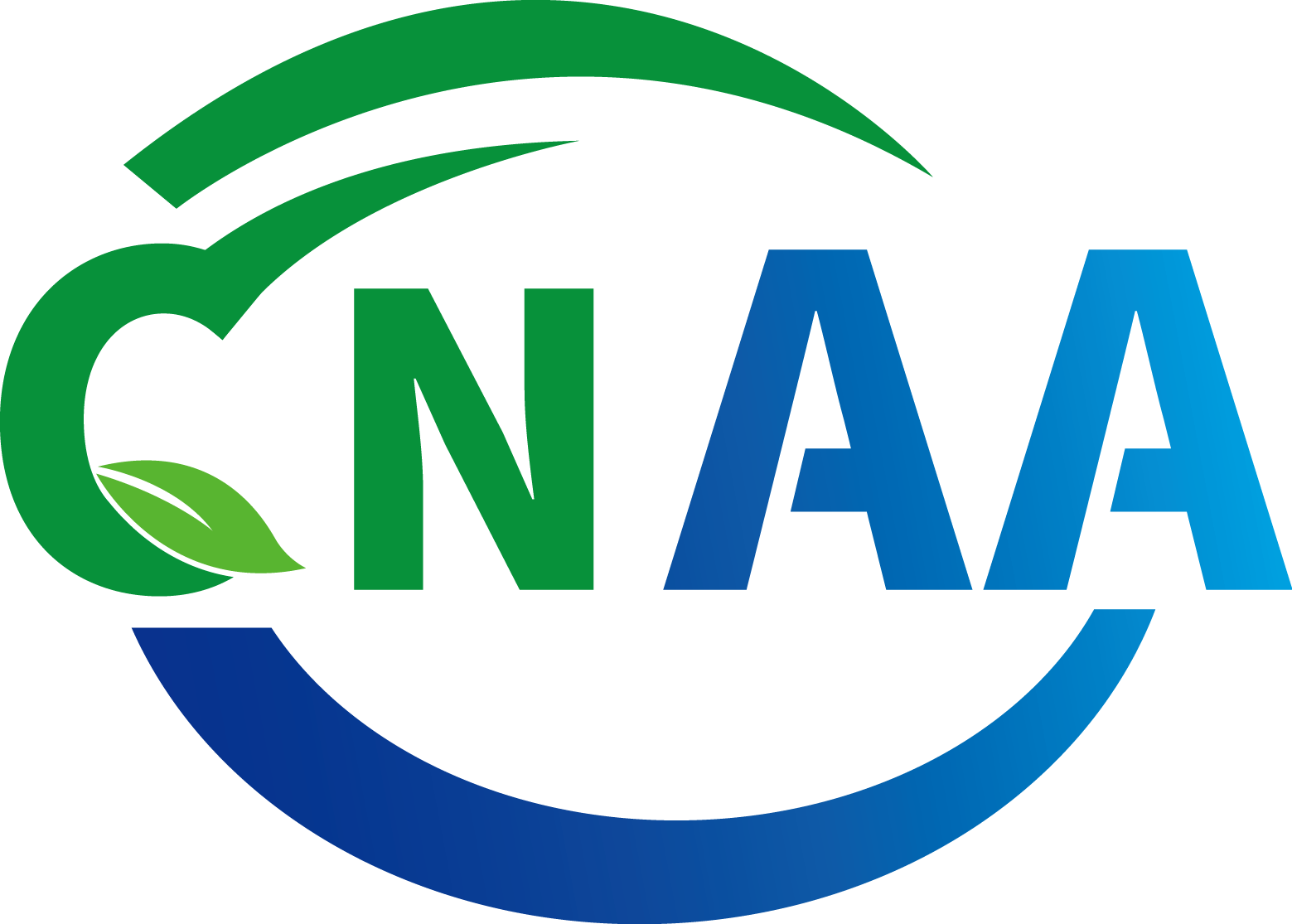 sichuan shihong technology co.,ltd

China Manufacturer with main products:amino acid powder fertilizer 40% ,amino acid liquid fertilizer 300g/L ,amino acid organic fertilizer ,Eddha-Fe iron fertilizer ,Glutamic acid calcium ,Glutamic acid magnesium ,Amino Acid Chelated Minerals Calcium Magnesium Zinc Boron ,amino acid liquid fertilizer 500g/L ,amino acid powder 60% ,amino acid powder fertilizer 80% enzymatic 16-0-0 ,Amino Acid Powder 80%  hydrolysate ,Amino Acid Micronutrients copper iron Zinc Boron etc ,Fish Protein Dry Powder NPK 15-1-1 
Product Details
Brand Name:
shihong
Place of Origin:
China
Model Number:
AA-Oli
Type:
Other, amino acid
Application:
liquid fertilizer ,foliar fertilizer, flush fertilizer, compound fertilizer, drip irrigation fertilizer
Purity:
95%
State:
Liquid
MF:
shihong technology
Other Names:
amino oligosaccaride peptides multi nutrition fertilizer
CAS No.:
65072-01-7
Release Type:
Quick
Packaging Details
200L or 1000L /drum upon your request
Product Description
amino oligosaccaride peptides organic fertilizer hign concentrated liquid for plant foliar spray
Products description of amino oligosaccaride peptides organic fertilizer :
Amino acids exist in fertilizers as the smallest molecules that constitute proteins, and they are easily absorbed by crops; they also have the function of improving the disease resistance of fertilized objects and improving the quality of fertilized crops. Supplement essential amino acids for plants, stimulate and regulate the rapid growth of plants, promote healthy growth of plants, and promote the absorption of nutrients. Enhance the metabolic function of plants, improve photosynthesis, promote the development of plant roots, and accelerate plant growth and reproduction
amino oligosaccaride peptides
An oligosaccharide is a saccharide polymer containing a small number of monosaccharides (simple sugars). Oligosaccharides can have many functions including cell recognition and cell binding.For example, glycolipids have an important role in the immune response
Amino acid oligosaccharide peptide carry the best fomulation of nutrients including amino acid ,peptides ,Organic matter and oligosaccharide. It largely helps, regulate and improve plant in physiological and Biochemical Function,as well as promote immnue system to resist adverse environment, disease and insects.
The regulation of growth, development, and survival in different environmental conditions including resistance to cold, drought, salinity and alkalinity, and various diseases and insects damage
Oligosaccharides Stimulate Plant Growth by enhancing Carbon and Nitrogen Assimilation, Basal Metabolism, and Cell Division
Supply crop full aspect nutrition and energy
Specification of amino oligosaccaride peptides organic fertilizer :
| | |
| --- | --- |
| Appearance | Dark brown liquid |
| Total amino acid | 45% min |
| polypeptide samll peptides | 30% min |
| Free amino acid | 15% min |
| Organic carbon | 30% min |
| Oligosaccharide | 5% min |
| PH | 5-7 |
| Density | 1.25-1.27 |
Application of amino oligosaccaride peptides organic fertilizer :
Liquid Amino acid can be used throughout all growing cycles to heal root systems and increase nutrient cycling. Ideal for mature, late-season flowers and fruit.
The rate of application will depend on the crop, stage of growth, and severity of deficiency. The maximum recommended rates are for mature, full-sized plants. Reduce the rates proportionately when spraying smaller plants. liquid amino acid may be used on legumes, grain crops, root crops, tropical and subtropical fruits, almost all crops.
Field Crops and Vegetables:
Apply 1.5 liter to 3.5 liter per hectare during periods of rapid growth or nutritional stress.
The application may be repeated 2 or more times through the growing season.
Papaya:
Make an application of 1.5 liter to 2.5 liter per hectare after the beginning of active growth.
The application may be repeated periodically until flowering. Apply 300 grams per hectare after first flowering periodically.
Bananas:
Make an application of 1.5 liter to 2.5 liter per hectare after active growth begins.
The application may be repeated periodically.
Pineapple:
Make an application of 1.5—2.5 liter per hectare after active growth begins.
The application may be repeated periodically until forcing.
Tree Crops (Avocado/Mango):
Make an application of 2.0 – 3.0 kg per hectare after the beginning of active growth.
The application may be repeated at 2 to 4 week intervals through the growing season.
Amino acid organic fertilizer function of amino oligosaccaride peptides organic fertilizer :
1. Amino acids can promote photosynthesis in plants
Glycine in amino acids can increase the content of chlorophyll in plants and promote the absorption and utilization of carbon dioxide by crops. Increase the power for photosynthesis and make photosynthesis more vigorous.
2. A variety of amino acid mixed nutrition effect is good
The effect of amino acid mixed fertilizer is higher than that of single amino acid with the same amount of nitrogen, and also higher than that of inorganic nitrogen fertilizer with the same amount of nitrogen. A large amount of amino acids improves the utilization rate of nutrients with its superposition effect.
3. Fast fertilizer effect
Amino acids in amino acid fertilizers can be directly absorbed by various organs of plants, passively absorbed or osmotically absorbed under photosynthesis, and obvious effects can be observed in a short period of time after use. At the same time, it can promote the early maturity of crops and shorten the growth cycle.
4. Improve crop quality
Abundant amino acid species can improve crop quality. If the protein content of grain is increased by 3%, the cotton velvety is good and the fiber is long. Vegetables have good palatability and taste pure and delicious. The crude fiber is reduced, and the flower flowering period is long. The flowers are bright and fragrant. Melons and fruits are large, with good color, increased sugar content, and many edible parts. Good storability and significant conversion benefits.
Diversified packing of amino oligosaccaride peptides organic fertilizer :
we support diversified package :1kg 5kg 10kg 20kg 25kg,500kg,1000kg ,250Ml 500ML 1L 5L 10L 20L,200L,1000L etc
Please keep sealed and store in a dry place.
Company impression of amino oligosaccaride peptides organic fertilizer :
Sichuan Shihong Technology Co., Ltd is one of the largest amino acid based fertilizer manufacturer of 17,000 square meters in China, with the principle of " quality first, scientific and technological innovation, integrity management" ,the company devoted himself to environmental sustainable agriculture material for 13 years , we guaranteed excellent quality , reasonable price , better service to sincerely do business , honestly win the world .
Our company is a high-tech enterprise integrating research and development, production and sales, specializing in the research and development of compound amino acid powder ,amino acid liquid and amino acid chelate products, widely used in liquid fertilizer ,foliar fertilizer, flush fertilizer, compound fertilizer, drip irrigation fertilizer and animal husbandry and poultry. With mainly exportation to more than 70 countries and regions including United States, Europe, Southeast Asia and South America, we win valued reputation among customers.
We have our own R&D team and standard test laboratory,which are equipped with advanced detection instruments like high performance liquid chromatography, atomic absorption spectrophotometer, as well as Kjeldahl nitrogen analyzer which can analyze amino acid content, total nitrogen content, organic nitrogen content, organic matter and various metal element content.
The main products are: EDDHA-Fe 6%(chelated iron), silk amino acid, compound amino acid powder 30% 40% 45% 52% 60% 70% 80%; Plant-derived amino acid powder without chlorine; Enzymolysis amino acid powder; Hydrolysate amino acid powder; Amino acid powder of animal origin; Amino acid organic fertilizer; Feed additive; Amino acid solution 30% 40% 50%.
Amino acid chelate iron, amino acid chelate calcium, zinc, manganese, magnesium, copper, molybdenum, boron potassium, etc. ), using the latest production technology, production has the content of stable, sustainable and slow-release characteristics such as absorption, avoid the inorganic trace elements absorption rate is low, difficult to transport, such as loss of faults. Fertilizer and feed grade amino acid powder are now facing the whole country and the world, and exported to Southeast Asia, Europe and America.
Contact Us
sichuan shihong technology co.,ltd
Find Similar Products By Category