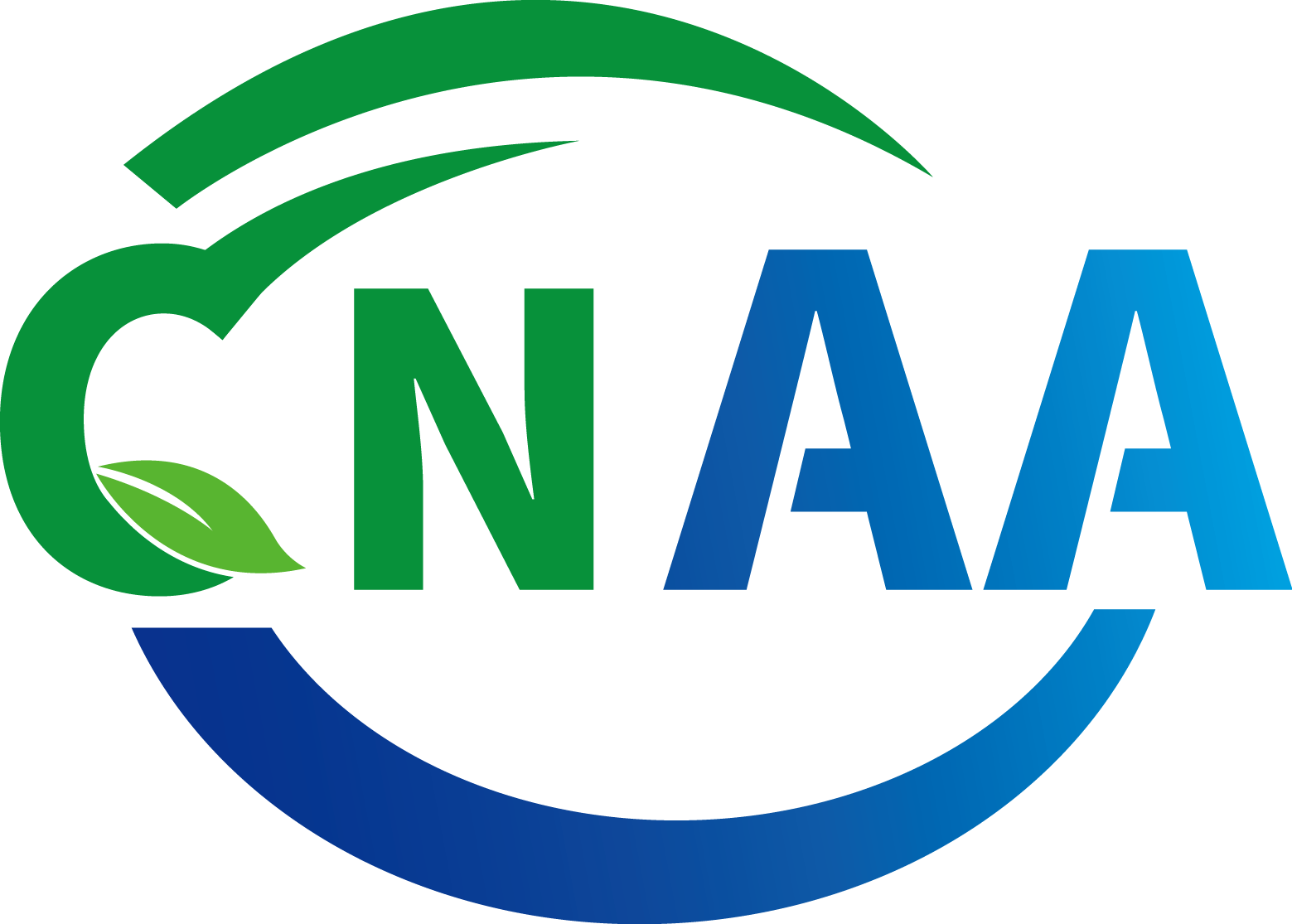 sichuan shihong technology co.,ltd

China Manufacturer with main products:amino acid powder fertilizer 40% ,amino acid liquid fertilizer 300g/L ,amino acid organic fertilizer ,Eddha-Fe iron fertilizer ,Glutamic acid calcium ,Glutamic acid magnesium ,Amino Acid Chelated Minerals Calcium Magnesium Zinc Boron ,amino acid liquid fertilizer 500g/L ,amino acid powder 60% ,amino acid powder fertilizer 80% enzymatic 16-0-0 ,Amino Acid Powder 80%  hydrolysate ,Amino Acid Micronutrients copper iron Zinc Boron etc ,Fish Protein Dry Powder NPK 15-1-1 
EDDHA Fe 6% Iron Chelate organic Fertilizer for Soil Condition pH3-12 O-O 4.8 CAS 16455-61-1
USD $4800 - $5000 / Metric Ton |Get Latest Price

1 Metric Ton / Metric Tons

1000 Metric Ton / Metric Tons per Month

shanghai

T/T L/C Credit Card

15 days
Add To My Cart
Download Product Catalog
Product Details
Brand Name:
shihong
Place of Origin:
China
Model Number:
EDDHA Fe
Type:
Other, eddha fe
Application:
eddha iron powder fertilizer,foliar fertilizer, flush fertilizer, drip irrigation fertilizer
Purity:
95%
State:
Powder
MF:
sichuan shihong
Other Names:
Ethylenediaminedio-hydroxyphenyl sodium iron acetate
CAS No.:
16455-61-1
Release Type:
Quick
Packaging Details
25KG/BAG,10KG/BAG or upon your request
Product Description
EDDHA Fe 6% Iron Chelate organic Fertilizer for Soil Condition pH3-12 O-O 4.8 CAS 16455-61-1
Description of EDDHA Fe 6% Iron Chelate organic Fertilizer:
Eddha Iron chelation reaction can be applied to the soil PH value 3 to 12 ,can make the plants absorb up to 100%, making it greatly broadening the application range, eddha Iron Chelate the dosage is only 1-5% of normal nutrition agent, fertilizer on soil without any negative effect, on the contrary 4.8 Eddha Iron can also fixed beneficial elements from the soil, reduce loss, is conducive to regulating acid and alkaline soil, prevent soil hardening.
Encountered bad weather during plant growth, soil and abiotic factors, or suffer from bacteria, fungi, viruses, nematodes, harmful microorganisms such as invasion, cause massive etiolation, plants are collectively referred to as yellow leaf disease, after the plant disease leaves become light green color, chlorophyll content decreased, photosynthetic rate and transpiration rate slower, this will affect plant growth, cause small plants.
EDDHA-FE 6% is a micronutrient fertiliser .apply for horticultural plants ,fruits and vegetables etc of iron element defffiency. Suggest for foliar spay or root irrigation on acidic soils ,also could use in water planting and soilless culture
characteristics:
o-o value with 4.8 could make sure absorption rate 100%
Have its obvious performance of iron supplyment since it could be used in a large range PH 3-12 value.
Envirnmental green and safety ,easy release and prolonged efficacy .
Specification of EDDHA Fe 6% Iron Chelate organic Fertilizer:
| | |
| --- | --- |
| Appearance | dark red brown granular |
| Iron chelates | 99% min |
| Iron content | 6.0% min |
| PH | 7.0~9.0(0.1% water solution ) |
| Ortho-ortho content | 4.8 |
Direction for use EDDHA-FE iron fertilizer:
1.Root Irrigation: Use moderate water to dissolve the EDDHA Fe. Dig 6-8 holes which are 15-20CM deep, put the EDDHA Fe solution in the hole and then bury the hole.
2.Drip irrigation and flushing application method: regularly add to the irrigation water, flush with the water, the number of applications depends on the severity of iron deficiency, the appropriate amount increases or decreases, the dosage is 1-1.5kg per hectare.
3.Foliar spray: dilute with water 1000-3000 times and apply. Foliar spray is not recommended under strong sunlight and low rainfall.
4.Expert advice:
fruit trees: apply twice in a fruiting cycle, once for the budding period of new leaves, and twice for the flower fall. The application rate per plant is 30 grams at a time, and the amount of topdressing fertilizer is halved; 1 gram of this product is added to 0.5 liters of water, and then applied to the root soil to make the roots evenly fertilized. Leguminous plants: apply twice in a fruiting cycle, once for the budding period of new leaves, and secondly for flower fall; once the application rate per hectare is 4.5-7.5 kg, the second top-dressing amount is halved, and 1 gram of this product is 0.5 Proportion of premium water, after dissolving the product completely with clean water, apply foliar spray.
5.Ornamental plants: refer to the usage and dosage of legumes, and apply it once during the budding period of new leaves.
Application Notes of Chelated Iron Eddha Fe 6% :
1. The spraying time should avoid high temperature and sunshine, and do not spray other iron fertilizer after spraying.
2.Eddha Iron Chelate is extremely soluble and absorbs moisture easily in the air, causing clumps, but it will not affect its quality.
3.Fe Eddha 6% works best when crops are not under moisture stress and are supplied with adequate major nutrients.
4.Fe Eddha 6% is most effective when applied at crop stages where demand for iron is most critical and when the crop is most responsive to iron applications.
5.The external color of iron EDDHA varies with its PH value and fineness, but it does not affect the internal quality of the product.
Diversified packing of EDDHA-FE iron fertilizer :
We support diversified package :1kg 5kg 10kg 20kg 25kg,500kg,1000kg ,250Ml 500ML 1L 5L 10L 20L,200L,1000L etc
Please keep sealed and store in a dry place.
Company impression of EDDHA-FE 6% iron fertilizer :
Sichuan Shihong Technology Co., Ltd is one of the largest amino acid based fertilizer manufacturer of 17,000 square meters in China, with the principle of " quality first, scientific and technological innovation, integrity management" ,the company devoted himself to environmental sustainable agriculture material for 13 years , we guaranteed excellent quality , reasonable price , better service to sincerely do business , honestly win the world .
Our company is a high-tech enterprise integrating research and development, production and sales, specializing in the research and development of compound amino acid powder ,amino acid liquid and amino acid chelate products, widely used in liquid fertilizer ,foliar fertilizer, flush fertilizer, compound fertilizer, drip irrigation fertilizer and animal husbandry and poultry. With mainly exportation to more than 70 countries and regions including United States, Europe, Southeast Asia and South America, we win valued reputation among customers.
We have our own R&D team and standard test laboratory,which are equipped with advanced detection instruments like high performance liquid chromatography, atomic absorption spectrophotometer, as well as Kjeldahl nitrogen analyzer which can analyze amino acid content, total nitrogen content, organic nitrogen content, organic matter and various metal element content.
The main products are: EDDHA-Fe 6%(chelated iron), silk amino acid, compound amino acid powder 30% 40% 45% 52% 60% 70% 80%; Plant-derived amino acid powder without chlorine; Enzymolysis amino acid powder; Hydrolysate amino acid powder; Amino acid powder of animal origin; Amino acid organic fertilizer; Feed additive; Amino acid solution 30% 40% 50%.
Amino acid chelate iron, amino acid chelate calcium, zinc, manganese, magnesium, copper, molybdenum, boron potassium, etc. ), using the latest production technology, production has the content of stable, sustainable and slow-release characteristics such as absorption, avoid the inorganic trace elements absorption rate is low, difficult to transport, such as loss of faults. Fertilizer and feed grade amino acid powder are now facing the whole country and the world, and exported to Southeast Asia, Europe and America.
Contact Us
sichuan shihong technology co.,ltd
Find Similar Products By Category