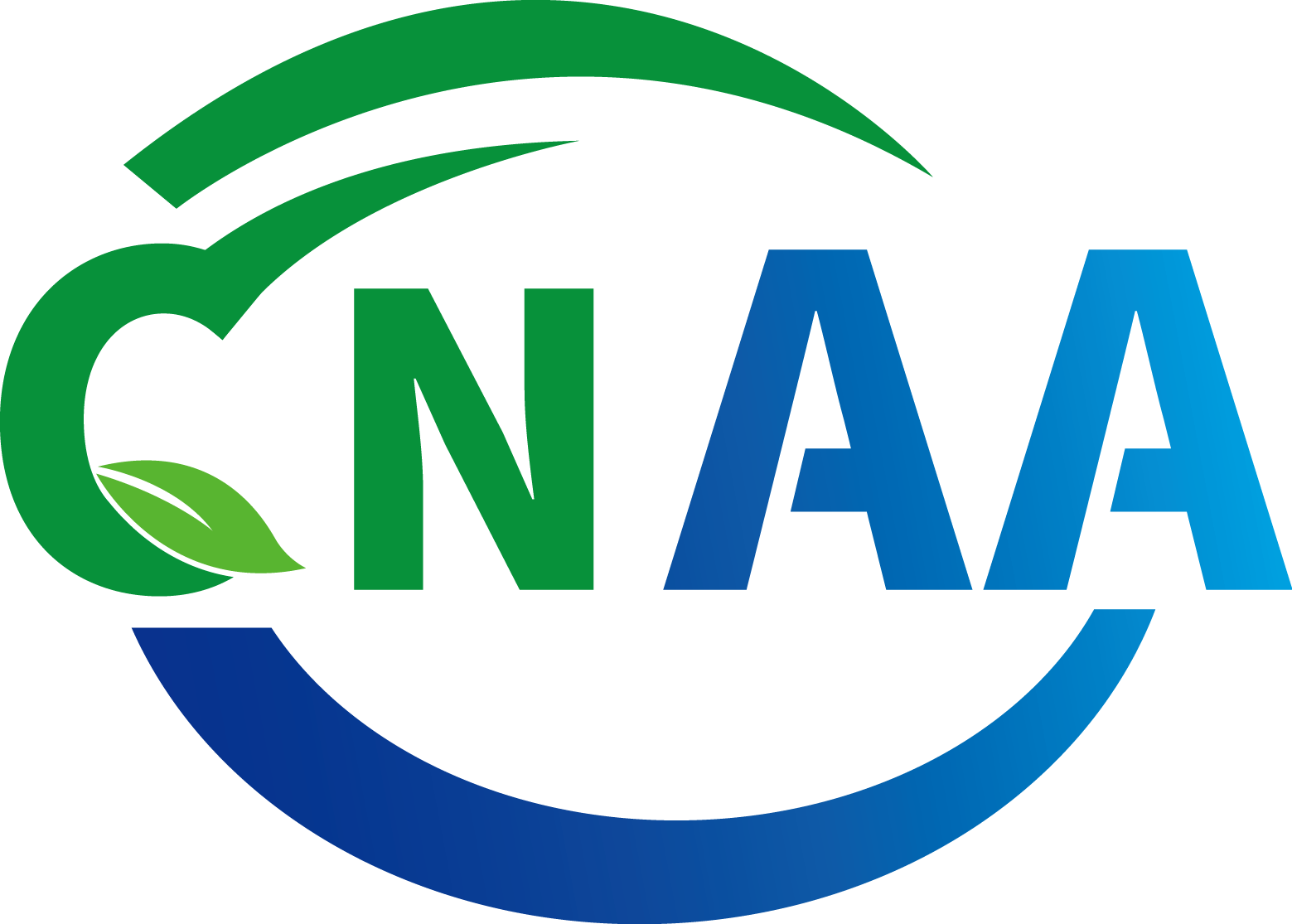 sichuan shihong technology co.,ltd

China Manufacturer with main products:amino acid powder fertilizer 40% ,amino acid liquid fertilizer 300g/L ,amino acid organic fertilizer ,Eddha-Fe iron fertilizer ,Glutamic acid calcium ,Glutamic acid magnesium ,Amino Acid Chelated Minerals Calcium Magnesium Zinc Boron ,amino acid liquid fertilizer 500g/L ,amino acid powder 60% ,amino acid powder fertilizer 80% enzymatic 16-0-0 ,Amino Acid Powder 80%  hydrolysate ,Amino Acid Micronutrients copper iron Zinc Boron etc ,Fish Protein Dry Powder NPK 15-1-1 
Product Details
Brand Name:
shihong
Place of Origin:
China
Model Number:
aa 80
Type:
Other, amino acid
Application:
liquid fertilizer ,foliar fertilizer, flush fertilizer, compound fertilizer, drip irrigation fertilizer
Purity:
95%
State:
Powder
MF:
shihong technology
CAS No.:
26048-69-1
Release Type:
Quick
Packaging Details
20KG/BAG,10KG/BAG or upon your request
Product Description
Enzymatic Acid Fertilizer Powder Plant Origin Amino Acid 80% Agriculture Grade
amino aicd fertilizer is nutrients itself for agriculture plants .The direct benefit of amino acids is that they will be taken up by the roots and leaves and are readily available as building blocks for protein biosynthesis. This saves energy for other plant metabolic processes. And also ,Amino acids act as natural chelating agents to various nutrients and stimulate the plant's absorption of dissolved nutrients from the soil and foliar applications with trace elements. Therefore, it is widely used as a foliar fertilizer in combination with other water-soluble fertilizers and with almost all commercial plant protection agents to enhance their efficiency.
Biostimulants are natural and environmentally friendly substances with positive effects on plant growth enhancing plant metabolism and physiology when applied in small doses. Amino acids and peptides are one of the most common biostimulants

Peptides and amino acids are important molecules in plant mechanisms because they are the basis of proteins. Some bioactive peptides are able to modulate important physiological functions of plants because they bind to the cell receptors that regulate specific metabolic processes. There are two sources, an animal source which is obtained by a hydrolysis of the collagen at high temperature, and vegetal hydrolysates which are obtained by enzymatic hydrolysis at low temperatures.
Products specifications:
| | |
| --- | --- |
| Appearance | Light yellow powder |
| Free Amino Acid | 25% min |
| Polypeptide small peptide | 75% min |
| Organic Nitrogen | 15% min |
| Moisture | 5.0% max |
| Cl- | N/M |
| PH | 5-7 |
| Water Solubility | 100% |
Applications:
GENERAL RATES FOR USE:
Field Crops, Broccoli, Beans, Corn, Cauliflower, Cotton, Grains, Tomatoes, etc.,
Soil-Row applications, apply 1 to 3 pounds per acre with seed. If transplants, apply 2 pounds per acre with your fertility program.

Foliar-Apply 1 to 2 pounds per acre when plants are 5 to 7 inch stage and again every week till harvest.
Apples, Citrus, Grapes, Peaches, Pears, and Nuts
Young Trees
Application Drip-Apply 2 to 4 pounds per acre every 4 weeks during growing season.

Foliar-Apply 2 pounds per acre every week during the growing season.
Mature Trees
Application Drip-Apply 2.5 to 3 pounds per acre every 3 to 4 weeks during the growing season.

Foliar-Apply 2 to 3 pounds in 100 gallons of water per acre during the spray cycle
(Pre Bloom-summer-fall): Spray foliage until runoff occurs.
Berries, Fruits, Nuts, and Vegetables, etc.,
Soil-Apply 2% solution with transplants at planting. Apply 2.5 to 5 pounds per acre monthly during growing season through drip, flood, or furrow.

Foliar-Apply 1 to 2 pounds per acre with 50/100 gallons of water every 10 to 14 days during the growing season.
Irrigation rate is based on size of trees, vines, or vegetable crop.
Compatibility: amino acid powder has a pH of 6 to 7. It is compatible when applied with most micronutrients and pesticides. Do a jar test to ensure mixing compatibility.
How amino acid stimulate crops' growth and metabolism
1. Promote root growth
Amino acid fertilizer can regulate crop root morphology,promote root growth. Among them , Tryptophan can promote the synthesis of indoleacetic acid and auxin;Histidine is a catalytic enzyme for cytokinin synthesis, which can promote the synthesis of cytokinin, thus stimulating the division and growth of root tip meristem cells, inducing the formation of adventitious roots, making young roots root fast, making seedlings root fast, main roots grow, and lateral roots increase. Increase the length and volume of roots, promote the absorption of water and nutrients by roots, and facilitate root growth
2. Increase nutrients utilization
Amino acid can accelerate the rapid cycling , decomposition and release of nutrients in soil, have the functions of nitrogen fixation , phosphorus and potassium release. The stimulation of amino acids increases microorganisms in soil ,accelerates the mineralization of organic nitrogen and activates phosphorus fixed by soil. In addition,glycine is a natural metal chelating agent,which can chelate potassium and microelements in soil, facilitate the elements absorption by crops, improve nutrients utilization.
3.Improve stress resistance
After absorbing amino acids, the physiological and biochemical functions of crops are enhanced, and the stress resistance is also enhanced. Alanine is resistant to pathogens and can enhance the disease resistance of crops. Arginine and methionine are the precursors of polyamines synthesis of endogenous hormones in crops. Increasing the synthesis of polyamines can improve the salt stress resistance of crops; Lysine, proline and complexine increase the tolerance of plants to osmotic stress, and improve the drought and cold resistance of crops; Phenylalanine can promote the synthesis of lignin, make crop stalks strong, and improve lodging resistance
Diversified packing :
POWDER PACKING
1KG/BAG 10KG/BAG 20KG/BAG 25KG/BAG
TOTES PACKING
1,000L/DRUM 1,200KG/DRUM
200L DRUM
200L/DRUM 250KG/DRUM
Company impression:
With 50 tons per day production line and 500 tons storage house , we serve customers over 70 countries and flexible ODM and OEM service win market around the world .
Full set of inspection and detection equipment: high performance liquid chromatography, atomic absorption spectrophotometer, as well as Kjeldahl nitrogen analyzer ,ensure the best quality and down-to-earth price ,allow the newest products to keep up with the world high-end technical level.
join hands with us to win a bright future.

Our advantages:
With a factory of 17000 spare meter (with ISO9001 certified)only for amino acid based products.
Leading amino acid production process with advanced nutrition analysis equipments
Powerful production capacity, annually producing 1,000,000 tons of amino acid products.
Certified by organic OMRI & SGS.
Complete & professional after-sale services.
Contact Us
sichuan shihong technology co.,ltd
Find Similar Products By Category