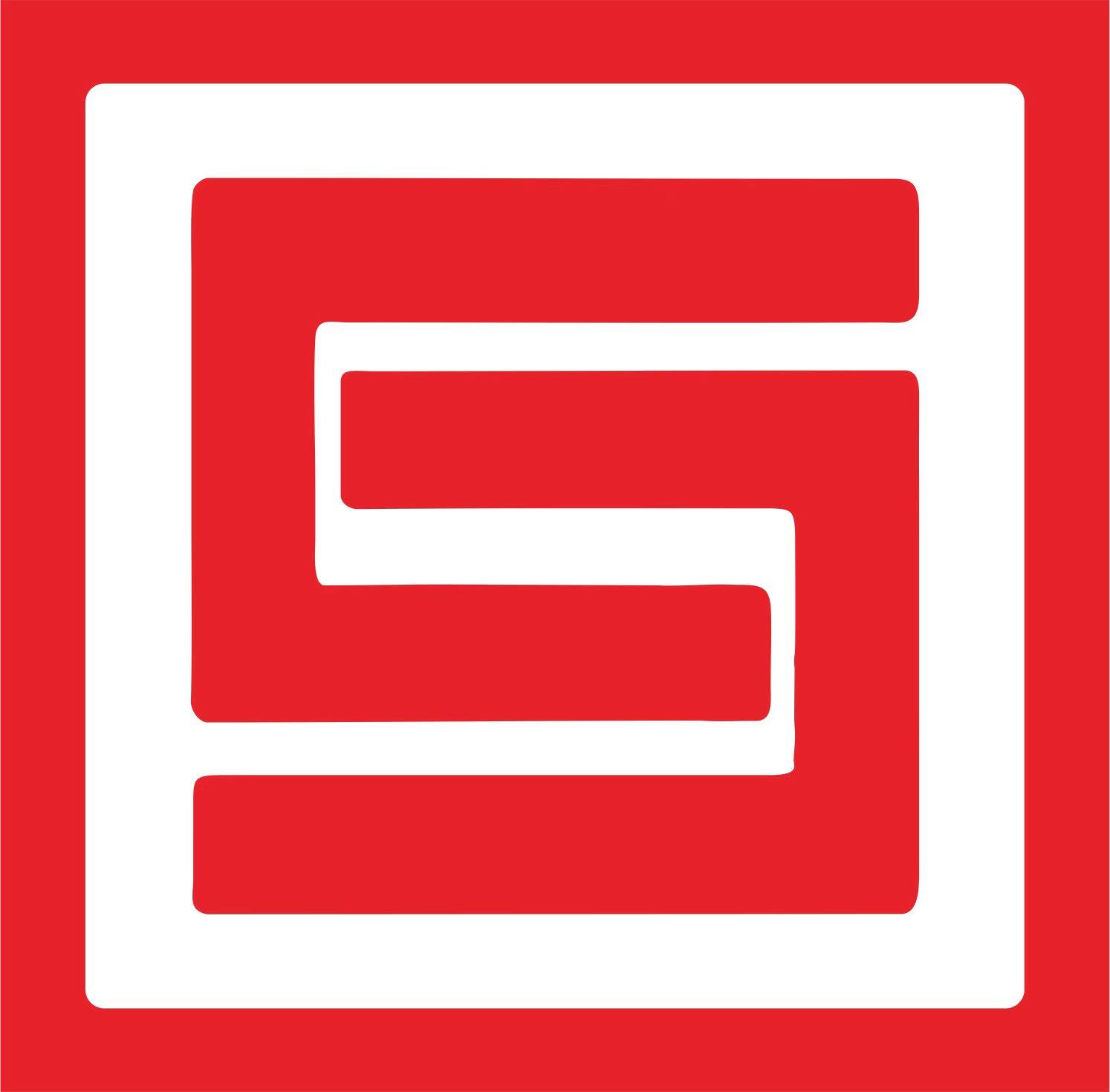 Bais Chemical Technology

China Manufacturer with main products:4 ,4'-Methylene bis(dibutyldithiocarbamate) Runlube 8323 ,The mixture of amine phosphates Runlube 8349 ,Active Sulfur Extreme Pressure Additive Runlube 8540 ,Molybdenum dialkyldithiocarbamate MoDTC ,Organic Molybdenum Complex (without S&P) Molyrun 855 ,Undecanedioic Acid UDA ,Tricarboxylic acid TC Series ,Dibasic acids CorMix ,1-Octylphosphonic acid AC80/100 ,Tolutriazole Derivative Rz-W42 ,Tolutriazole Derivative Rz-O39 ,Thiadiazole Derivative T561
Product Details
Brand Name:
Molyrun Moddp
Place of Origin:
China
Model Number:
F1413
Type:
Other, Lubricity improver
Purity:
99%
EINECS No.:
/
MF:
C32h72mo2o6p2s6
Other Names:
/
CAS No.:
72030-25-2
Usage:
Other, Lubricity improver
Packaging Details
200kg/Drum
Product Description
Product Name: Molybdenum dithiophosphate
Brand name: MoDDP/MoDTP

CAS No.: 72030-25-2

Product appearance: Liquid

Product color: Brown Green

product usage:Its chemical name is Molybdenum, bisO,O-bis(2-ethylhexyl) phosphorodithioato-.kappa.S,.kappa.Sdioxodi-.mu.-thioxodi-, (Mo-Mo), used as additive for lubricant oils and greases.

Storage:
In accordance with local regulations, store in original container protected from direct sunlight in a dry, cool and well-ventilated area. Keep container tightly closed and sealed until ready for use.

Benefits:
Good performance
Lower phosphorus
Multipe functions with friction modifier, antioxidant, EP/AW.


Specification:
Appearance

Brown green

liquid

Flash Point, C

O

C, °C

1

5

0

Mo

content, %

10.0

S content, %

11.0

P content, %

3.5

Density

(

20 ºC

)

,

g/

c

m

3

1.02

Solubility in petroleum products

Soluble
Product package: 200kg/drum with pallet

Shipping:by sea
Q: What's your MOQ
A: our MOQ generally starts from 1kg

Q: Can I get some samples?
A: Of course, You need to pay a certain fee, but if your order is large, or if you are willing to cooperate with us for a long time, we can provide you with free samples, you only need to pay the freight

Q: Is there any discount?
A: If the order quantity is relatively large or there is a good and long-term trade cooperation with our company, we will provide a more favorable discount.

Q: How to start orders or make payments?
A: You can send our your Purchase order ( if your company has ), or just send a simple confirmation by email or by Trade Manager, and we will send you Proforma Invoice with our bank details for your confirmation. Payment by T/T
Contact Us
Bais Chemical Technology

Contact

Li

Phone

86-0571-86108202-813

Address

Lin ping Hangzhou,Zhejiang
Find Similar Products By Category