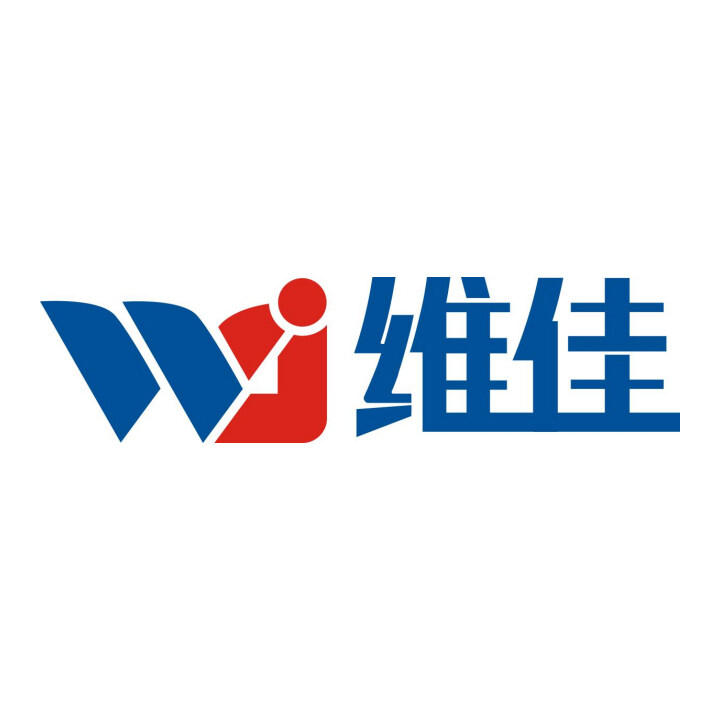 Jingmen Weijia Industry Co.,Ltd

China Manufacturer with main products:paraffin wax ,Microcrystalline Wax ,Food Grade Microcrystalline Wax ,Food Grade Paraffin Wax ,Industrial White Oil ,PE Wax ,Fischer-Tropsch Wax ,special compound wax for explosives ,Fully refined Paraffin Wax ,Semi-refined Paraffin Wax ,rubber protective wax
Product Details
Brand Name:
SINOPEC
Place of Origin:
China
Model Number:
5, 7, 10, 15, 22, 32, 46, 68, 100, 150, 220, 320
Application:
Other, Industrial White Oil for Defoamer of Water-based Auxiliary Coatings
Forms:
Liquid
Packaging Details
165KG/DRUM, 850KG/IBC
Product Description
Industrial White Oil for Defoamer of Water-based Auxiliary Coatings
White oil is a versatile and effective defoamer for water-based auxiliary coatings. It is a clear, odorless, and tasteless liquid that is derived from petroleum. White oil is commonly used in the pharmaceutical, cosmetic, and food industries as a lubricant, emollient, and carrier oil. However, its excellent defoaming properties make it an ideal additive for water-based coatings.
Water-based coatings are widely used in various industries due to their low VOC emissions, low odor, and easy cleanup. However, they are prone to foaming during the application process, which can cause defects such as pinholes, craters, and fisheyes. Foaming can also reduce the efficiency of the coating and affect its appearance and performance. To prevent foaming, defoamers are added to the coating formulation.
Product Application
White oil is an effective defoamer for water-based coatings due to its low surface tension and high spreading ability. It can quickly spread over the foam surface and break the foam bubbles, releasing the entrapped air. White oil is also compatible with most water-based coatings and does not affect their properties or stability. It can be added at any stage of the coating process, from the formulation to the application.
The amount of white oil needed for defoaming depends on the type and severity of the foam, as well as the coating formulation. Typically, a dosage of 0.1-1% of white oil based on the total weight of the coating is sufficient to control foam. Overdosing can lead to surface defects such as craters and fish eyes, so it is important to follow the recommended dosage.
White oil is also a safe and eco-friendly defoamer for water-based coatings. It is non-toxic, biodegradable, and does not contain volatile organic compounds (VOCs) or hazardous air pollutants (HAPs). It is also easy to handle and store, as it does not require any special equipment or storage conditions.
In conclusion, white oil is an excellent defoamer for water-based auxiliary coatings. Its low surface tension, high spreading ability, and compatibility with most coatings make it an effective and versatile additive. Its safety and eco-friendliness also make it a preferred choice for many industries. If you are looking for a reliable defoamer for your water-based coatings, consider using white oil.
Physicochemical Parameters of Industrial White Oil
DESCRIPTION

METHOD

SPECIFICATION

MODEL

5

7

10

15

22

32

46

68

100

150

220

320

Viscosity Kinematic
@ 40 ℃/mm²/s




GB/T 265

4.14~
5.06

6.12~
7.48

9.00~
11.0

13.5~
16.5

18.0~
26.0

28.8~
35.2

38.0~
56.0

61.2~
74.8

90.0~110

Report

Report

Report

Viscosity Kinematic
@ 100 ℃/mm²/s




GB/T 265

—

—

—

—

—

—

—

—

—

13.0~16.5

17.0~21.0

21.5~26.5

Flash Point-COC
/℃

≥

GB/T 3536

120

130

140

150

160

180

190

200

200

210

220

230

Pour Point
/℃

≤

GB/T 3535

-3

-9

Colour Saybolt

≥

GB/T 3555

30

Copper Corrosion
(50 ℃,3h)/Grade




GB/T 5096

1

—

Copper Corrosion
(100 ℃,3h)

/Grade




GB/T 5096

—

1

Sulfur Content
/(Mg/Kg)

≤

SH/T 0689

5

Aromatics Content
(Mass Fraction)/%

≤

NB/SH/T 0966

0.2

Moisture
(Mass Fraction)/%




GB/T 260

NONE

Mechanical Impurities
(Mass Fraction)/%




GB/T 511

NONE

Water Soluble Acid Or Alkali




GB/T 259

NONE

Sulfuric Acid Color






PASS

Nitronaphthalene






PASS

Appearance




VISUAL

Colorless / Odorless / No fluorescence / Transparent liquid
FAQs
1、What are the types of white oil?
White oil, also known as paraffin oil, white oil, and mineral oil, is a technology-intensive product that is a complex mixture of hydrocarbons. Oil testing agencies classify white oil into industrial white oil, cosmetic grade white oil, food grade white oil, and medical grade white oil based on its use and refining technology.
2、What are the important indicators of white oil?
Viscosity is one of the important indicators of white oil. Oil testing agencies recommend selecting white oil with the correct viscosity to ensure the full utilization of resources. Different kinematic viscosities have different uses. The greater the kinematic viscosity of white oil, the better the plugging effect. Oil with high viscosity is thicker, with high internal friction resistance and poor fluidity. The sealing effect of lubricating grease is relatively good.
Contact Us
Jingmen Weijia Industry Co.,Ltd

Contact

Lane Zheng

Address

DongBao District Jingmen,Hubei
Find Similar Products By Category