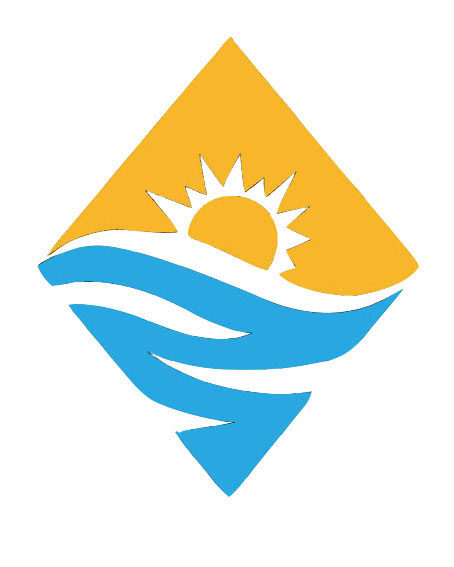 JINAN ZHAOYANG ALUMINIUM INDUSTRY CO., LTD.

China Manufacturer with main products:Aluminum Sheet ,Aluminum Coil ,Aluminum Circle ,Aluminum Strip ,Embossed Aluminum Checkered plate ,Stucco Aluminum Coil ,Aluminum coil with Kraft Paper ,Corrugated Aluminum Sheet ,Polysurlyn Aluminum Coil (PSMB Aluminum Roll)
Product Details
Brand Name:
ZHAOYANG
Place of Origin:
China
Model Number:
ZYAL05
Thickness:
1.0mm ~ 20mm
Type:
Plate
Width:
200mm ~ 1500mm
Application:
engineering construction and interior decoration, and the more obvious ones are the restaurant kitchen and elevator car.
Surface Treatment:
Embossed
Alloy Or Not:
Is Alloy
Grade:
3000 Series
Temper:
O-H112
Packaging Details
Non-fumigation pallet
Product Description
Five rib pattern aluminum plates often appear in restaurants, kitchens, refrigerators and other places. The appearance of embossed aluminum plates has brought great advantages to our cleaning work. We only have to use ordinary towels to scrub. The five rib pattern aluminum plate has also been applied to engineering construction and interior decoration, and the more obvious ones are the restaurant kitchen and elevator car.

Compared with other aluminum plates, the five rib pattern aluminum plate has stronger anti-skid performance, especially in some public places or vehicles. It is widely used in cold storage installation, car, bus, high-speed rail and other touch zones, and engineering building (wood floor) service platforms.
JINAN ZHAOYANG ALUMINIUM INDUSTRY CO LTD ---Amy YIN ( amy@zhyly.com )
According to the length of the pattern, the five rib pattern aluminum plate can be divided into five large ribs and five small ribs. Their flower lengths were 44.5mm and 33mm respectively.

There are 1000 series, 3000 series and 5000 series of aluminum materials for the five bar aluminum plate.

1060 1100 and 1050 embossed aluminum plates are relatively low in price and can be used for general interior decoration, stair boards, etc.
3003 embossed aluminum plate is a kind of antirust aluminum plate, but its strength and corrosion resistance are not as good as those of 5000 series . Therefore, 3003 embossed aluminum alloy plate is generally used for freight logistics vehicles, cars and freezers. 5052 and 5083 embossed aluminium sheets have excellent performance, high toughness, excellent rust prevention treatment and corrosion resistance. Therefore, it can be used in wet and cold natural environments such as ships and carriage lights.

The five bar pattern aluminum alloy plate is also called anti-skid pattern aluminum alloy plate, which is divided into large five bar pattern aluminum plate, large five bar mirror glass pattern aluminum plate, small five bar pattern aluminum plate, and small five rib mirror glass pattern aluminum plate. The material of the five rib pattern aluminum plate is mainly 1060 1100 3003 5052.
Contact Us
JINAN ZHAOYANG ALUMINIUM INDUSTRY CO., LTD.

Contact

Amy YIN

Phone

86-183-06448039

Address

Huaiyin Ji'nan,Shandong
Find Similar Products By Category