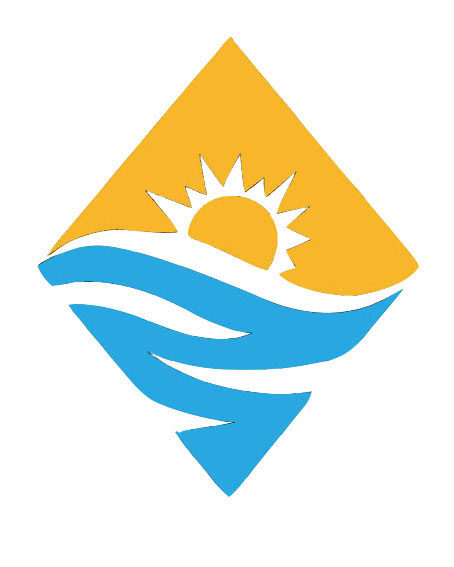 JINAN ZHAOYANG ALUMINIUM INDUSTRY CO., LTD.

China Manufacturer with main products:Aluminum Sheet ,Aluminum Coil ,Aluminum Circle ,Aluminum Strip ,Embossed Aluminum Checkered plate ,Stucco Aluminum Coil ,Aluminum coil with Kraft Paper ,Corrugated Aluminum Sheet ,Polysurlyn Aluminum Coil (PSMB Aluminum Roll)
Product Details
Brand Name:
ZHAOYANG
Place of Origin:
China
Model Number:
ZYAL006
Thickness:
0.2mm ~ 1.5mm
Width:
200mm, 500mm, 900mm, 914mm, 1000mm, 1200mm, 1220mm, 1250mm, 1500mm
Application:
Pipe insulation works, kitchen, tile pressing materials, building materials, industrial engineering
Surface Treatment:
Coated
Temper:
O - H112
Alloy Or Not:
Non-alloy
Grade:
1000 Series
Packaging Details
Non-fumigation pallet
Product Description
Thickness: 0.2~1.5mm

Width: 500mm, 914mm, 1000mm, 1200mm, 1220mm, 1250mm, 1500mm

Weight per coil: 100kgs/roll, 200kgs/roll, 300kgs/roll, 500kgs/coil, 1000kgs/coil, 1500kgs/coil, 2000kgs/coil, 2500kgs/coil, 3000kgs/coil, etc.

Coil ID: 75mm, 150mm, 200mm, 300mm, 505mm

Surface: Mill finish, Stucco embossed, Diamond embossed
1. Protect the surface of aluminum roll from stains and hand lines.
2. Wear resistance: avoid wear and scratch of aluminum coil during transportation, installation and processing.
3. Moisture proof: the surface is covered with film, which reduces the direct contact between water and aluminum, and prevents the aluminum coil from being corroded by rain before opening the package.
4. Good tactility: there is a layer of film on the surface, and the touch is smooth, changing the cold and single feeling of the metal material.
5. Moderate price and good cost performance.
Mechanical Property

ALUMINUM




ALLOY

Grade

Normal




Temper

Temper

Tensile Strength




N/mm²

Yield Strength




N/mm²

Elongation%

Brinell Hardness




HB

Plate

Bar

1000 series

1050

O,H112,H

O

78

34

40

-

20

1060

O,H112,H

O

70

30

43

-

19

Al-Cu

(2000 series)

2024

O,T4

T4

470

325

20

17

120

Al-Mn

(3000 series)

3003

O,H112,H

O

110

40

30

37

28

3004

O,H112,H

O

180

70

20

22

45

Al-Mg

(5000 series)

5052

O,H112,H

H34

260

215

10

12

68

5083

O,H112,H

O

290

145

-

20

-

Al-Mg-Si

(6000 series)

6061

O,T4,T6,

T6

310

275

12

15

95

6063

O,T5,T6

T5

185

145

12

-

60

Al-Zn-Mg

(7000 series)

7003

T5

T5

315

255

15

-

85

7075

O,T6

T6

570

505

11

9

150
Contact Us
JINAN ZHAOYANG ALUMINIUM INDUSTRY CO., LTD.

Contact

Amy YIN

Phone

86-183-06448039

Address

Huaiyin Ji'nan,Shandong
Find Similar Products By Category