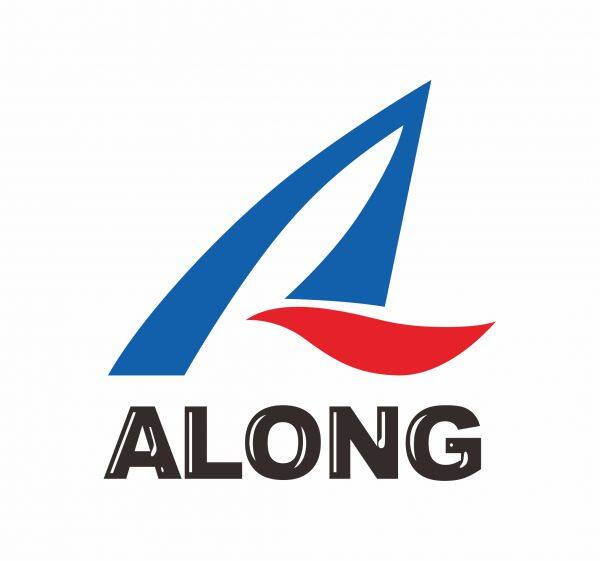 Baoji Along filter equipment technology co., ltd

China Manufacturer with main products:stainless steel powder sintered filter cartridge ,sintered titanium filter cartridge ,stainless steel sintered filter disc ,titanium sintered filter disc ,metal sintered porous materials ,titanium sintered filter ,SS 316L sintered filter ,micro porous bubble diffuser ,sintered filter tube ,stainless steel powder sintered filter plate ,microporous metal aerator ,sintered porous titanium plate
Product Details
| | | | | | |
| --- | --- | --- | --- | --- | --- |
| Brand Name: | Along | Place of Origin: | China | Model Number: | Along-ss |
Packaging Details
Packing in empty cartons or wooden cases
Product Description
1.Description of titanium sintered filter cartridge
Titanium sintered filter element with its unique performance, can be widely used in the pharmaceutical industry, water treatment industry, food industry, biological engineering, chemical industry, petrochemical, metallurgical industry and gas purification field. It is a kind of new material with wide development prospect.
Typical application:
1) Pharmaceutical industry, large infusion, small injection, eye drops, oral liquid in the concentrated distribution link of the decarbonization filtration and sparse distribution link before the terminal filtration security filtration.
2.)Removal of impurities in the production process of API, removal of carbon filtration and fine filtration of materials.
3) water treatment industry in the ultrafiltration, RO, EDI system security filtration, ozone sterilization after filtration and ozone aeration.
4) Clarification and filtration of beverage, liquor, beer, vegetable oil, mineral water, soy sauce and vinegar in food and beverage.
5) the chemical industry of liquid products, liquid raw materials, pharmaceutical intermediates of decarbonization filtration and precision filtration, ultra-fine fine body, catalytic agent filtration and recovery, precision filtration after resin adsorption and system heat conduction oil, material in addition to miscellany filtration, catalytic gas purification, etc.
6) oil field reflux water filtration, seawater desalination field before the reverse osmosis security filtration.
7) the dye industry of high temperature decharring, dewhite soil filtration.
8) gas purification steam, compressed air, catalyst filtration.
2. Features:
1.) Excellent filtration performance and oxidation resistance (5-100um)
2. )Shape stability and high strength.
3.) High temperature resistance (working under high temperature environment<900 °C), high corrosion resistance.
4. )Better permeability and excellent separation
5. )Good backwash, easy to recover elements
6).Deep filtration, with a strong capacity to absorb pollution
4.Features of titanium sintered porous materials:
Stainless steel sintered porous material has excellent corrosion resistance, oxidation resistance, wear resistance and mechanical properties.
Material
Filter Rating
Porosity
Penetrability
Working pressure
Operating temperature
Shape
specific surface area

Gr1 pure titanium powder

5um-100um
20-45%
3-1300M³/M²hKPa
2-2.5MPa
300℃

Round Disc,SheetTube,

Round,Bar,cap.

10-40cm²/cm³
5. Products show
Contact Us
Baoji Along filter equipment technology co., ltd

Contact

Eva Li

Phone

86-187-00709012

Address

Qinganbao Industrial Park Baoji,Shaanxi
Find Similar Products By Category