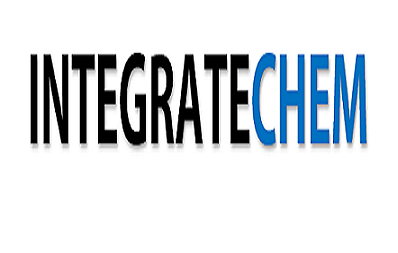 Weifang Integratechem Co., Ltd.

China Manufacturer with main products:Dimethyl Adipate ,Acetyl Tributyl Citrate ,Pullulan ,dibutyl maleate ,1 ,3 ,5 -Tris (2-hydroxyethyl) cyanuric acid ,Diethylene Glycol Diethyl Ether ,Dipropylene Glycol Dimethyl Ether ,Chlorinated Polyethylene ,Gamma-Butyrolactone ,Ammonium Polyphosphate ,Di Ammonium Phosphate ,Diethylene glycol butylether acetate CAS
Dimethyl Succinate Image
If you are interested in this product,chat with me!
Chat Now
Product Details
Place of Origin:
China
Type:
Agrochemical Intermediates, Dyestuff Intermediates, Flavor & Fragrance Intermediates, Pharmaceutical Intermediates, Syntheses Material Intermediates
Application:
Used to synthesize light stabilizer,coating,organic solvent,dyestuff and medicine intermediate.
Purity:
99.5%
EINECS No.:
203-419-9
MF:
C6h10o4
CAS No.:
106-65-0
Appearance:
Colorless transparent liquid,Freezing point 19℃
Contact Us
Weifang Integratechem Co., Ltd.